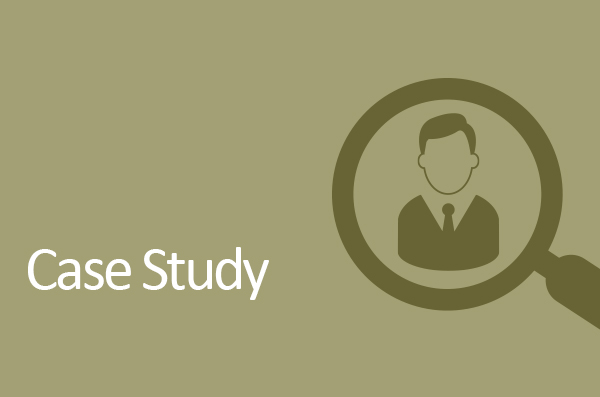 IFSE's courses can make a meaningful difference in your career! Since IFSE is an industry-leading provider of financial education, it seems fitting to recall our school days and revisit our ABCs – but this time with a new twist.
---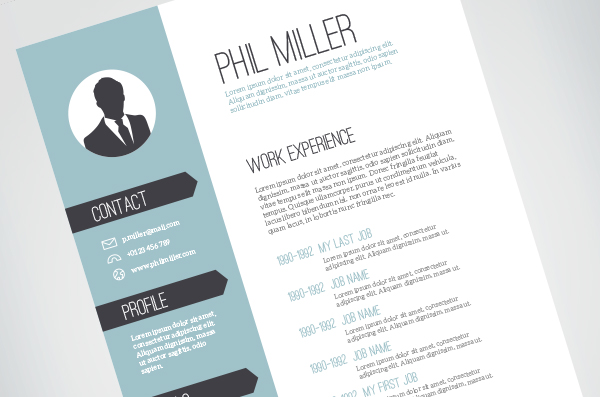 Hiring managers spend just a few seconds scanning each resume before deciding who gets an interview. Those few seconds are all you have to make a lasting impression, so…
---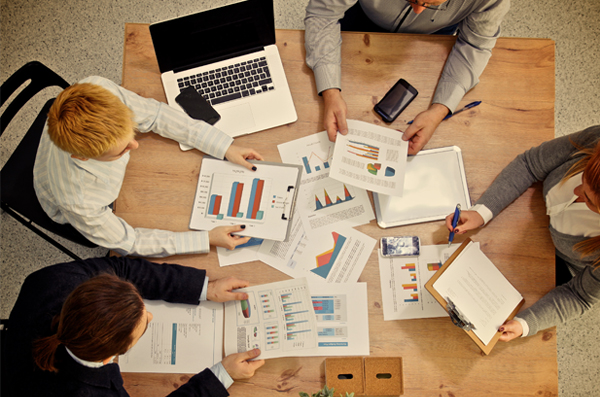 There's nothing like the memory of late-night study sessions to send shivers down the spines of adults continuing their professional development. But studying doesn't have to be the challenge that it once was.
---