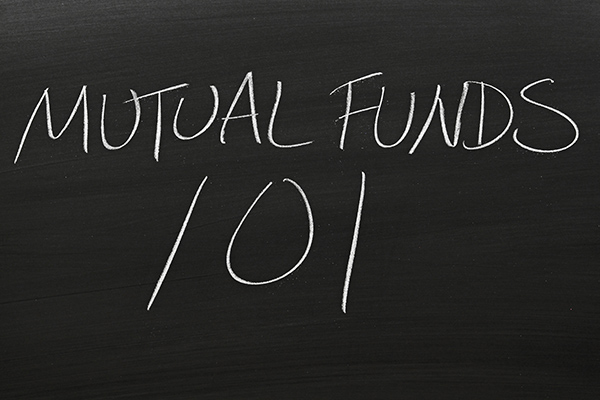 Get to know some of the key players in the financial services game
---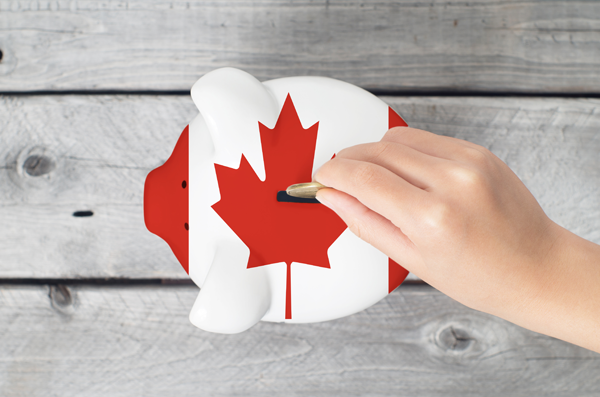 To better understand the attitudes and opinions of Canadian mutual fund holders, the Investment Funds Institute of Canada (IFIC) commissioned independent research firm Pollara to conduct a national study.
---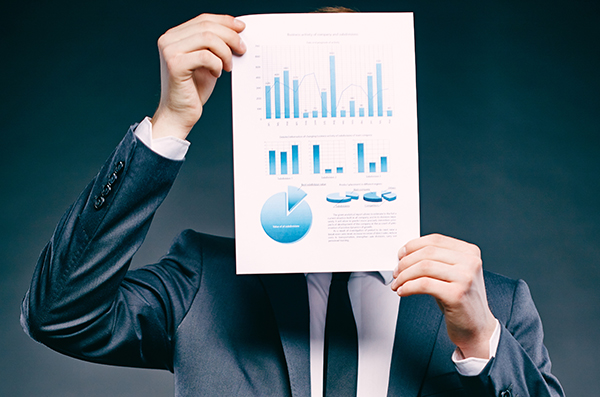 Mutual fund managers typically use one of two investment strategies: top-down or bottom-up. The top-down approach begins by looking at macroeconomic data and trends (e.g., inflation, interest rates and economic growth) to determine the regions, as well as the sectors within regions, that are most likely to perform the best over a specific time period.
---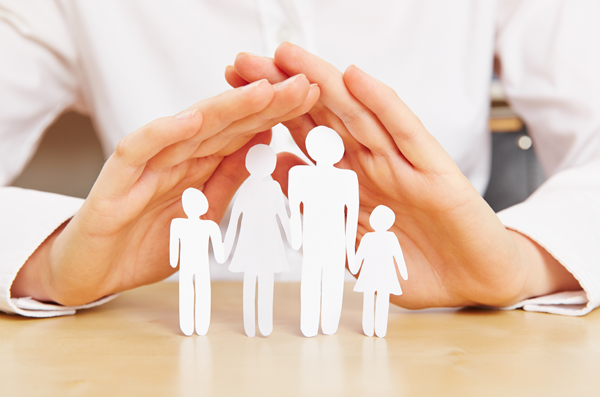 Most people know the basic concept of how mutual funds work. Fewer people have heard about segregated funds, although that wasn't always the case. Segregated funds are similar to mutual funds, only they provide additional insurance features. In the past, segregated fund contracts were popular because…
---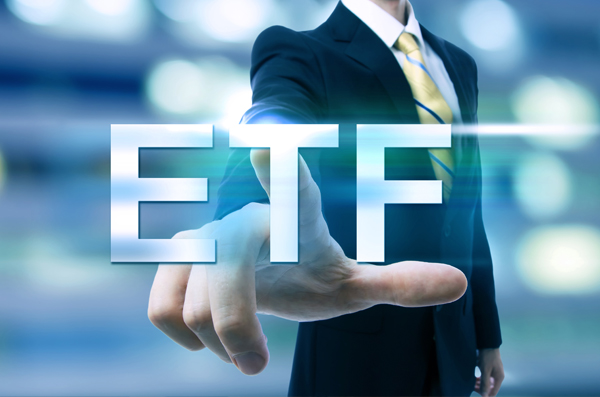 An exchange-traded fund (ETF) is, as its name suggests, a fund that's traded on a stock exchange. ETFs are generally designed to track a particular index or combination of indices. For example, …
---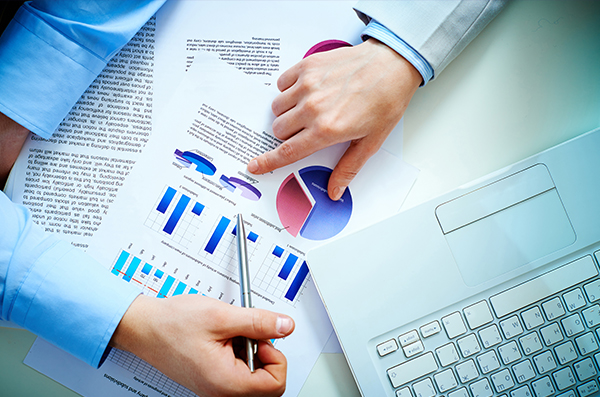 Many advisors enter their profession because they know they can make a meaningful impact on the lives of clients and their clients' family members. Advisors gain satisfaction from helping clients achieve their financial objectives, such as buying a home, paying for a child's education, saving for retirement or any number of worthwhile goals.
---