Looking for more insights from IFSE? We've organized our blog posts by category and topic, to help you quickly find the content you need.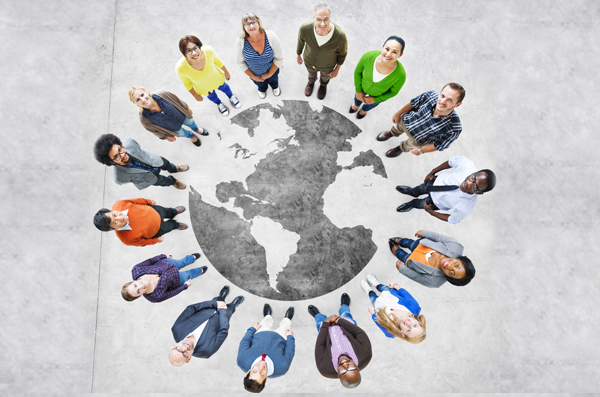 The IEP Conference is a unique event designed to help Internationally Educated Professionals (IEPs) learn about career opportunities in Canada
---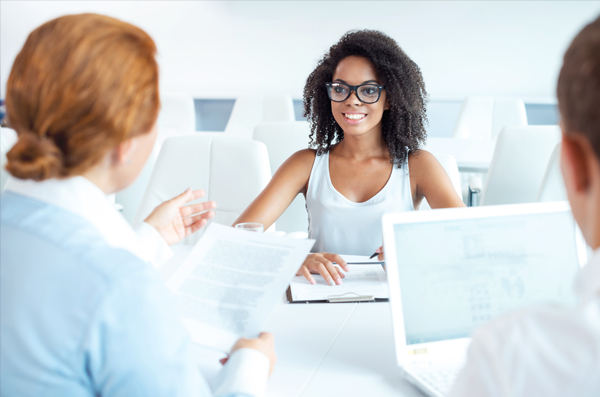 There are a few givens when it comes to job interviews – like, for example, showing up on time, dressing appropriately, being confident and speaking clearly.
---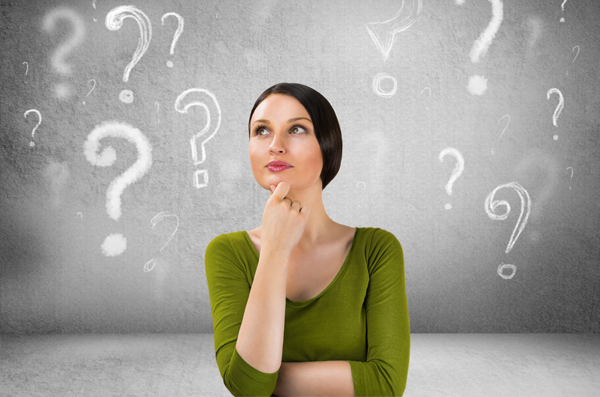 While tax considerations should never dictate an investor's choice of mutual funds, they are still an important part of the selection process.
---