Looking for more insights from IFSE? We've organized our blog posts by category and topic, to help you quickly find the content you need.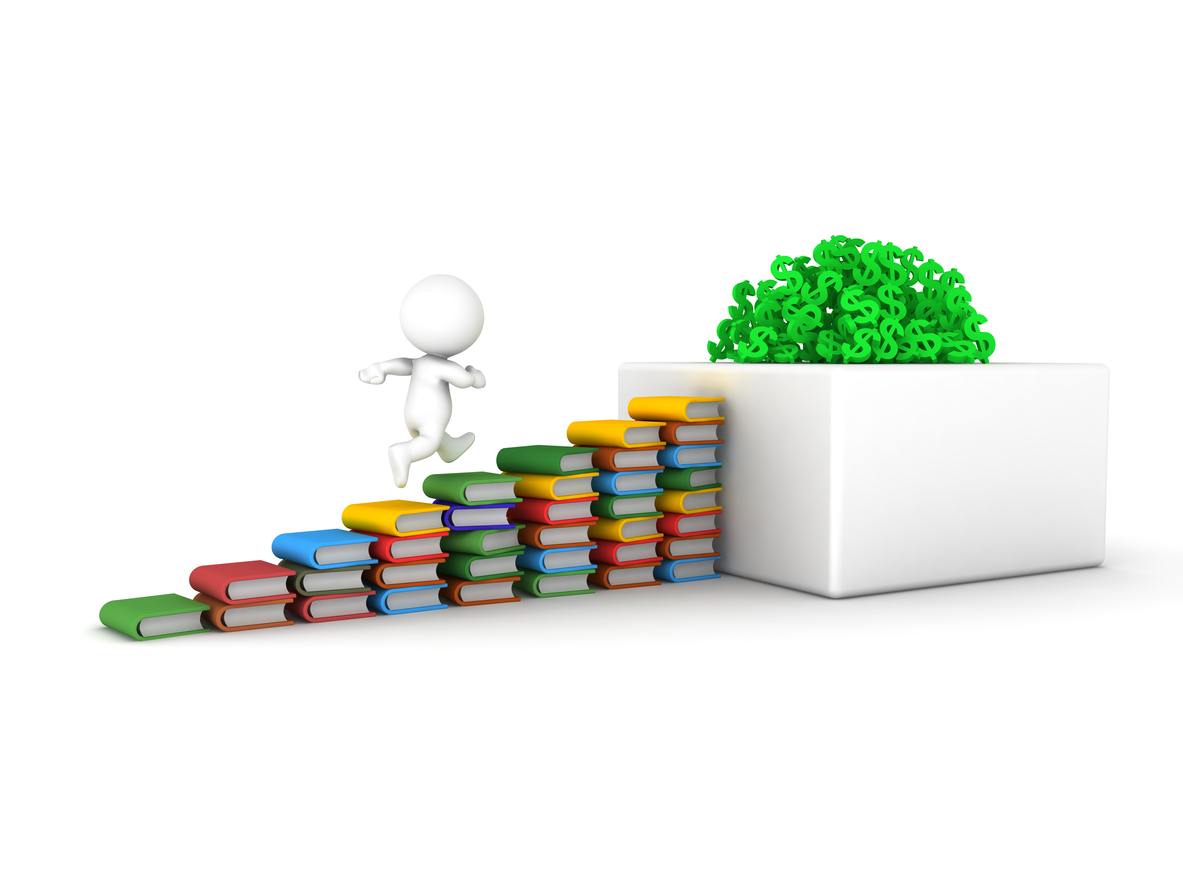 Financial literacy is about empowering individuals with the knowledge, skills, and confidence to make better decisions about their finances. Here is a summary of some tips you may find useful. Invest in your financial well-being Test your knowledge Get an idea of what you already know and what you don't. Learn the lingo  The […]
---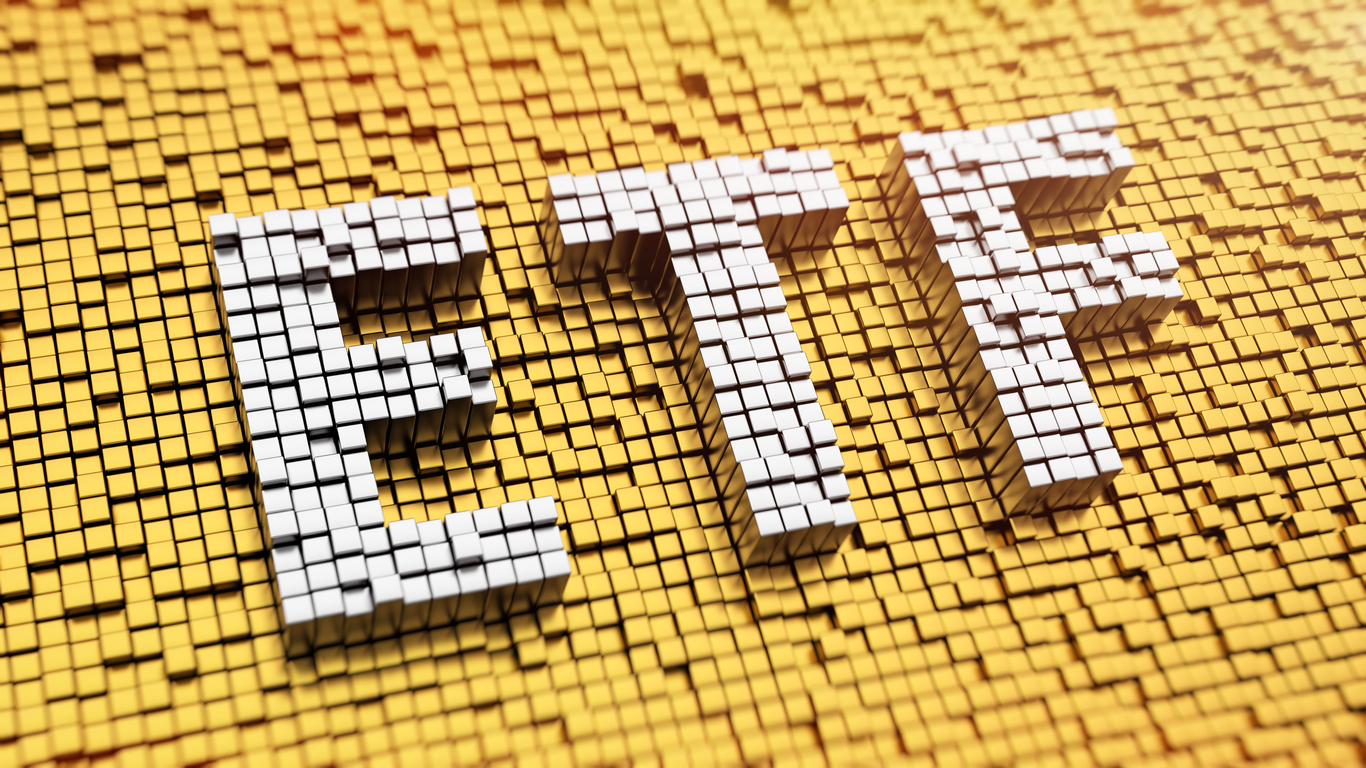 Beginning December 10, 2018, investors purchasing exchange-traded funds (ETF) will receive a user-friendly document that provides a snapshot of important information about their investment. They are entitled to receive a copy of these summaries within two days of their purchase. Similar to the Fund Facts document for mutual funds, the ETF Facts discloses key […]
---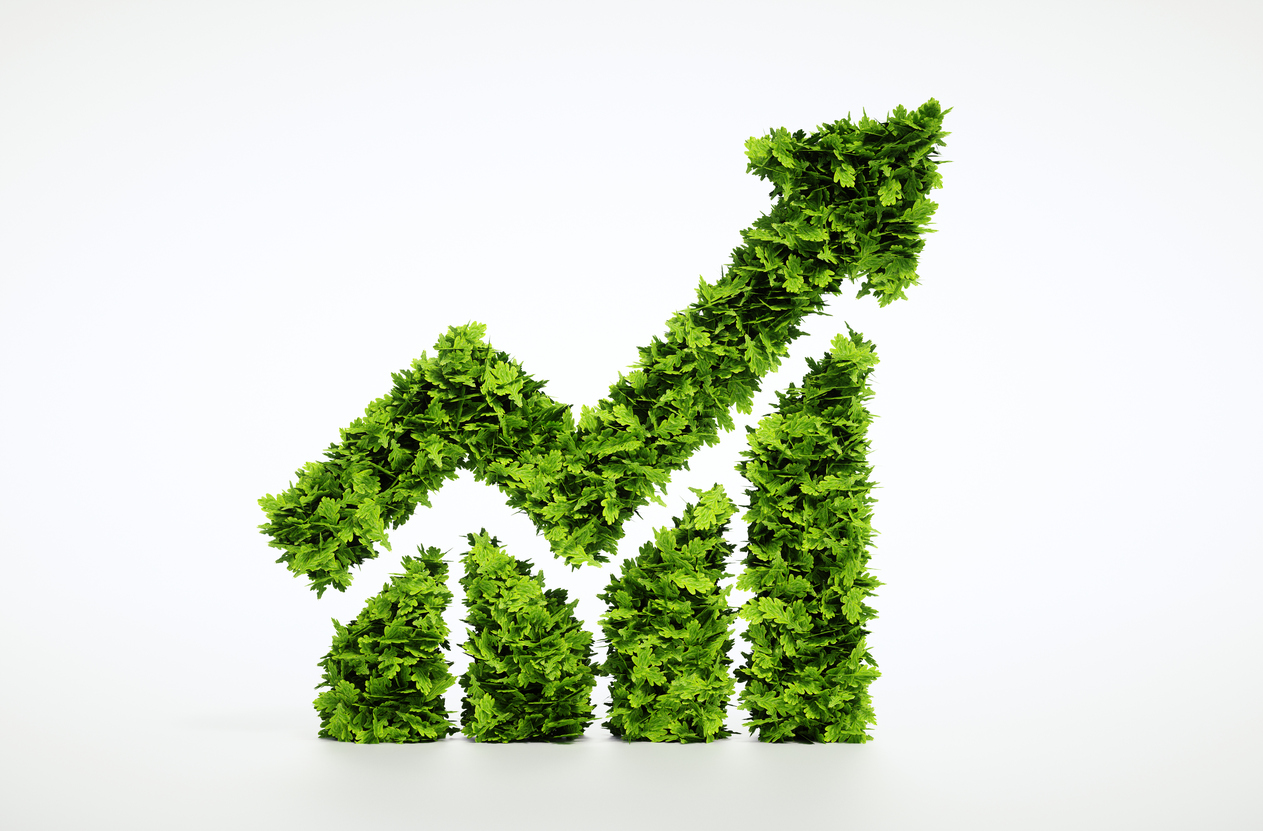 Is 'socially responsible investing' just a trend, or a profitable and smart way to invest? Are the concepts of making money and making a positive impact mutually exclusive? While people generally want to do good, there is also the desire to maximize returns from investments. Here are the basics on what makes an investment socially responsible, and why it's here to stay.
---