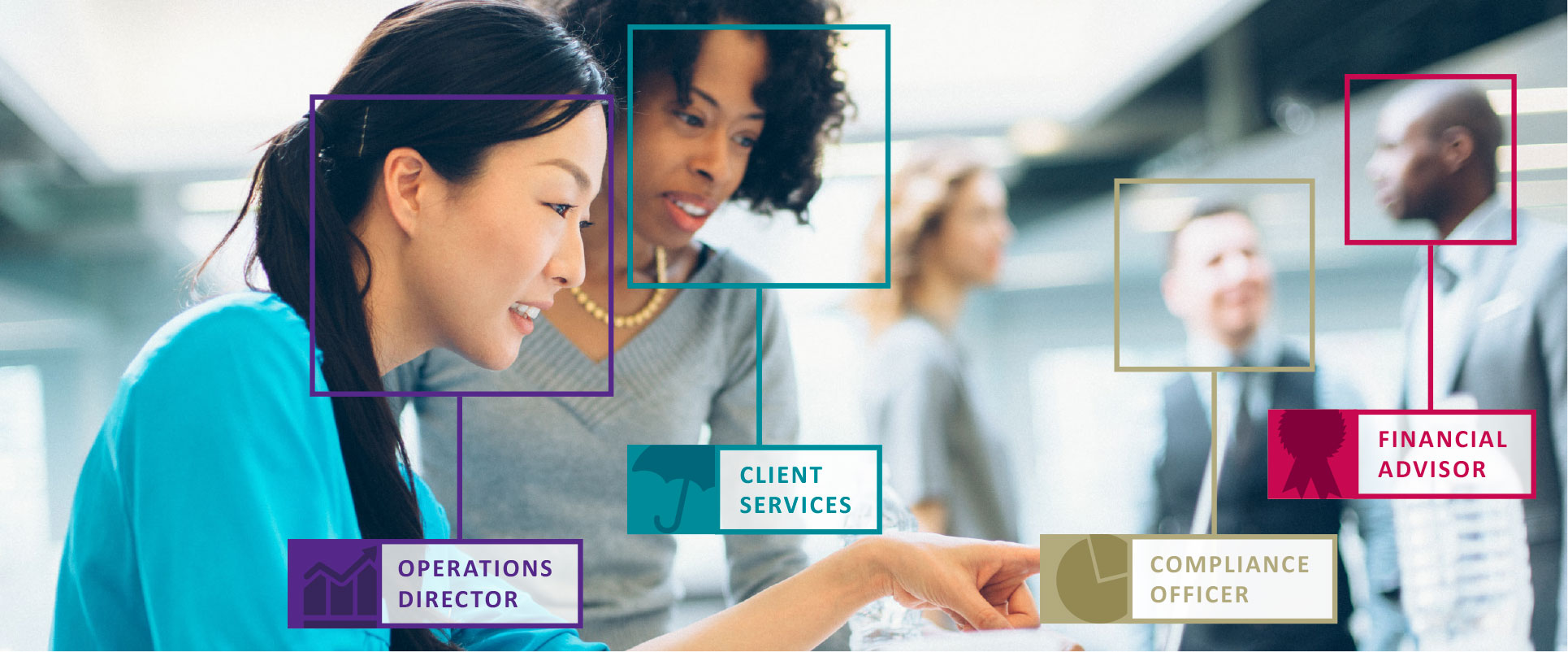 Strengthening the industry's professionalism, one student at a time
When students complete their training with us, they're not just helping to advance their own careers. They're advancing an entire industry.
At IFSE, we're committed to strengthening the professionalism of the financial services industry. The greater the professionalism, the better our students can serve the investing public. This will allow investors to reap the benefits of financial advice so they can meet their long-term objectives.
If you're looking for an impactful way to offer the right educational training for your employees or students, we invite you to get started by visiting our
Institutions page
. We're happy to work with you to identify and meet your training needs.
Benefiting the industry, now and in the future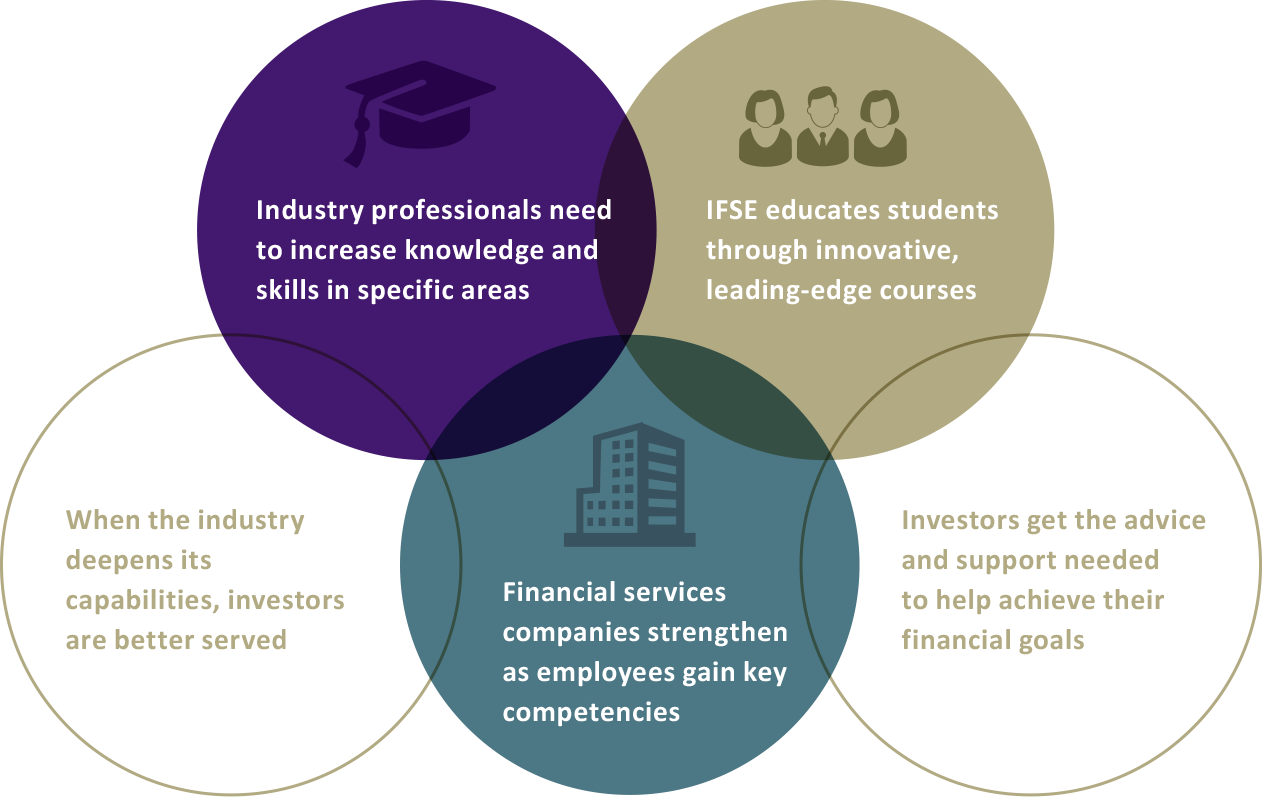 Build a strong foundation in financial services
IFSE offers a broad range of courses that are relevant to every facet of the financial services industry, including:
Mutual funds and ETFs
Life insurance and segregated funds
Exempt market products
Regulatory and compliance
Back office, sales support and operations
Branch managers, officers, partners and directors
Continuing education for financial advisors
We offer valuable resources for students and our corporate and academic partners.
Click here
 to view our downloadable materials.