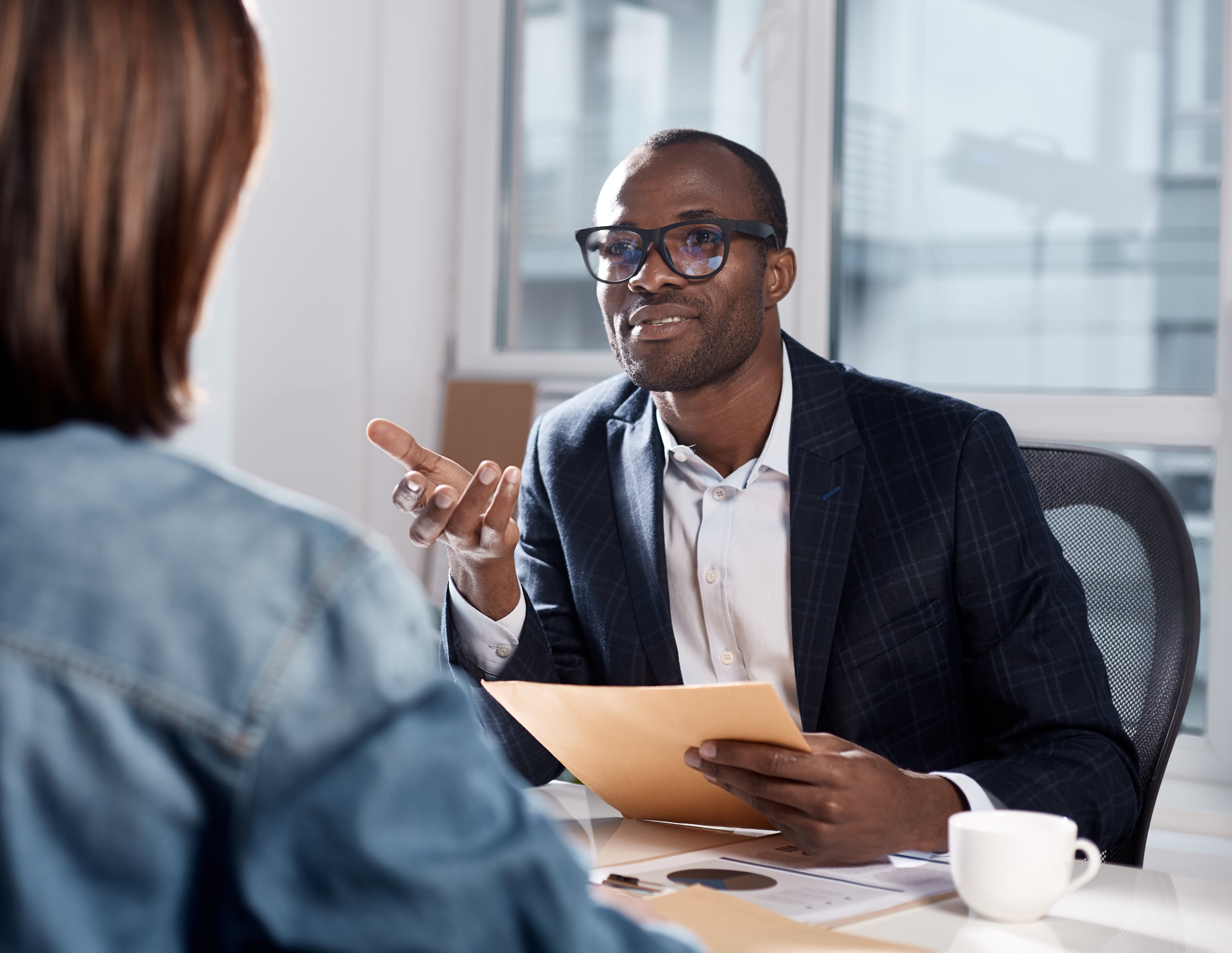 With the right preparation, an informational interview can be a great opportunity to introduce yourself to industry leaders, determine the right career path and gain a better understanding of how to advance your chosen career.
---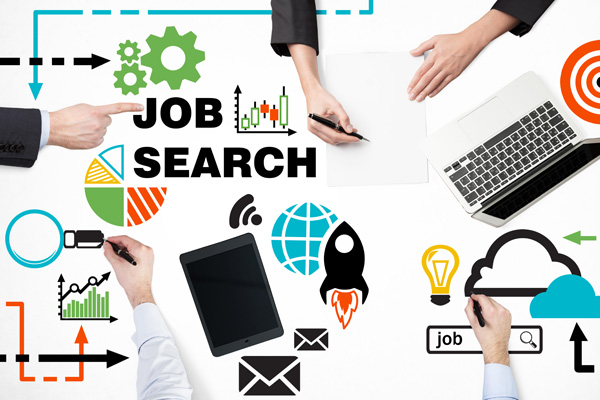 You want to work in the financial services industry but you're not sure where the best places are to look for a job.
---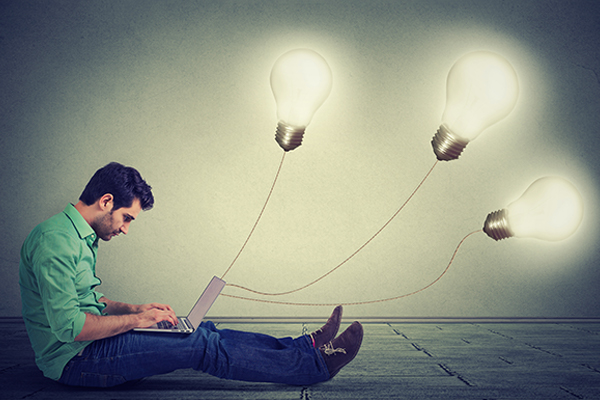 You have just left an amazing interview. You felt confident, looked the part and had great answers to every one of the questions you were asked. You know that job is yours.
---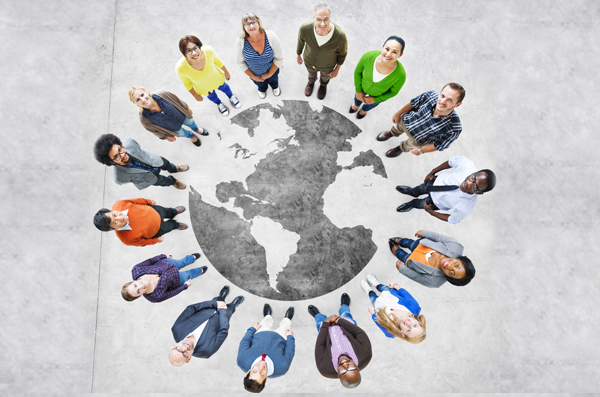 The IEP Conference is a unique event designed to help Internationally Educated Professionals (IEPs) learn about career opportunities in Canada
---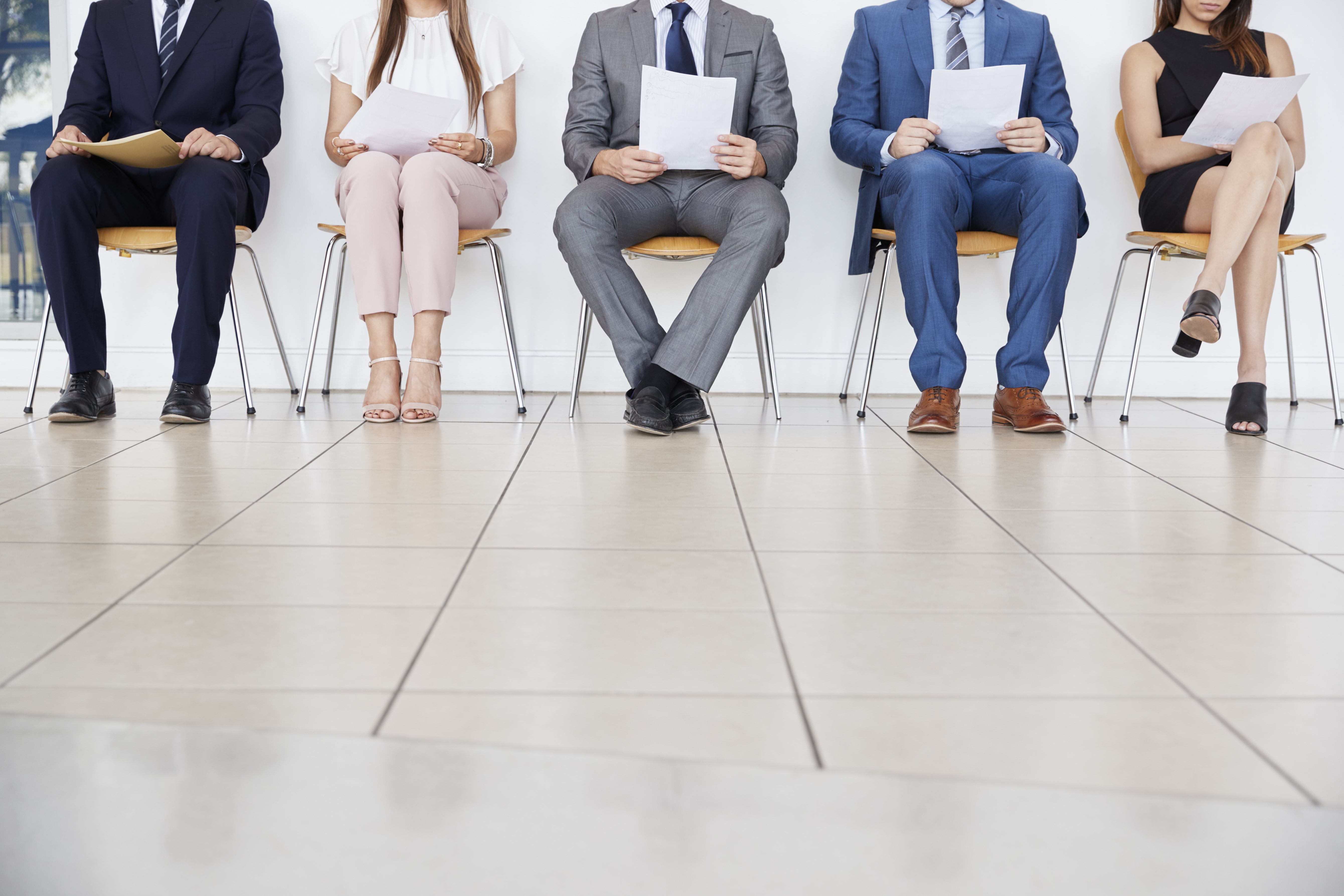 There are a few givens when it comes to job interviews – like, for example, showing up on time, dressing appropriately, being confident and speaking clearly.
---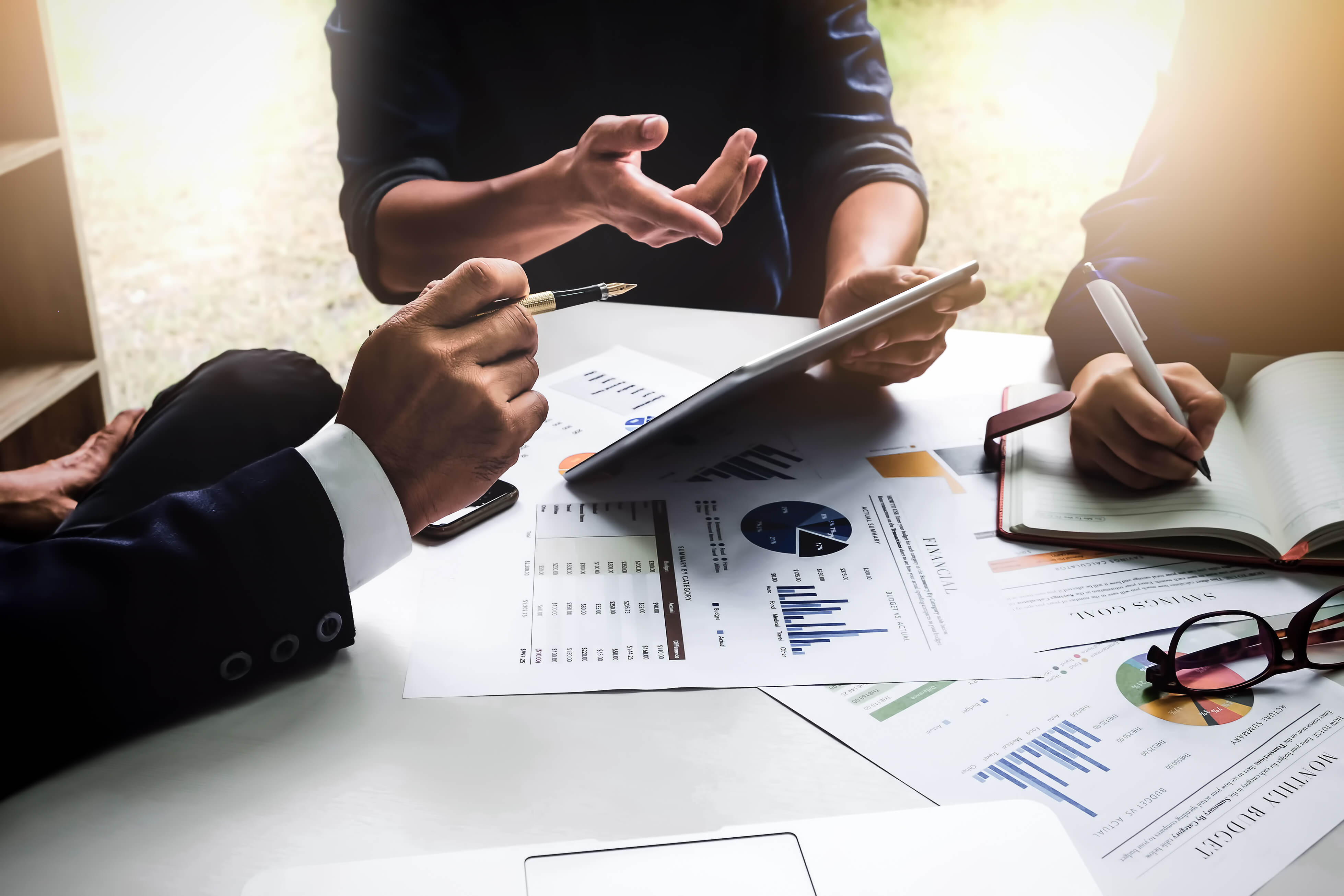 According to a report authored by the Conference Board of Canada, the financial services industry accounts for 780,000 jobs or 6.8% of Canada's gross domestic product (GDP). While Toronto is Canada's largest financial hub, there are employment opportunities throughout Canada.
---