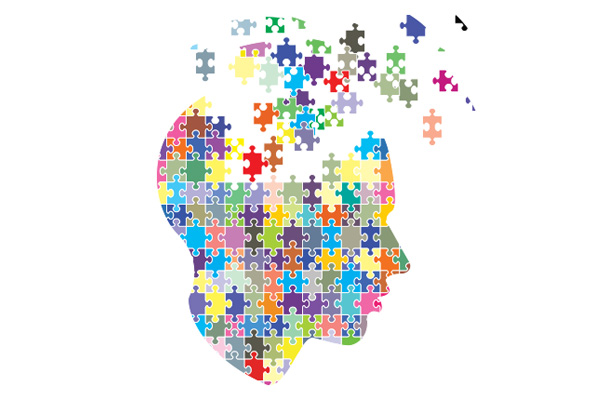 If you can explain something complex – in simple terms – to a child, then you likely have a firm grasp of an idea.
---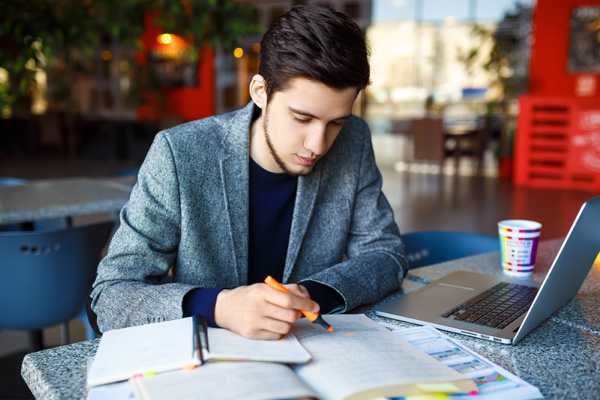 Becoming a financial advisor means embarking on a mission of lifelong learning.
---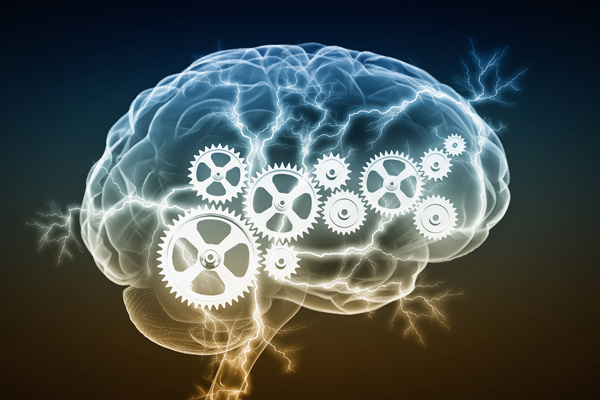 IFSE Institute is a distance learning educational institution and, as such, you (the student) are in control of your own studying.
---