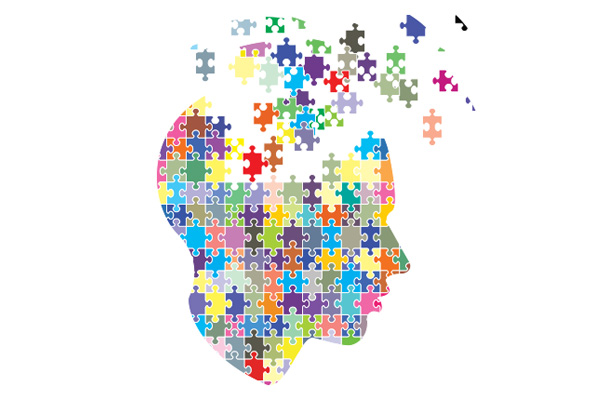 If you can explain something complex – in simple terms – to a child, then you likely have a firm grasp of an idea.
---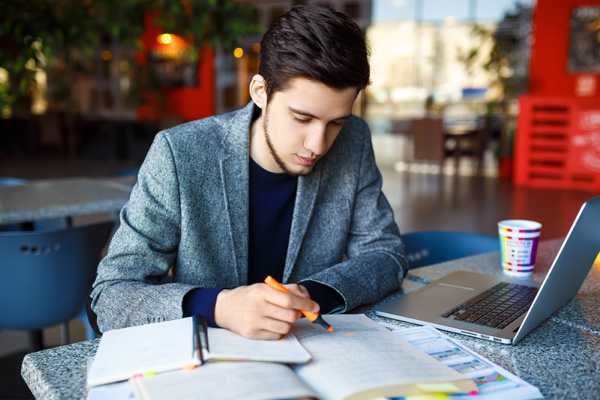 Becoming a financial advisor means embarking on a mission of lifelong learning.
---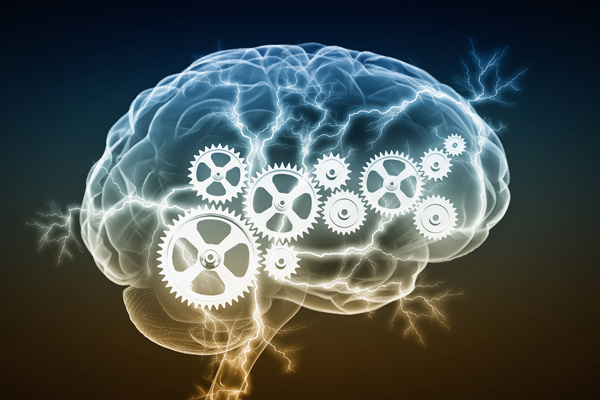 IFSE Institute is a distance learning educational institution and, as such, you (the student) are in control of your own studying.
---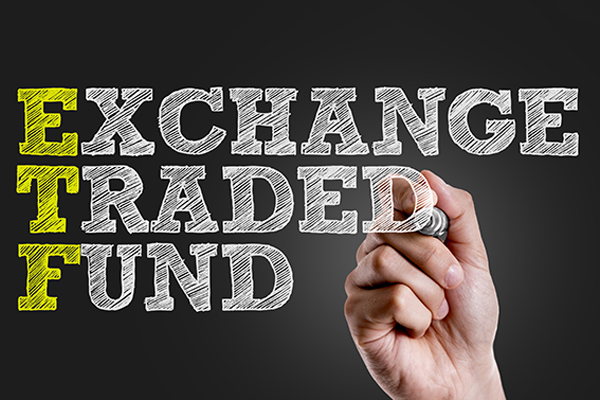 As exchange-traded funds (ETFs) continue to garner attention, the investment strategies available are also growing in numbers and variety.
---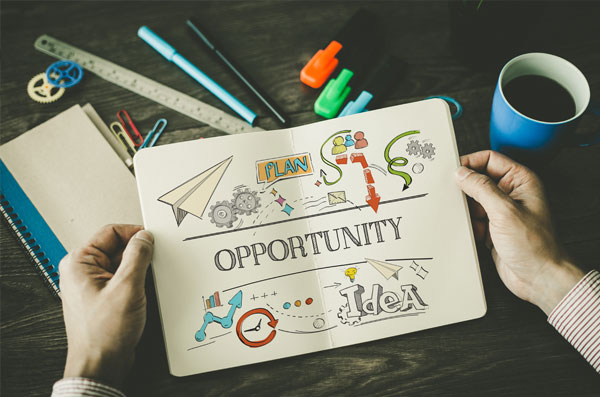 If you're looking for job opportunities in the financial services industry, you may want to consider the lesser-known exempt market.
---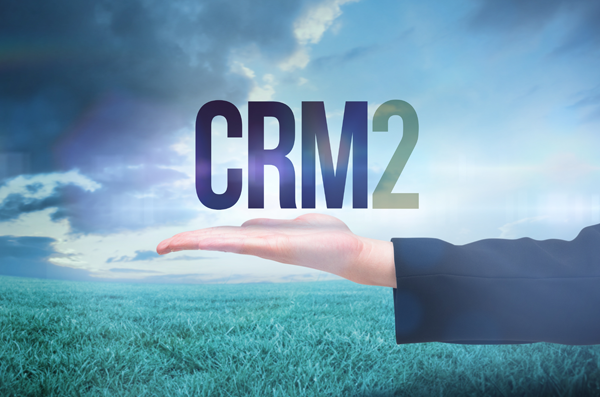 The "Client Relationship Model" (CRM) is a series of initiatives that touch on every aspect of the relationship between investors and participants (including dealers and advisors) in the investment industry.
---