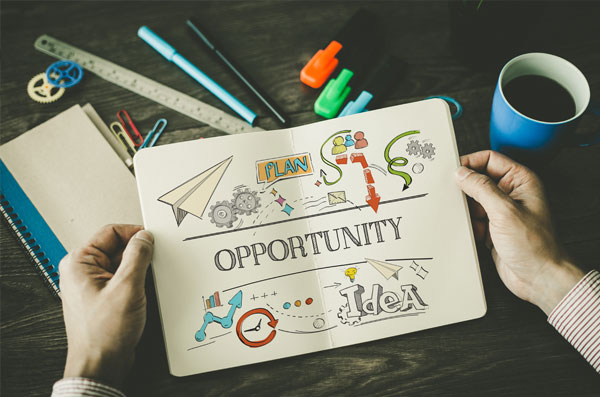 If you're looking for job opportunities in the financial services industry, you may want to consider the lesser-known exempt market.
---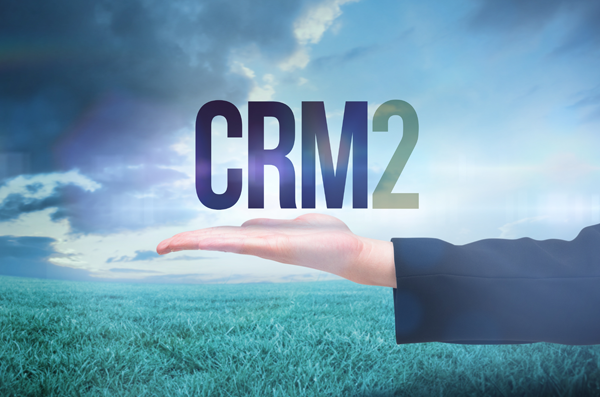 The "Client Relationship Model" (CRM) is a series of initiatives that touch on every aspect of the relationship between investors and participants (including dealers and advisors) in the investment industry.
---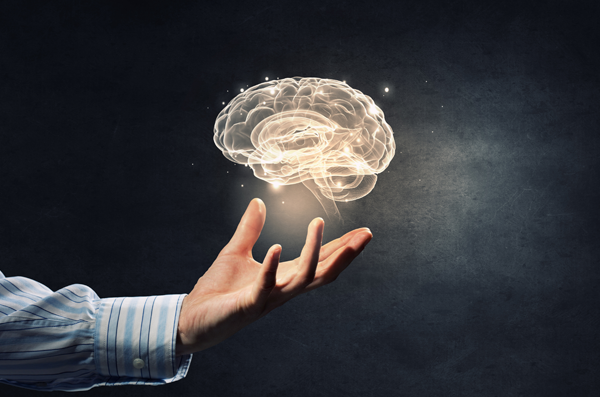 Taking professional development courses as an adult can be a challenge. You're no longer a full-time student with little to worry about besides getting to that 8 a.m. class after a late-night cram session.
---