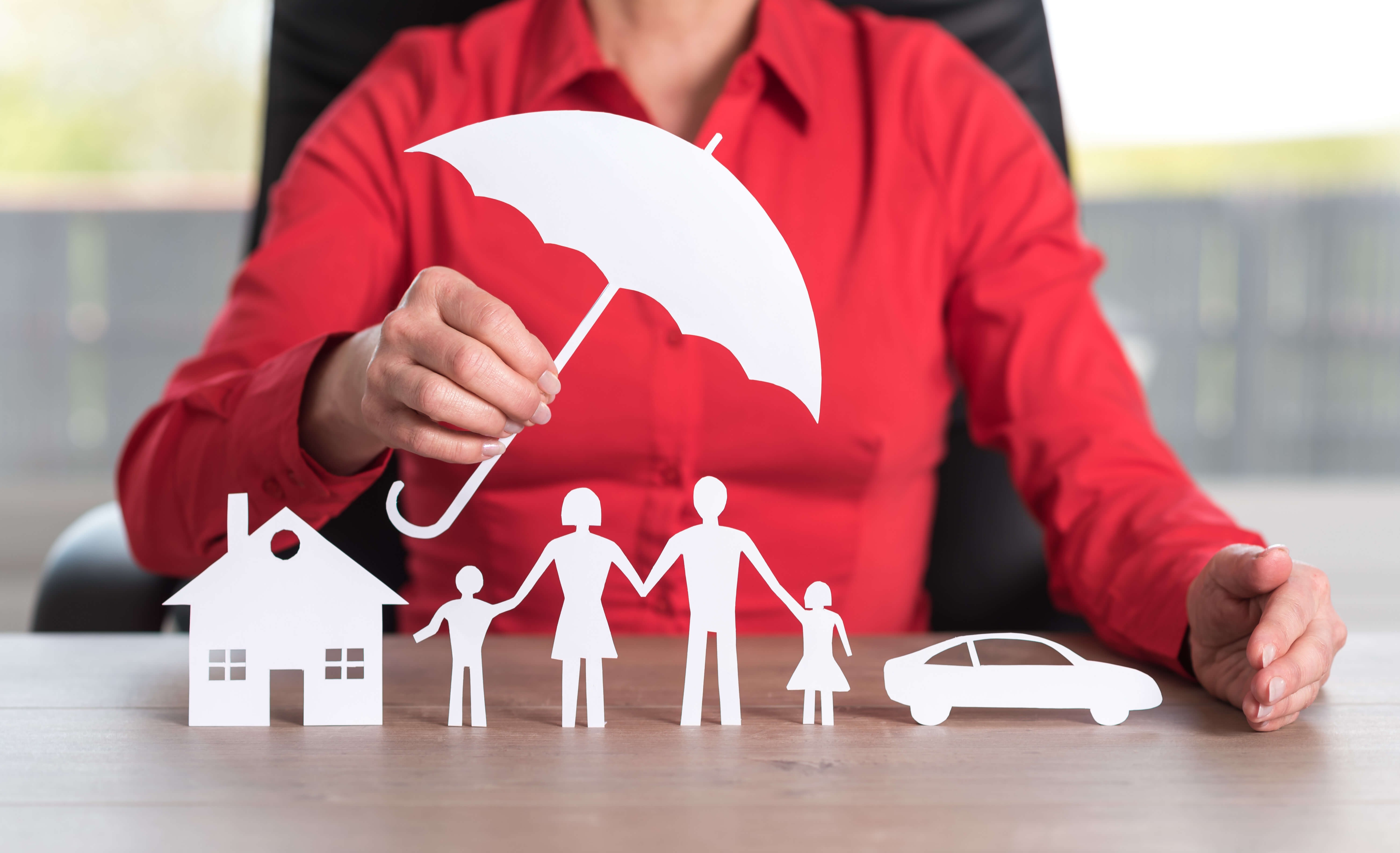 Insurance agents do a lot in a day, and often in the evening too. Although no two insurance agents are the same, this overview will give you an idea of what many of them do, every day.
---

Over the past 50 years, IFSE Institute has helped 250,000+ industry professionals prepare for a career in financial services by providing quality education and training. As an extension of its services, IFSE has built out these "free" career resources available on its website.
---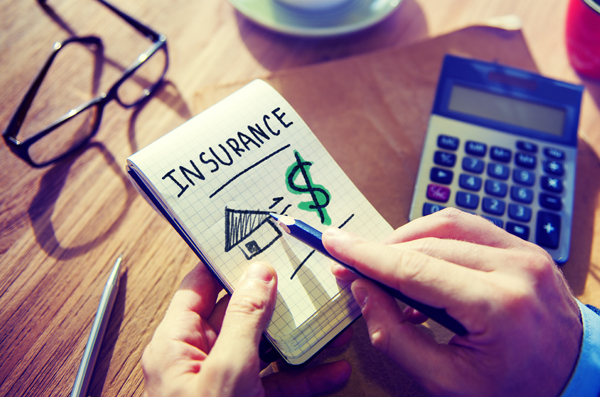 Like most industries, the insurance industry has a language all its own, and industry-specific acronyms are a big part of that special language. They can give us a quick, simple way to communicate with other people in the industry – as long as you know what all the acronyms mean. If you don't, things can get very confusing, very quickly.
---