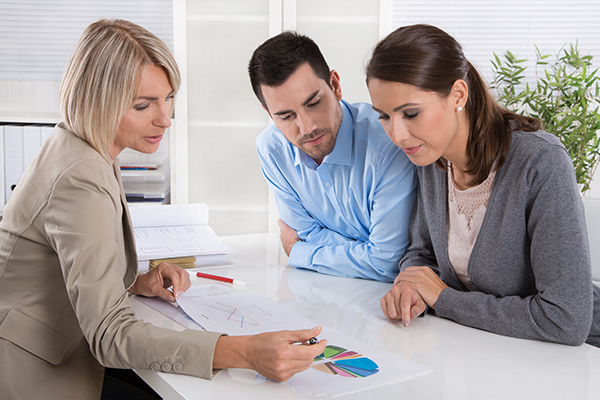 The financial services industry wants more women to join its ranks. This is because a trend is emerging: a growing number of women—both in Canada and around the world—are making financial decisions for themselves and their households.
---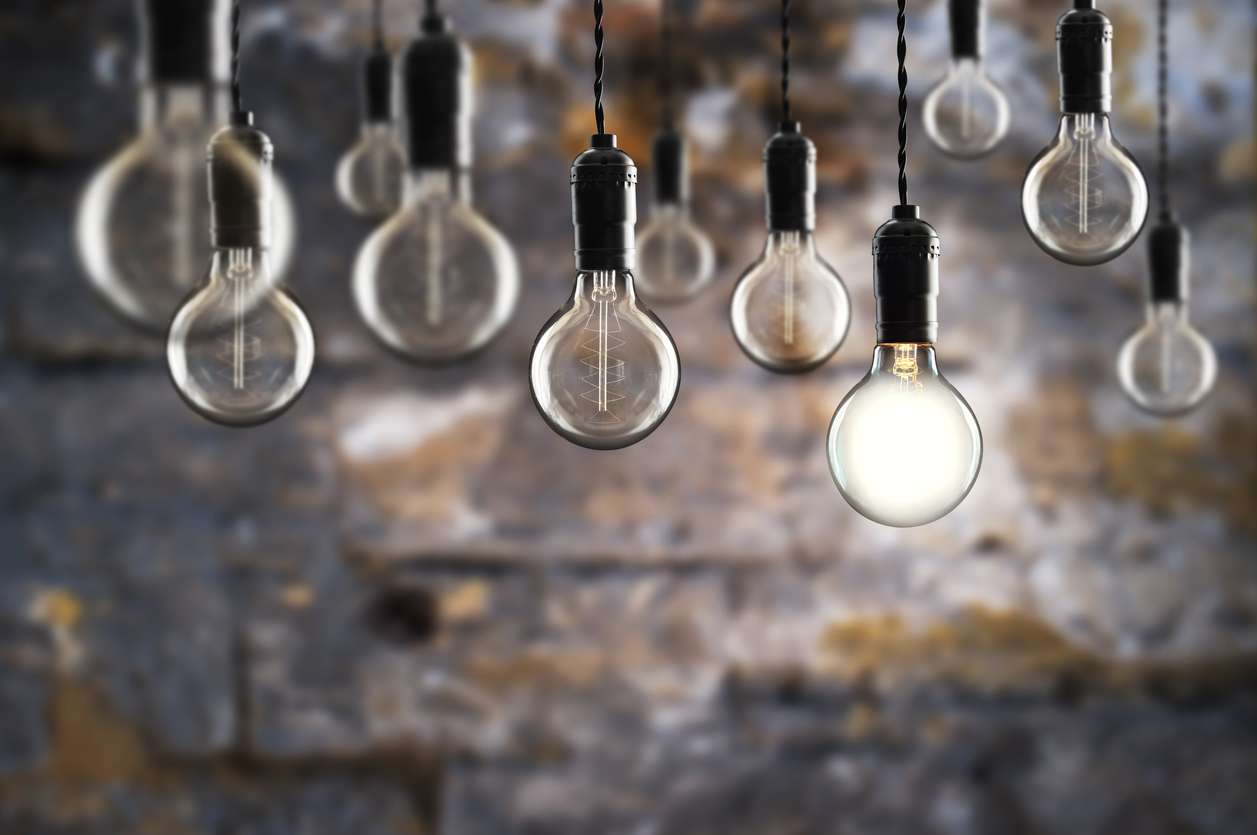 Whether you're thinking of moving up the career ladder or transitioning to a new role altogether, consider how you can leverage your existing skills.
---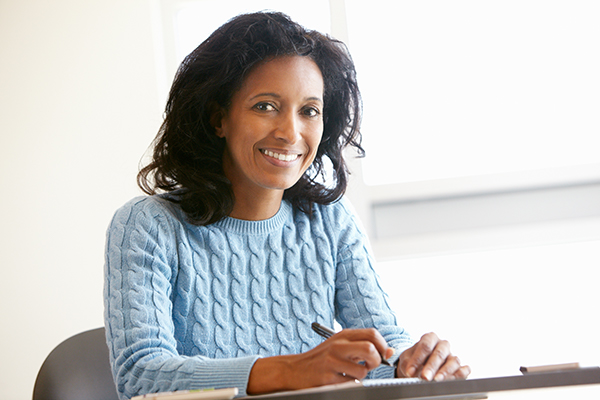 Finishing coursework and studying for exams can be stressful for anyone.
---