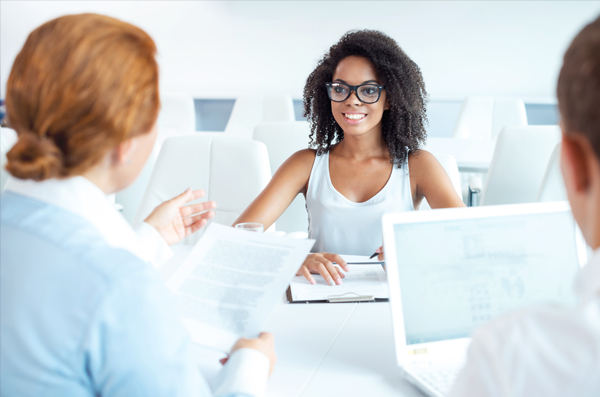 There are a few givens when it comes to job interviews – like, for example, showing up on time, dressing appropriately, being confident and speaking clearly.
---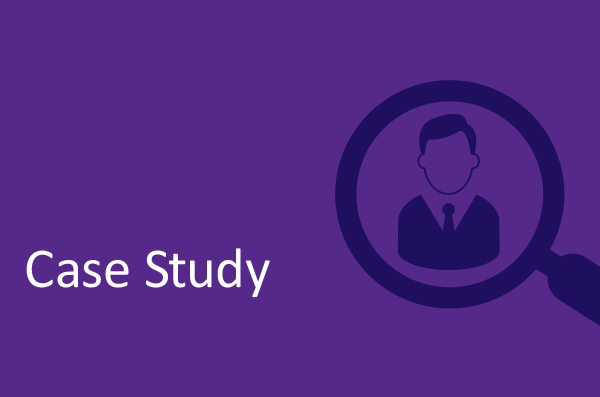 IFSE's courses can make a meaningful difference in your career!
Students often thank us for equipping them with the confidence, expertise and (where applicable) academic accreditation to advance in their careers. We love hearing from our students and thought it would be useful to highlight some of them and the career success they've been able to achieve, in part by completing our courses.
---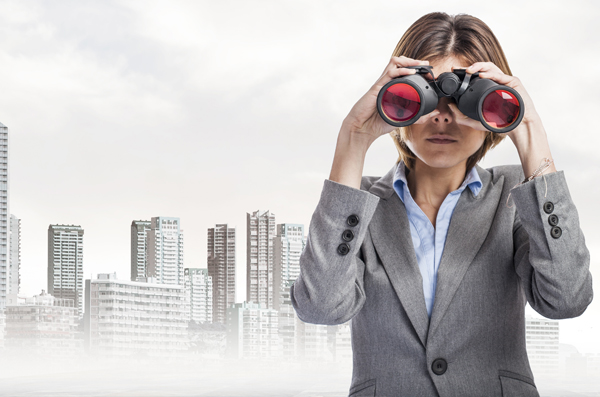 According to a report authored by the Conference Board of Canada, the financial services industry accounts for 780,000 jobs or 6.8% of Canada's gross domestic product (GDP). While Toronto is Canada's largest financial hub, there are employment opportunities throughout Canada.
---