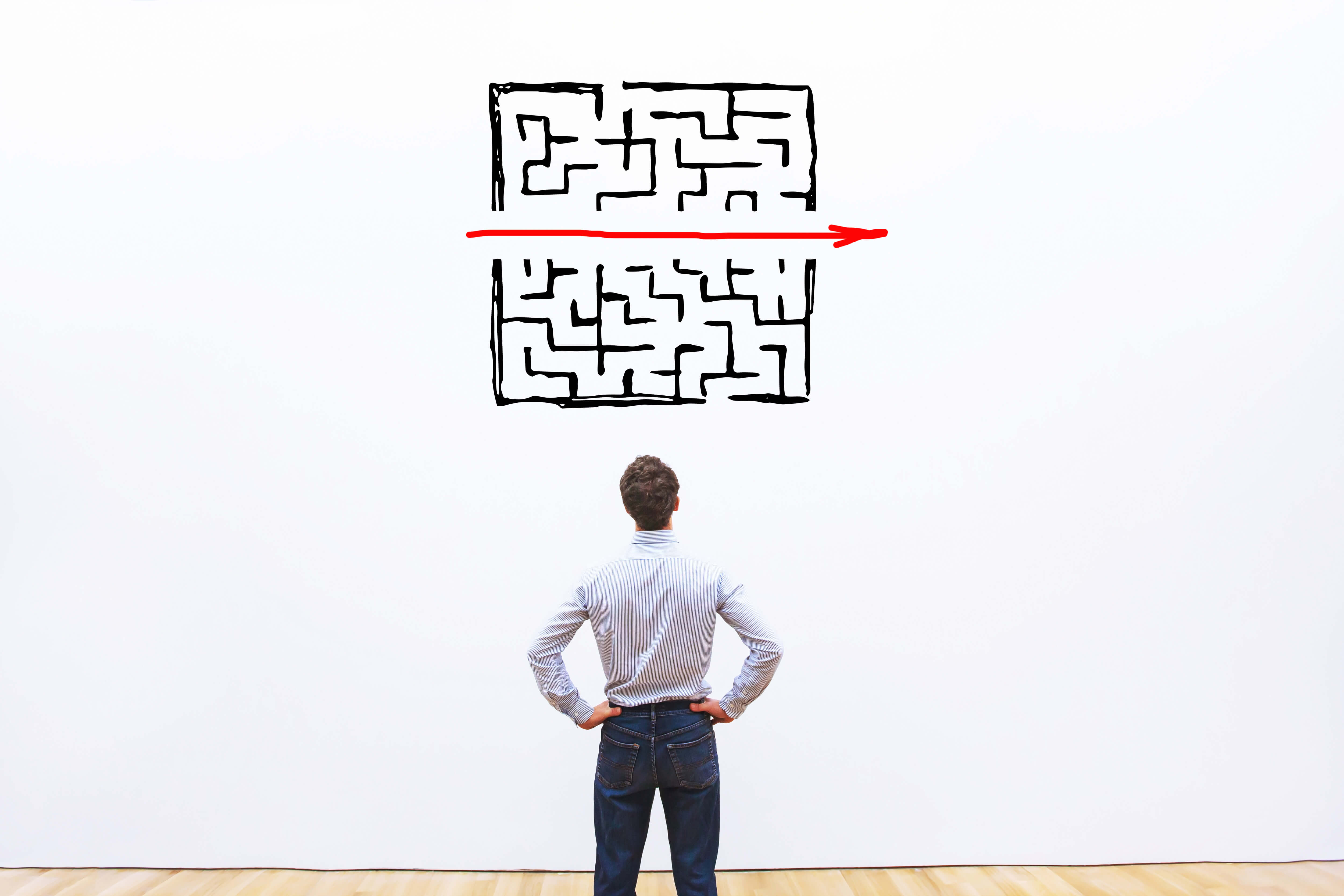 Charting your career path forward Once you decide to start your career in financial services, you have access to an exciting range of jobs that may fit your unique personality and strengths. However, with such a wide range of different disciplines to choose from – ranging from financial advice to regulatory roles – charting your […]
---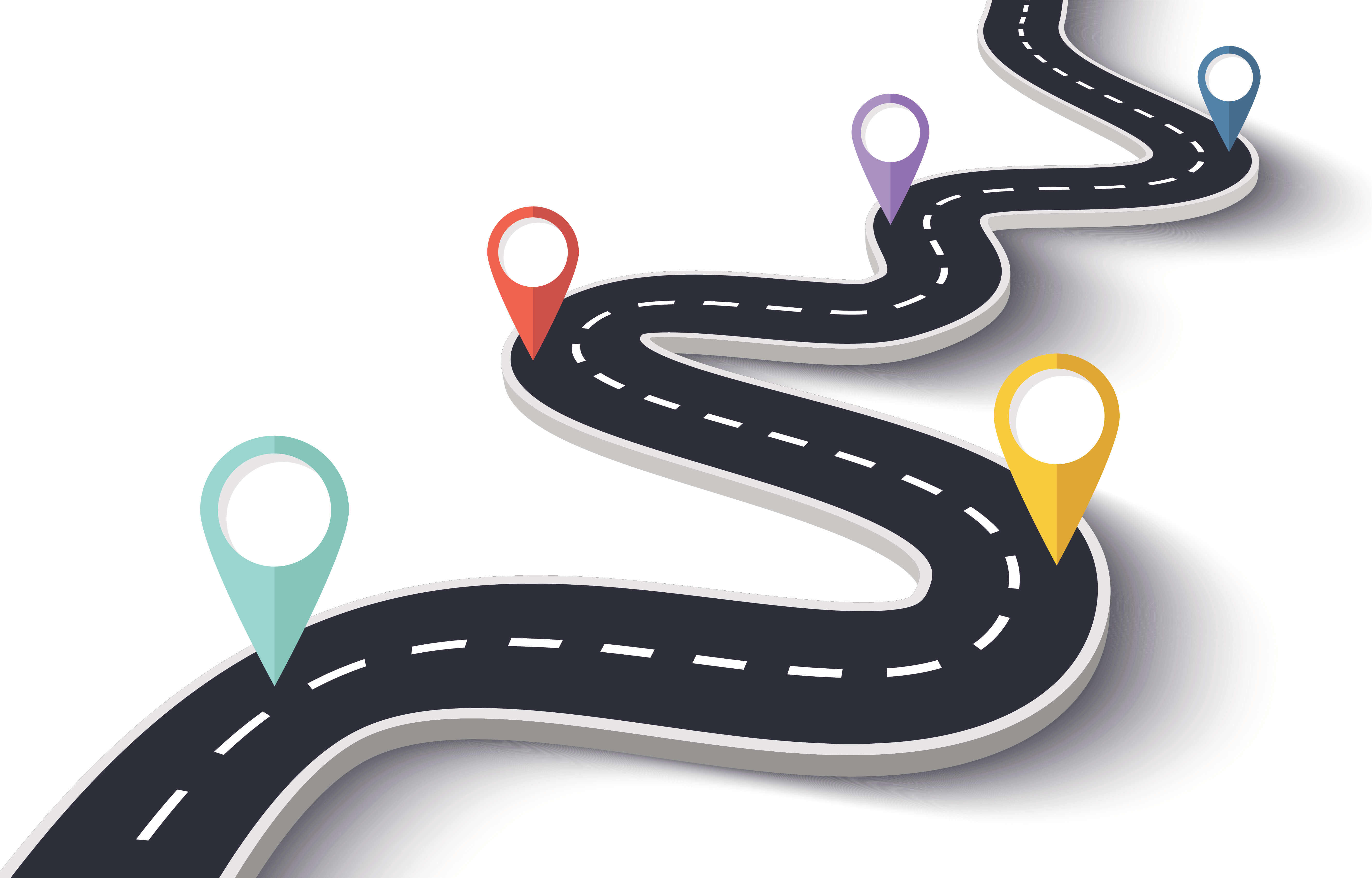 Here's a simplified guide to getting your life insurance license.
---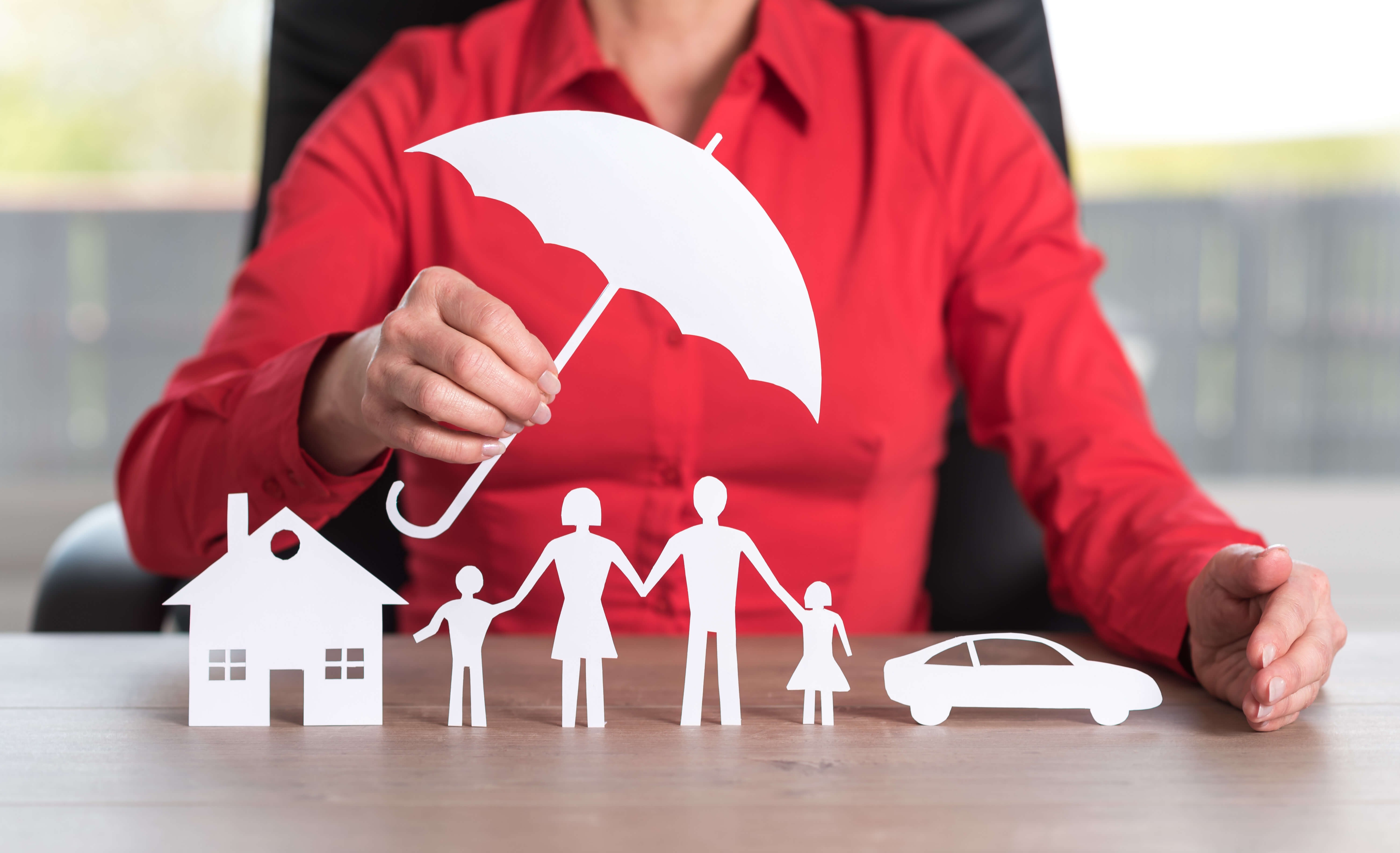 Insurance agents do a lot in a day, and often in the evening too. Although no two insurance agents are the same, this overview will give you an idea of what many of them do, every day.
---

Over the past 50 years, IFSE Institute has helped 250,000+ industry professionals prepare for a career in financial services by providing quality education and training. As an extension of its services, IFSE has built out these "free" career resources available on its website.
---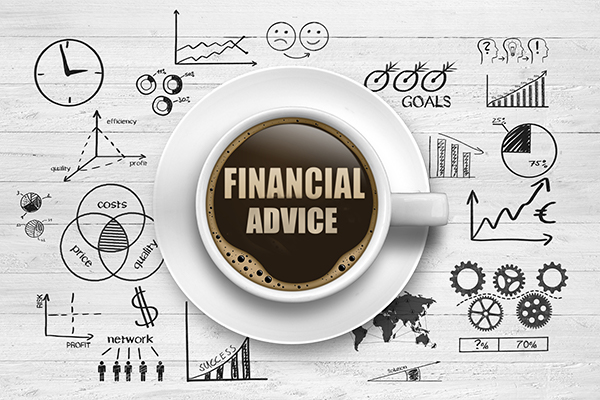 Over the past twenty years, the availability of information and the accessibility of online investing tools have created a new generation of do-
---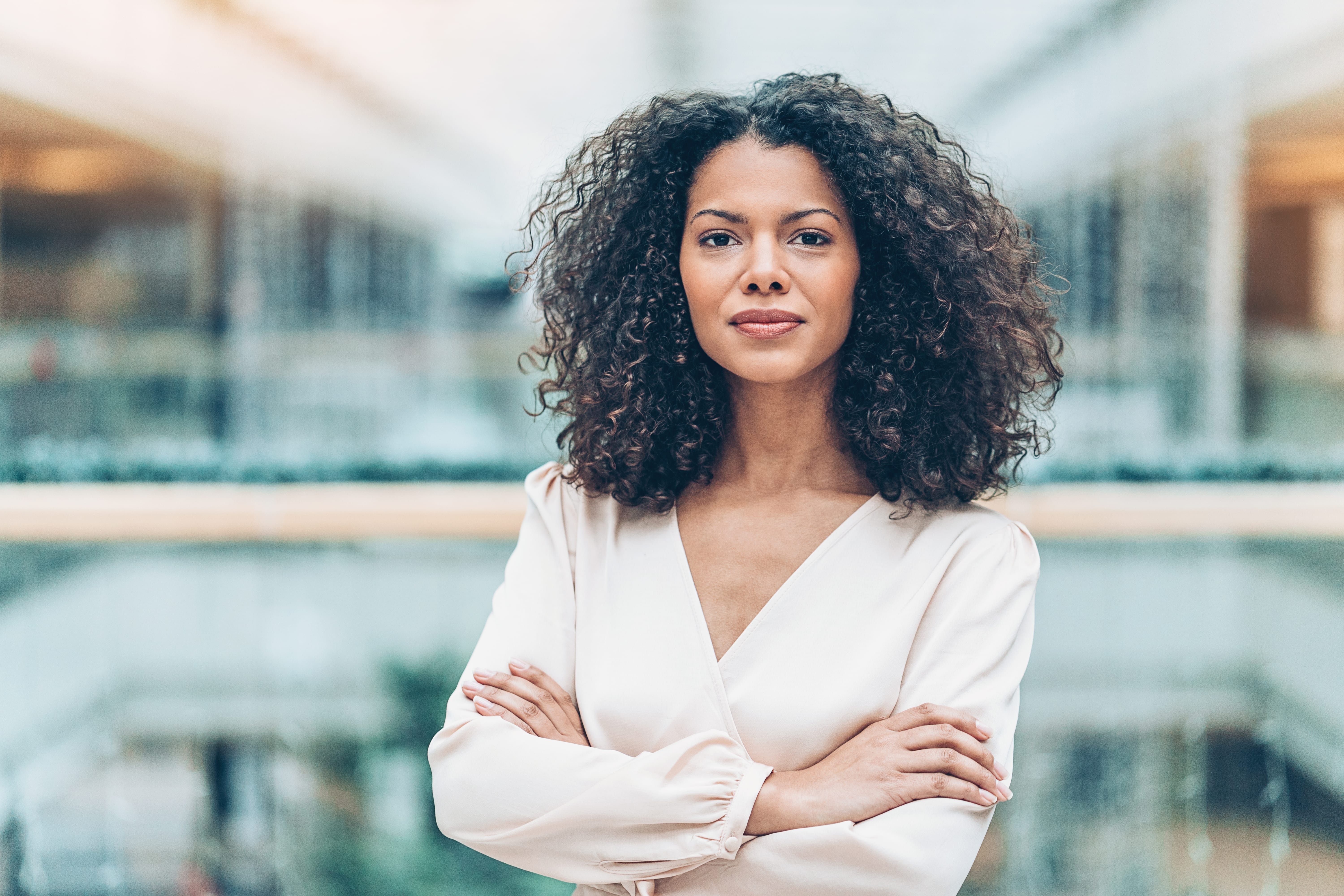 The financial services industry wants more women to join its ranks. This is because a trend is emerging: a growing number of women—both in Canada and around the world—are making financial decisions for themselves and their households.
---