Over the past 50 years, IFSE Institute has helped 250,000+ industry professionals prepare for a career in financial services by providing quality education and training. As an extension of its services, IFSE has built out these "free" career resources available on its website.
---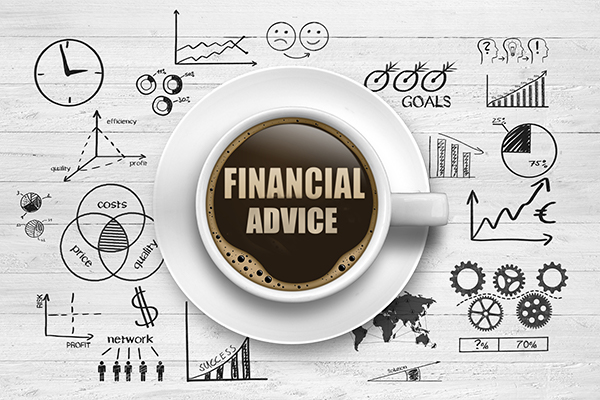 Over the past twenty years, the availability of information and the accessibility of online investing tools have created a new generation of do-
---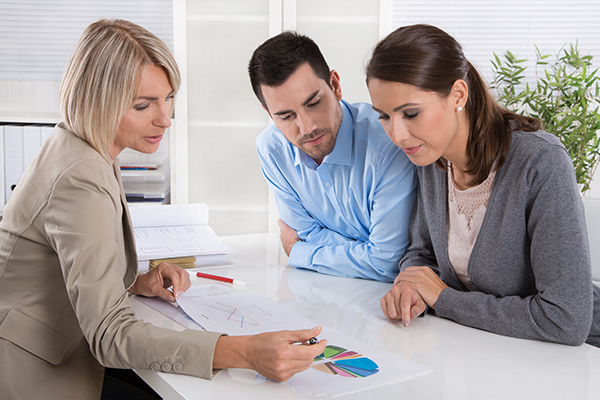 The financial services industry wants more women to join its ranks. This is because a trend is emerging: a growing number of women—both in Canada and around the world—are making financial decisions for themselves and their households.
---