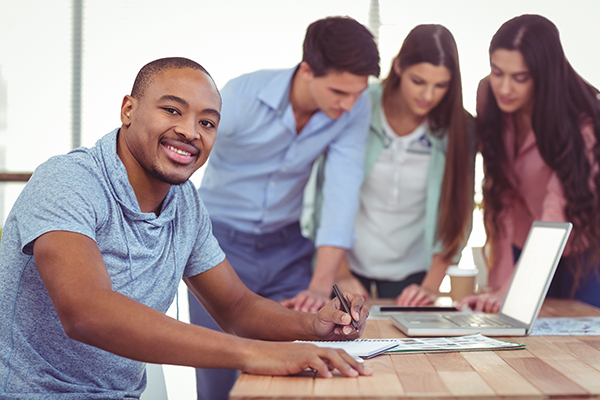 Newcomers to Canada often arrive with many valuable skills and work experience from overseas.But it can be daunting when breaking into the Canadian employment market.
---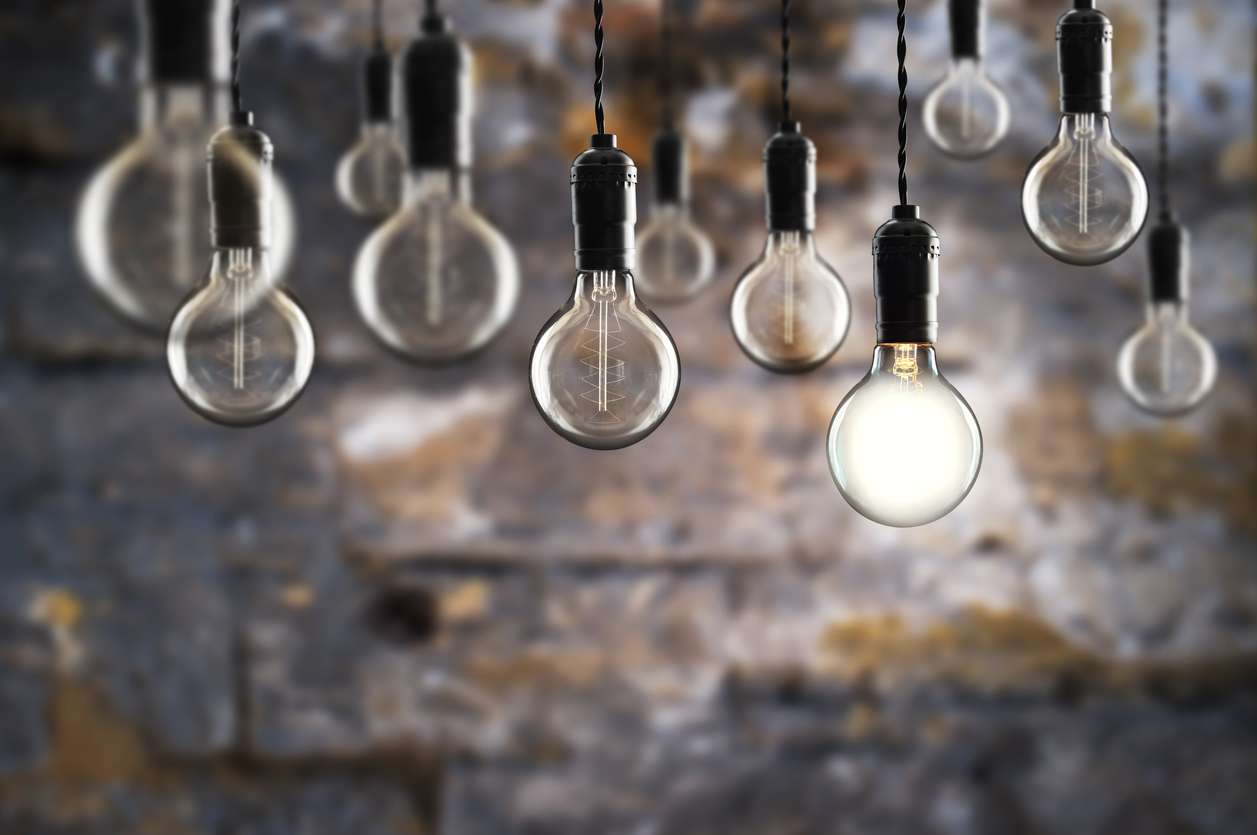 Whether you're thinking of moving up the career ladder or transitioning to a new role altogether, consider how you can leverage your existing skills.
---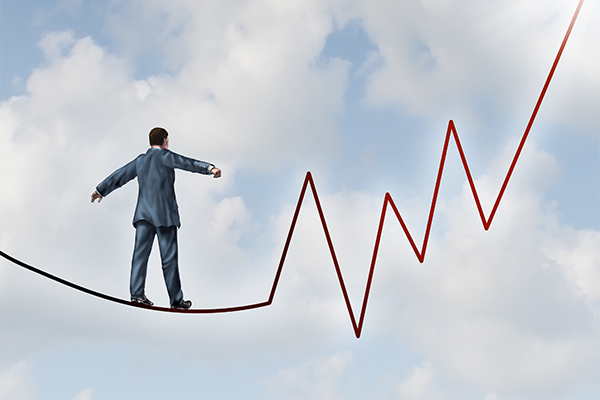 Research shows that the average Canadian can expect to have about 15 jobs over the course of their career
---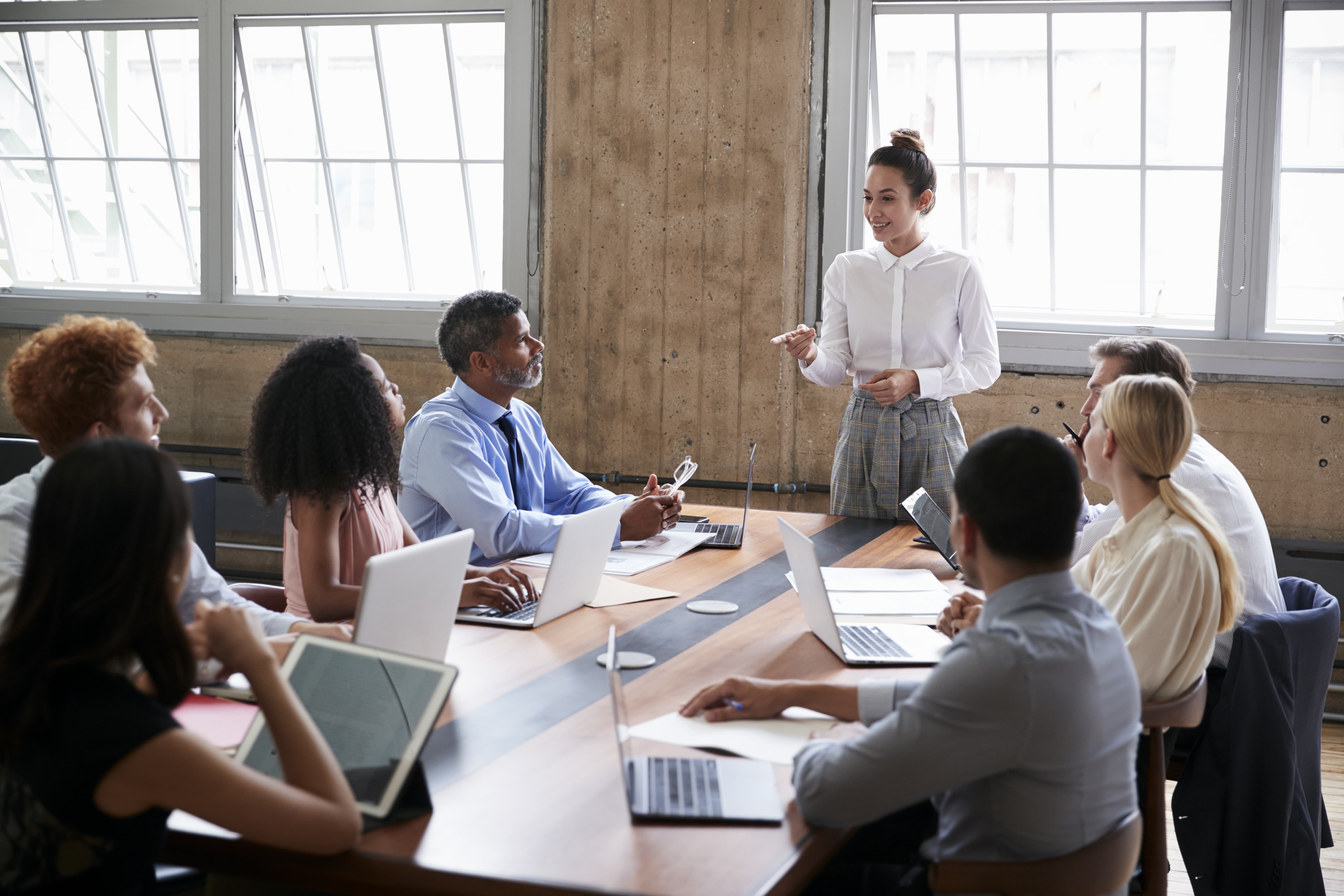 With the ability to help others reach their goals while also reaching yours, a career as a financial advisor may be an ideal choice for many women
---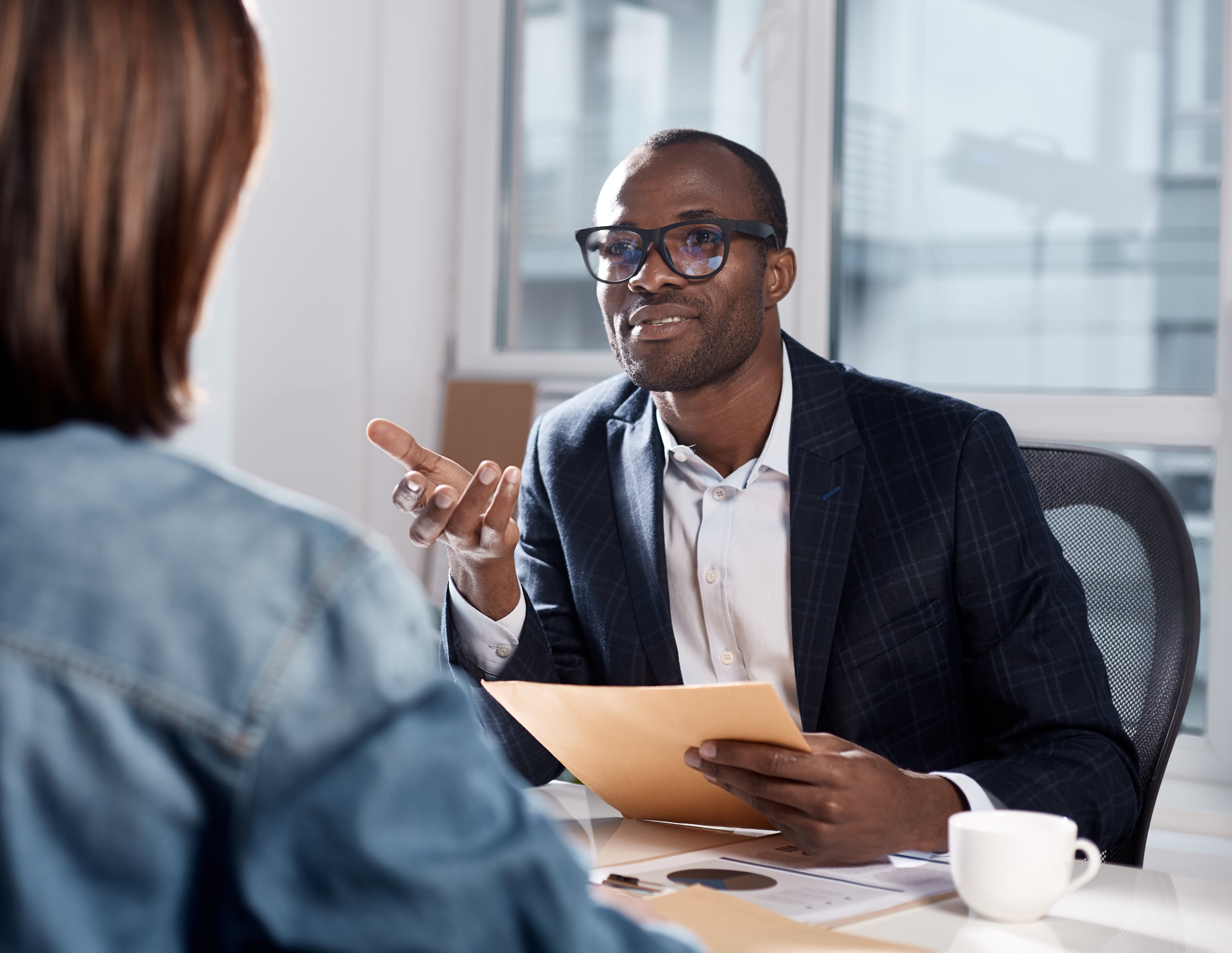 With the right preparation, an informational interview can be a great opportunity to introduce yourself to industry leaders, determine the right career path and gain a better understanding of how to advance your chosen career.
---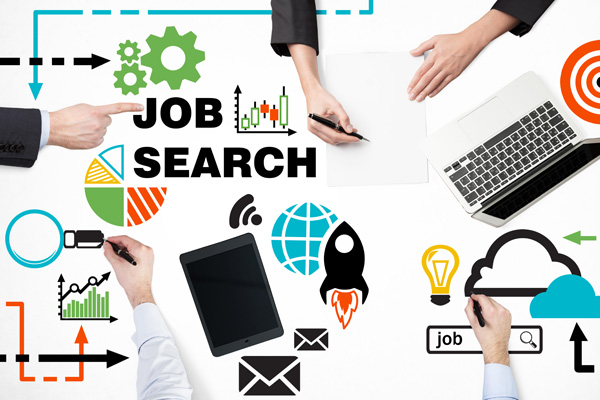 You want to work in the financial services industry but you're not sure where the best places are to look for a job.
---