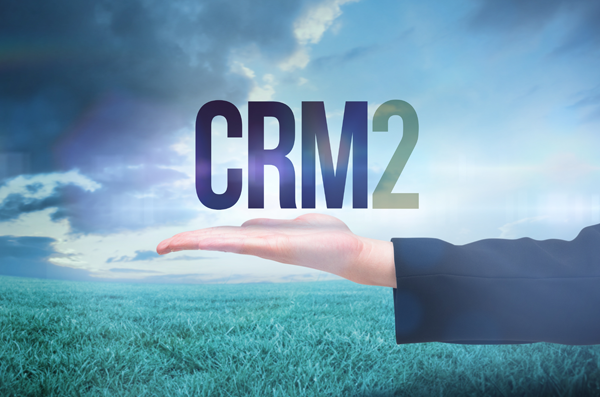 The "Client Relationship Model" (CRM) is a series of initiatives that touch on every aspect of the relationship between investors and participants (including dealers and advisors) in the investment industry.
---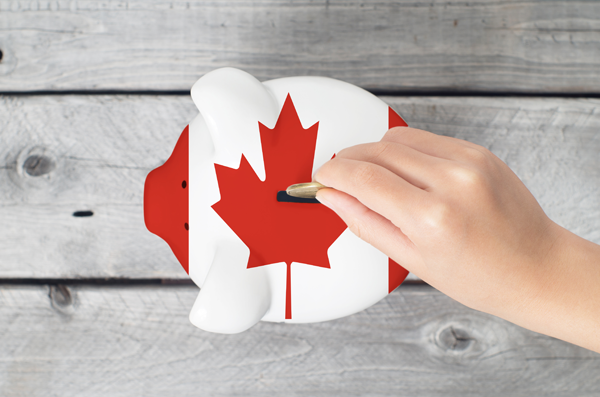 To better understand the attitudes and opinions of Canadian mutual fund holders, the Investment Funds Institute of Canada (IFIC) commissioned independent research firm Pollara to conduct a national study.
---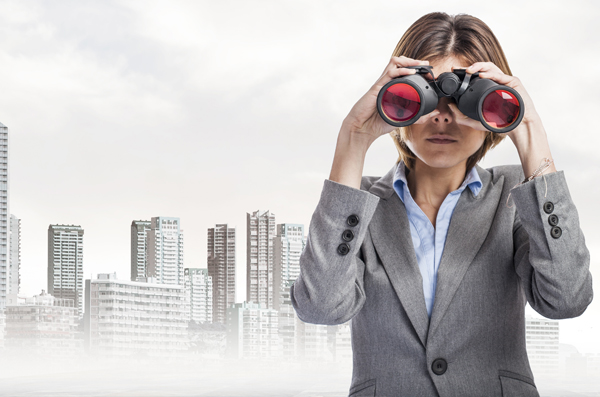 According to a report authored by the Conference Board of Canada, the financial services industry accounts for 780,000 jobs or 6.8% of Canada's gross domestic product (GDP). While Toronto is Canada's largest financial hub, there are employment opportunities throughout Canada.
---