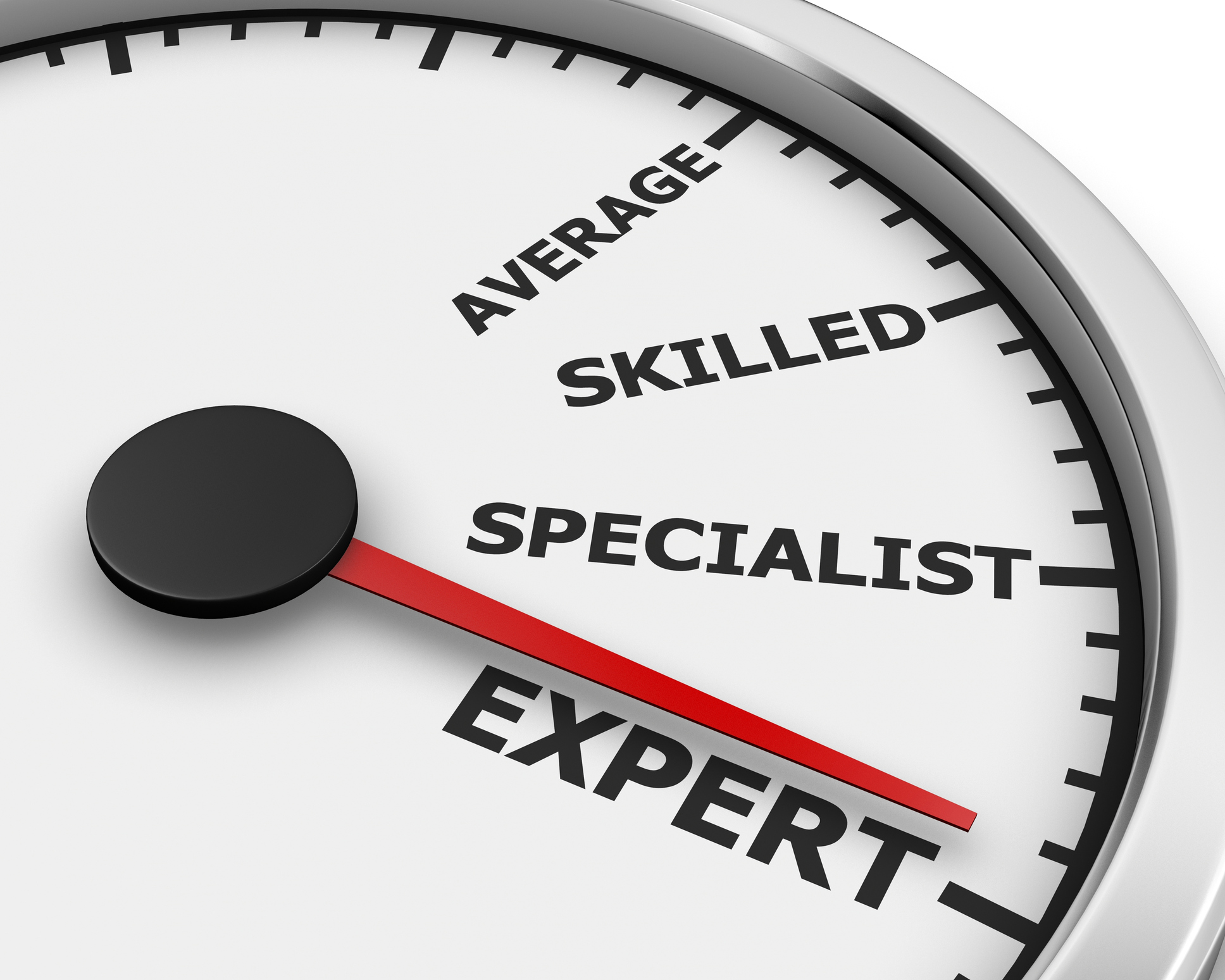 To succeed, you need to put in the work. To be an expert, you need to put in the right work. Here's how you can start practicing deliberately.
---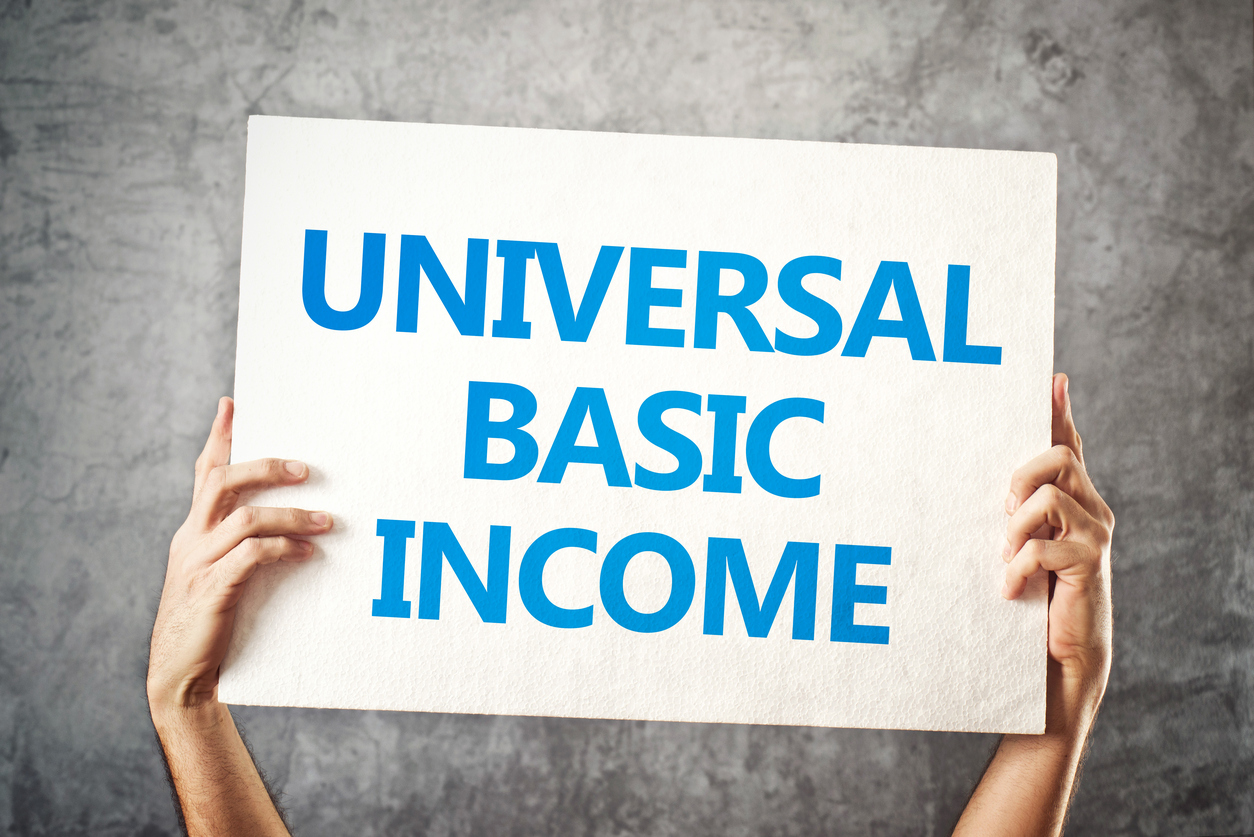 As more and more workers are being displaced by technology and automation, business leaders, politicians and academics are exploring the merits of universal basic income.
---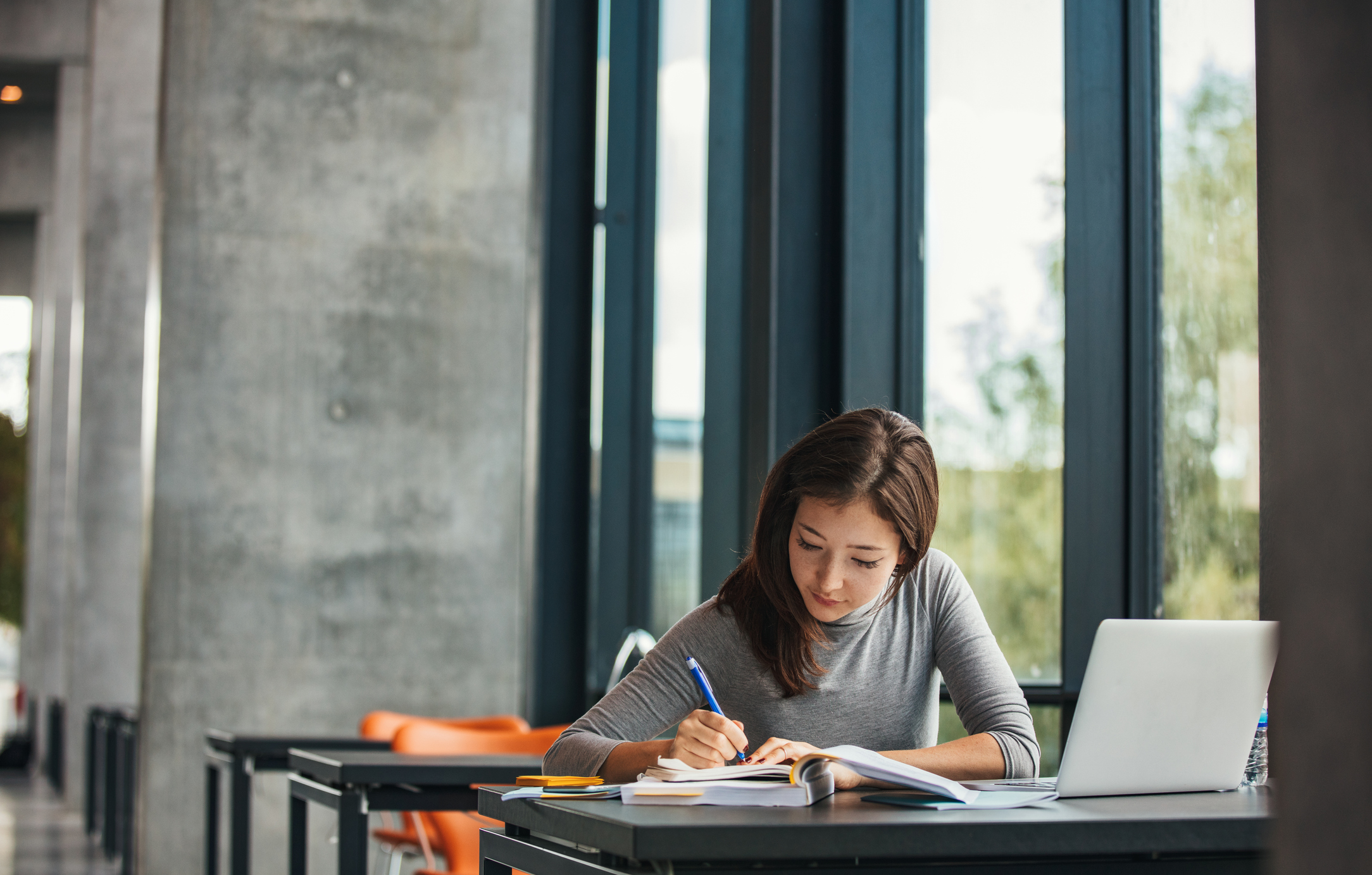 By paying attention to how you study, you can improve your chances of being successful. Take our quiz and get tips to fix your bad study habits.
---