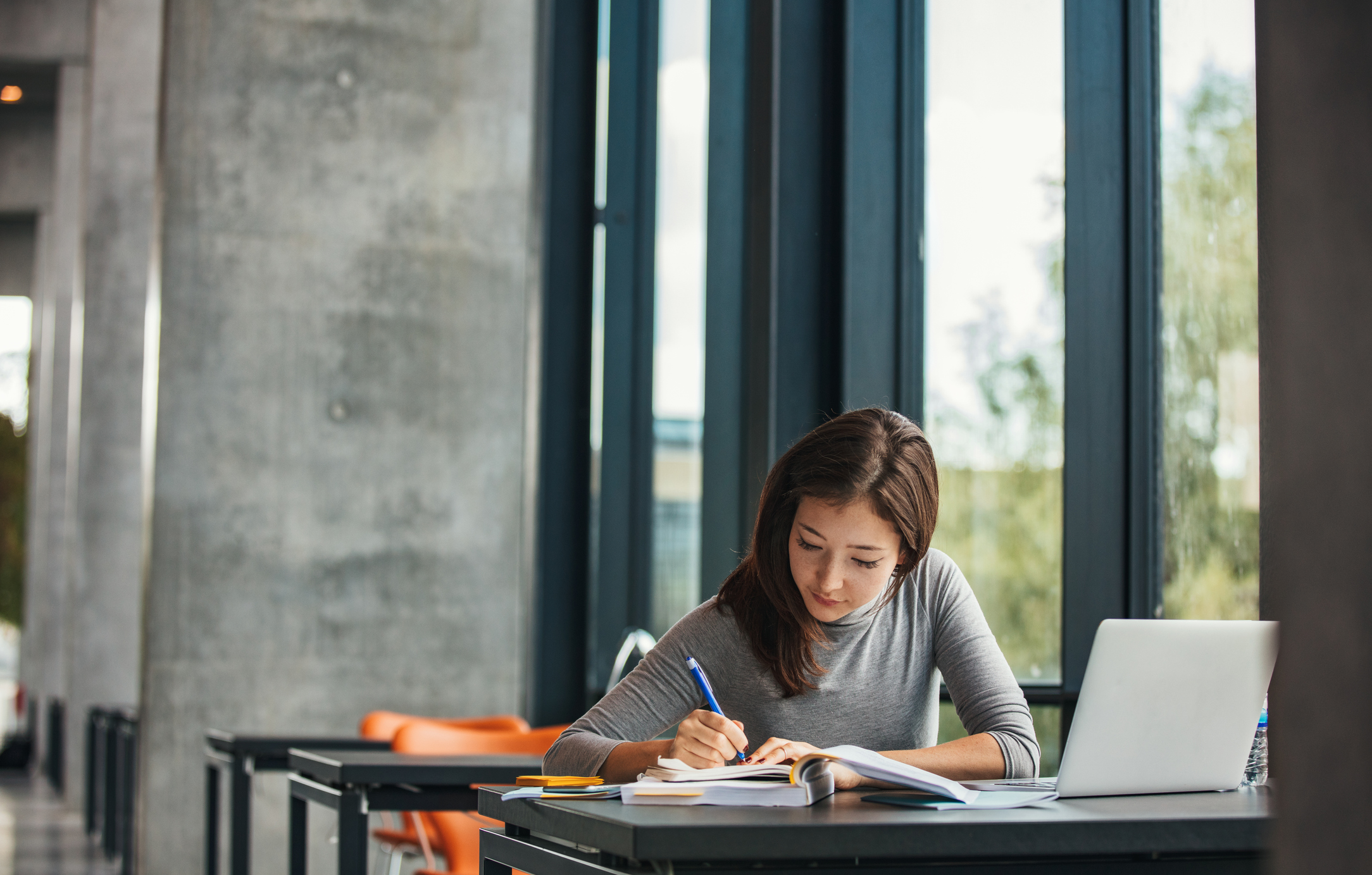 By paying attention to how you study, you can improve your chances of being successful. Take our quiz and get tips to fix your bad study habits.
---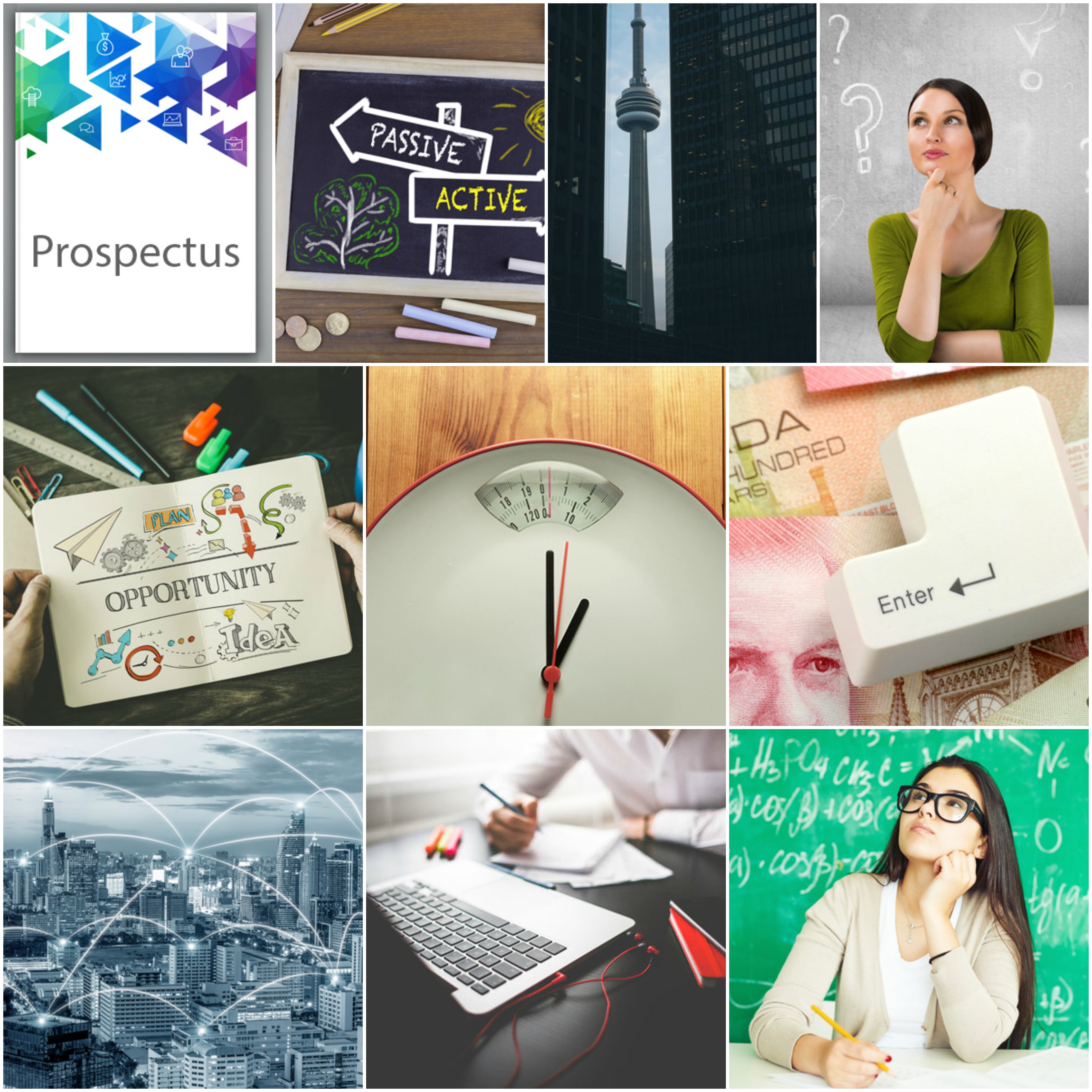 Our IFSE blogs were created to help you stay on top of developments in the world of regulation, discover the latest industry trends, pick up some practical study tips, and learn about career development within the financial services industry. Curious to see what posts got the most attention? Here's a list of our 10 most popular blog posts from the past year…
---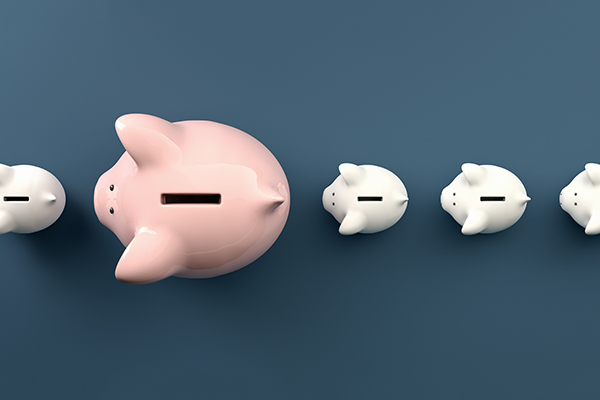 If you're thinking about a career in the Canadian financial services industry, you'll likely need to take at least a few courses.
---