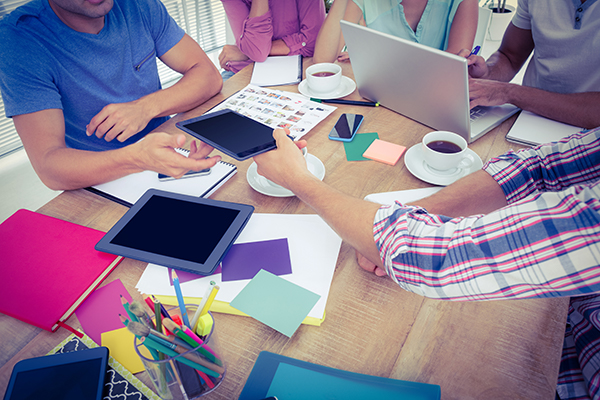 Big exam coming up, lots to cover? Flashcards, which are study aids containing key information (often with questions on one side of the card and answers on the reverse) are a sure-fire way to absorb key concepts in a relatively short amount of time.
---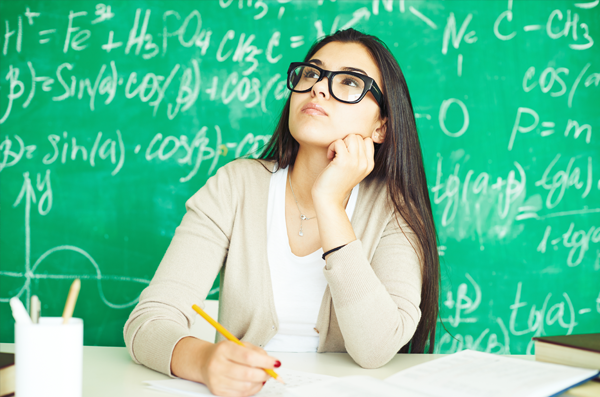 Exam day can be stressful and overwhelming for anyone. It can be even more intimidating if you are a mature student who has been out of school for a while. But don't fret, there are some simple solutions you can employ to help you prepare better and to build up your confidence.
---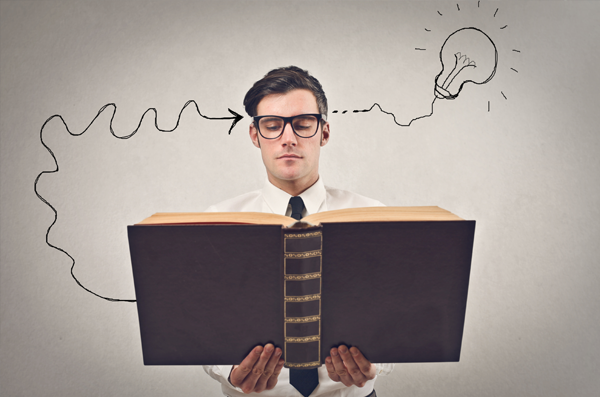 If you've been in the workforce for a while and you're out of practice, embracing these habits will help you retain more information in fewer hours – and sit your exam with greater confidence.
---