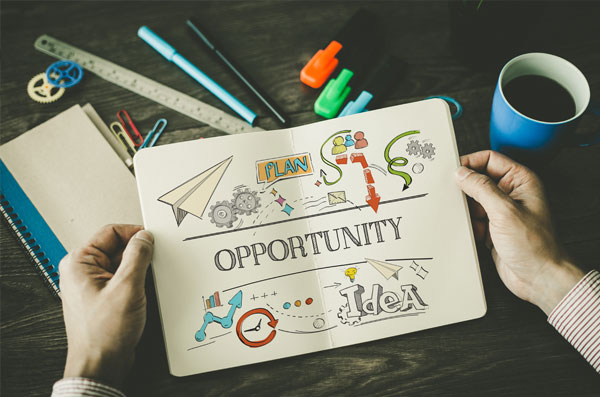 If you're looking for job opportunities in the financial services industry, you may want to consider the lesser-known exempt market.
---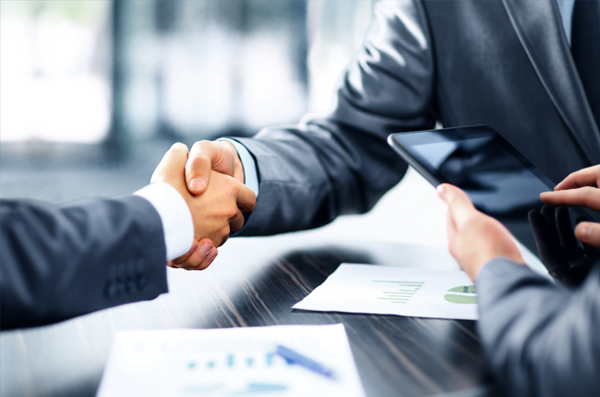 When investors think of investments, they usually conjure up images of stocks trading on a stock exchange or purchasing a mutual fund.
---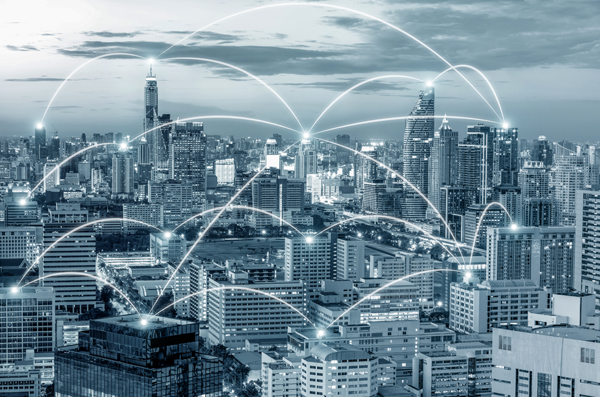 A very important area of the financial services industry is the capital markets. The capital markets are fundamental to the economy of the country. It promotes economic growth by providing corporations and governments access to capital which enables these organizations to invest in businesses, create jobs, and build infrastructure. So what exactly are capital markets…
---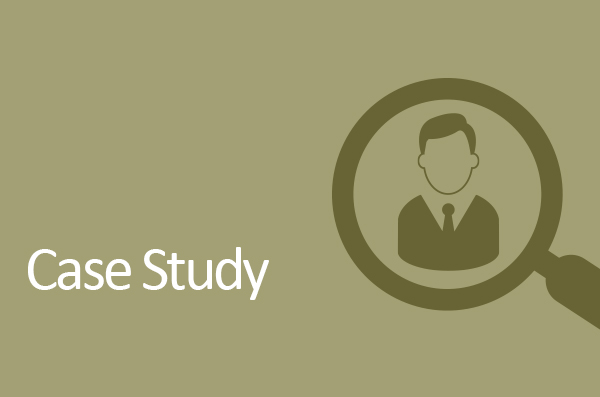 IFSE's courses can make a meaningful difference in your career! Since IFSE is an industry-leading provider of financial education, it seems fitting to recall our school days and revisit our ABCs – but this time with a new twist.
---

Welcome to the new IFSE! We have refreshed our brand and website to make it easier for you to find what you are looking for.
---