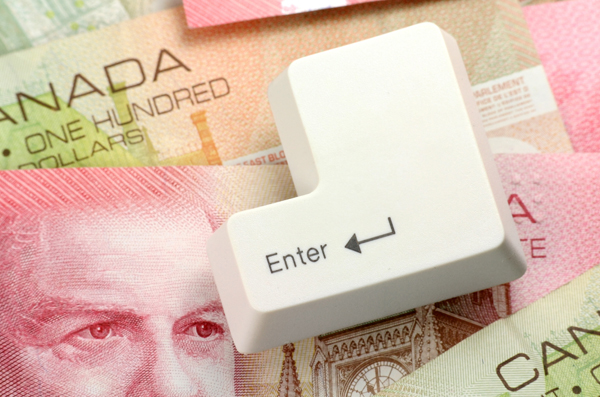 One of the most popular career choices in financial services today is that of financial advisor. A financial advisor plays a crucial role in helping investors achieve their goals such as saving for retirement, funding their children's education, or buying a home.
But how do they get paid?
---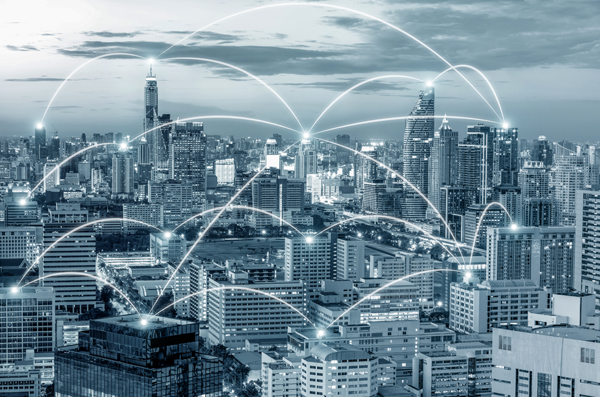 A very important area of the financial services industry is the capital markets. The capital markets are fundamental to the economy of the country. It promotes economic growth by providing corporations and governments access to capital which enables these organizations to invest in businesses, create jobs, and build infrastructure. So what exactly are capital markets…
---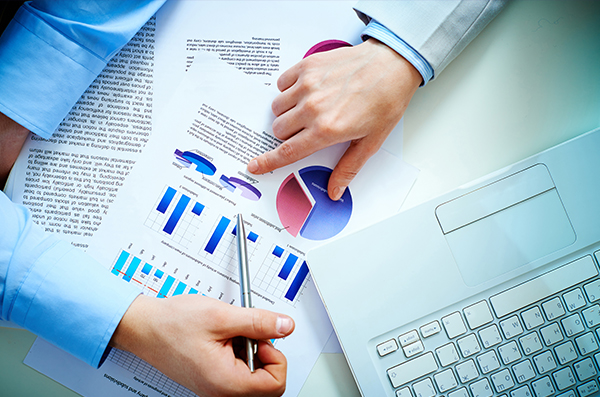 Many advisors enter their profession because they know they can make a meaningful impact on the lives of clients and their clients' family members. Advisors gain satisfaction from helping clients achieve their financial objectives, such as buying a home, paying for a child's education, saving for retirement or any number of worthwhile goals.
---