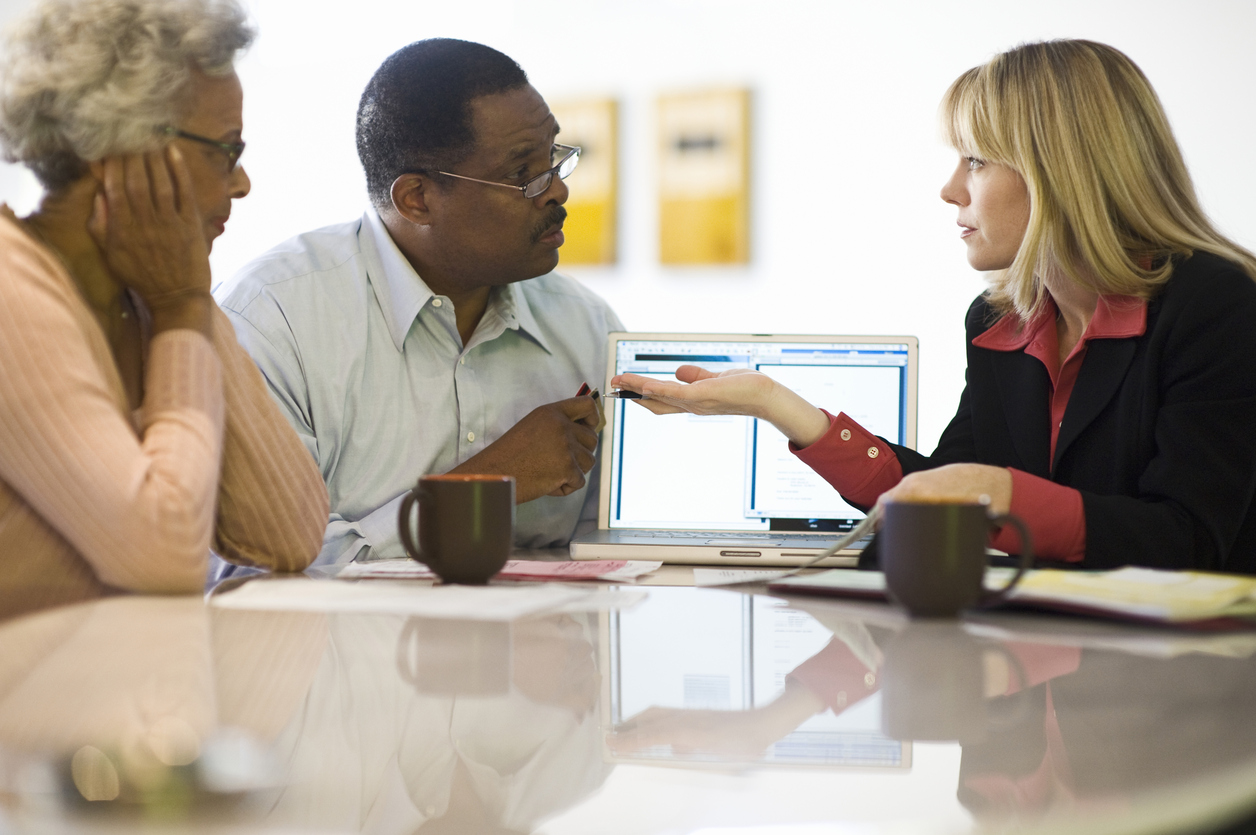 As the demographics shift and more and more Canadians hit their twilight years, they can become vulnerable to exploitation, especially financial exploitation.
---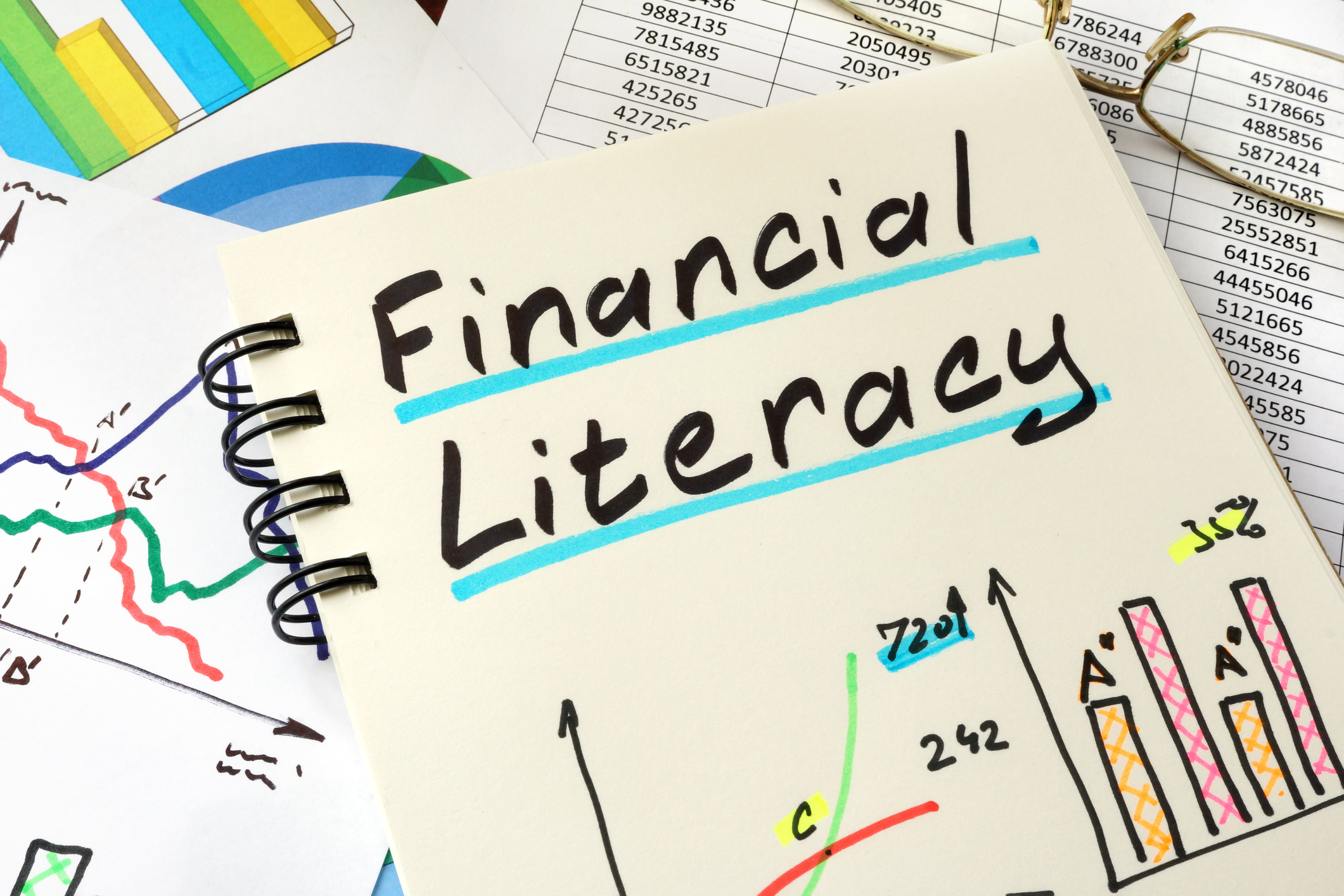 Over half of Canadian adults failed a financial literacy test, showing the dire need for better financial education. What does that mean for you?
---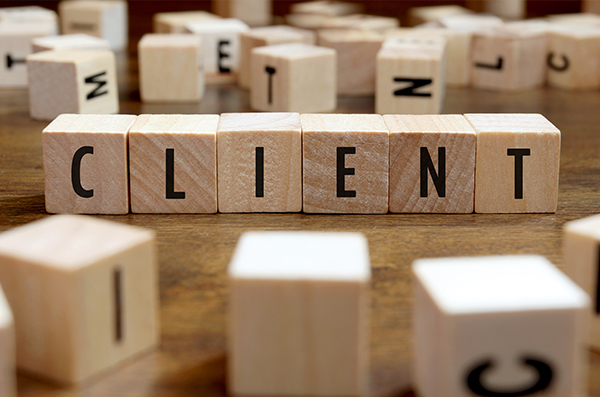 As an advisor, before you can give financial advice or sell financial products, you have to learn several things about your clients. This is called the Know Your Client (KYC) rule, and it protects investors by ensuring any advice they receive or products they invest in are suitable for them. It also protects advisors by giving them a better idea of the advice, products and services they can offer each client.
---