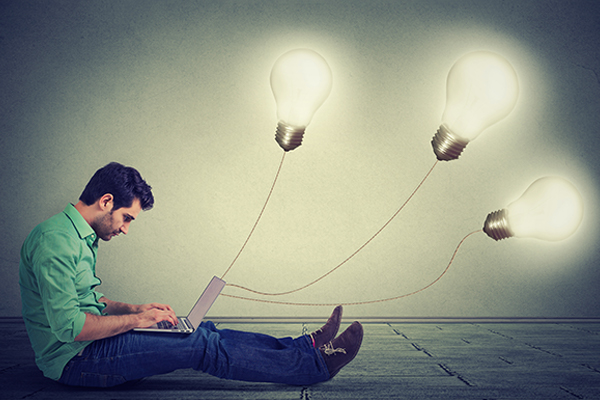 You have just left an amazing interview. You felt confident, looked the part and had great answers to every one of the questions you were asked. You know that job is yours.
---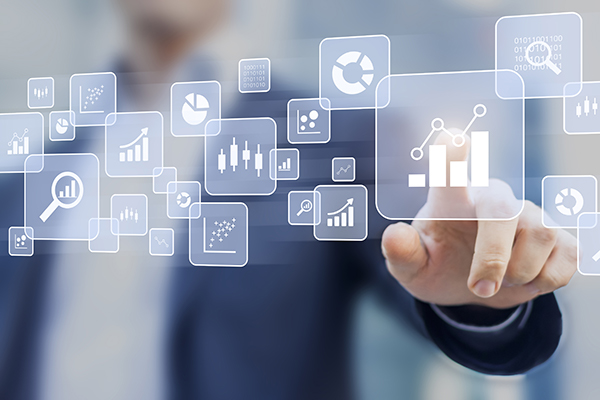 Continuing from a previous posting, let's examine more commonly used acronyms in the investment industry.
---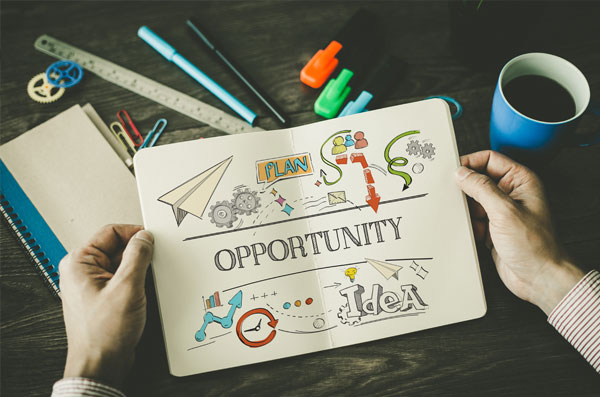 If you're looking for job opportunities in the financial services industry, you may want to consider the lesser-known exempt market.
---