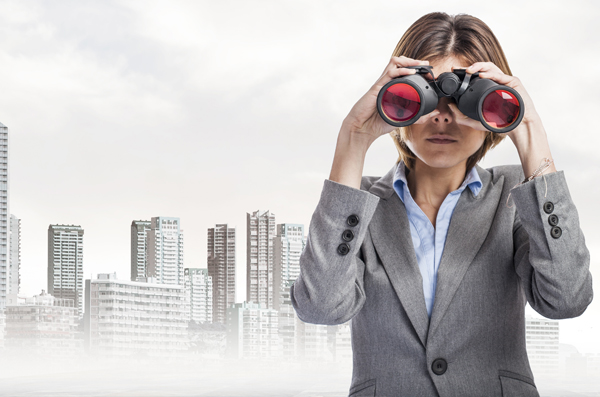 According to a report authored by the Conference Board of Canada, the financial services industry accounts for 780,000 jobs or 6.8% of Canada's gross domestic product (GDP). While Toronto is Canada's largest financial hub, there are employment opportunities throughout Canada.
---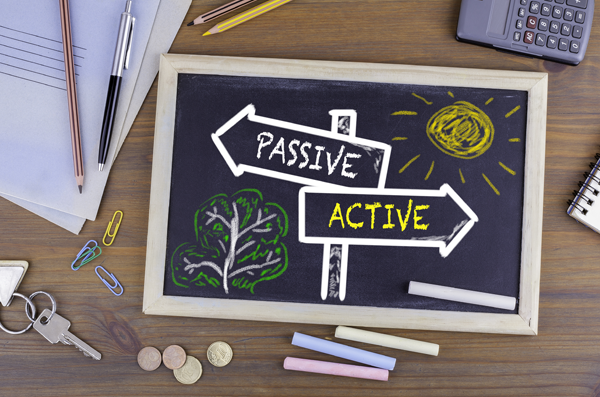 There are two main approaches to investment fund construction: active and passive. Let's look at the essential features of each.
---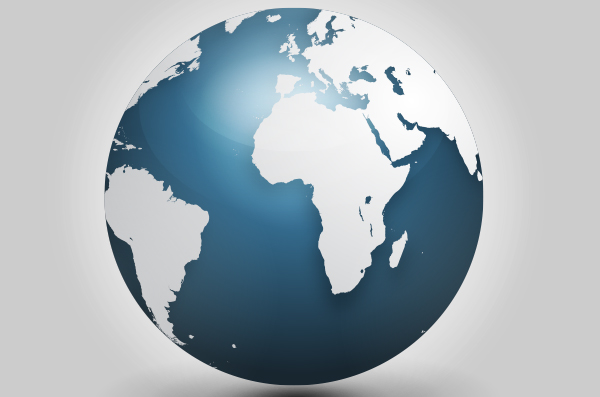 We're living and working in an era of regulatory change in the global investment industry. When looking at the big picture, it's important to note that Canada's regulatory environment has some unique features.
---