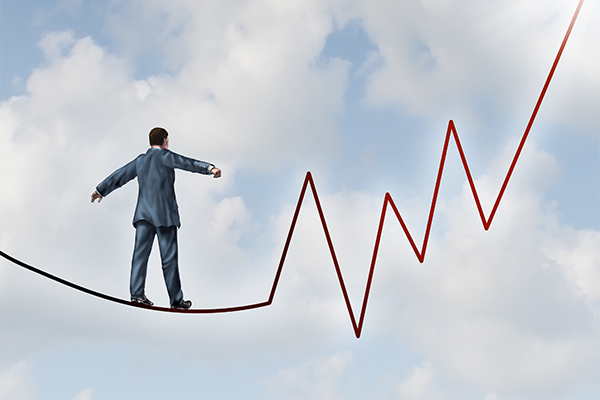 Research shows that the average Canadian can expect to have about 15 jobs over the course of their career
---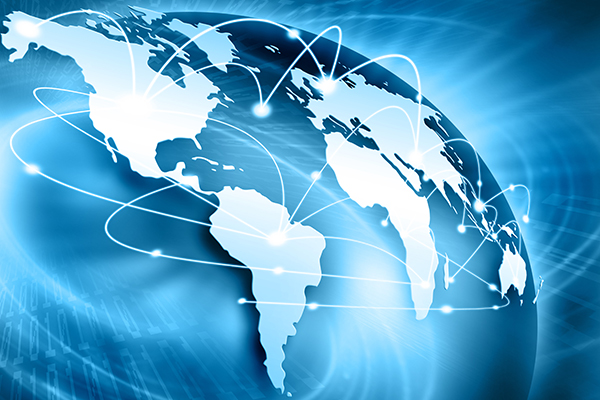 Take a look at the latest trends and developments in fund regulations around the world
---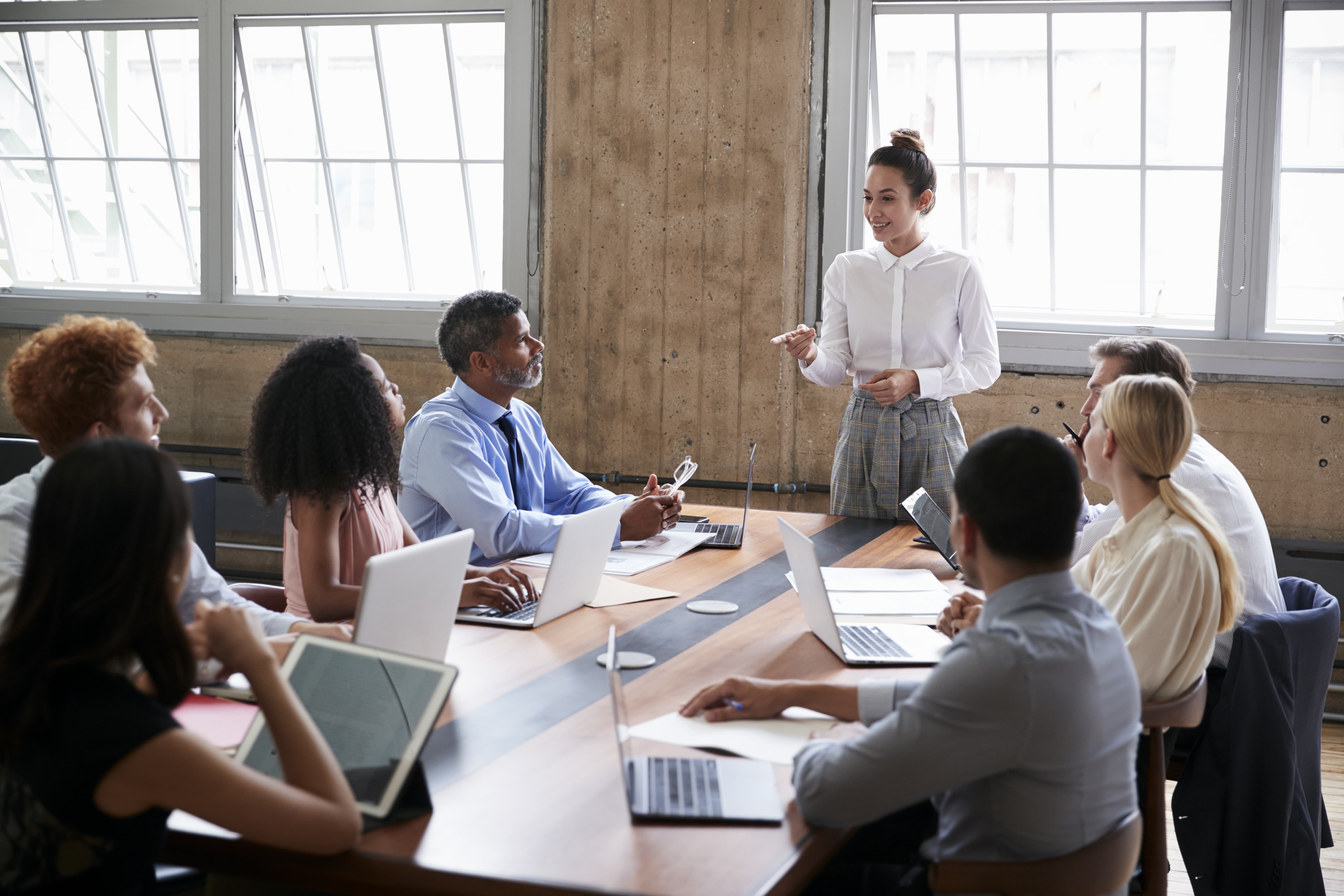 With the ability to help others reach their goals while also reaching yours, a career as a financial advisor may be an ideal choice for many women
---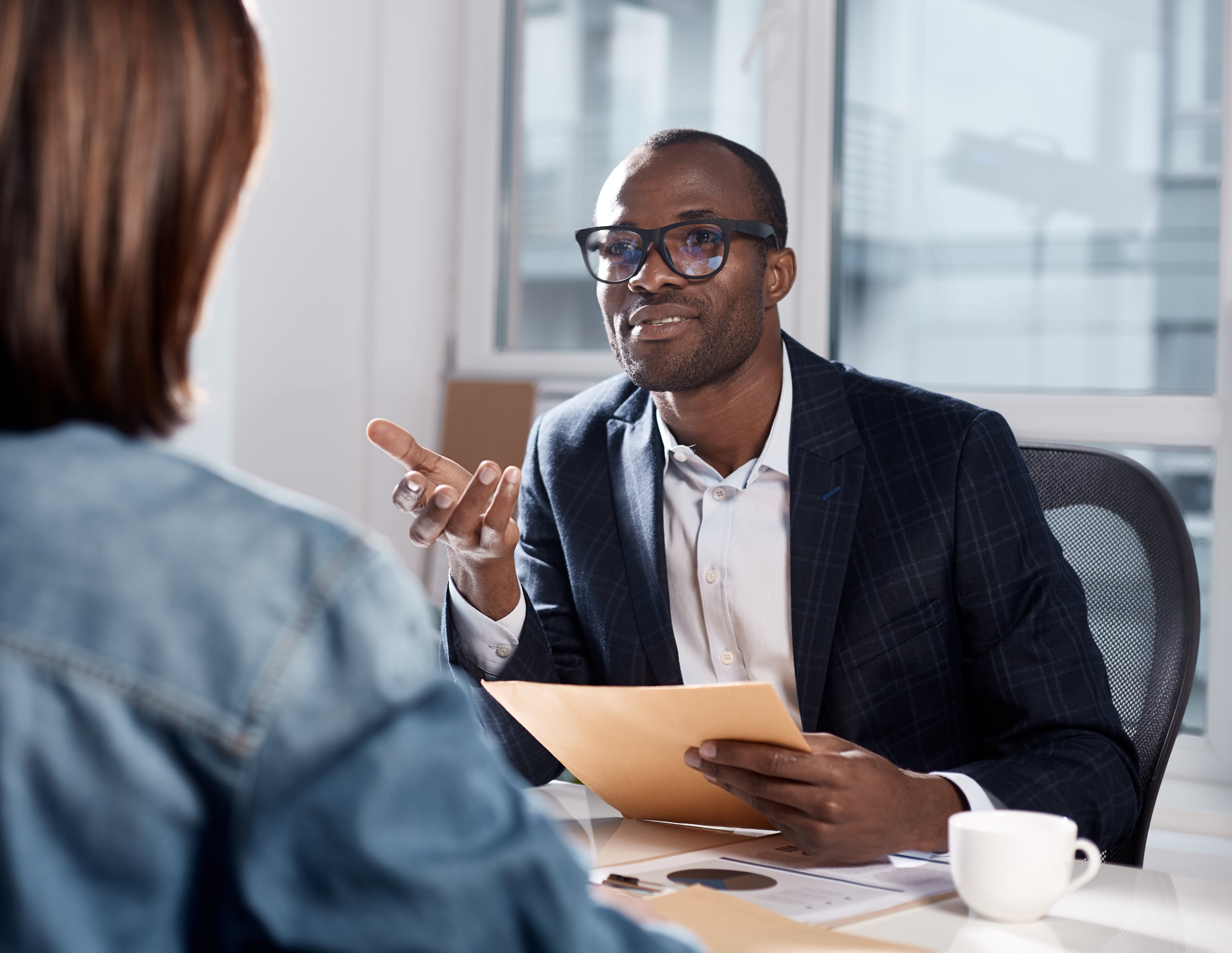 With the right preparation, an informational interview can be a great opportunity to introduce yourself to industry leaders, determine the right career path and gain a better understanding of how to advance your chosen career.
---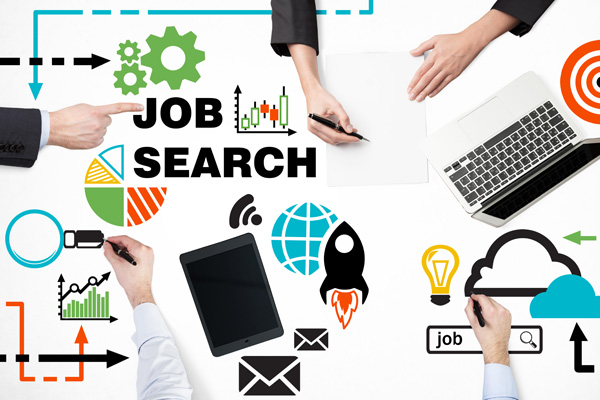 You want to work in the financial services industry but you're not sure where the best places are to look for a job.
---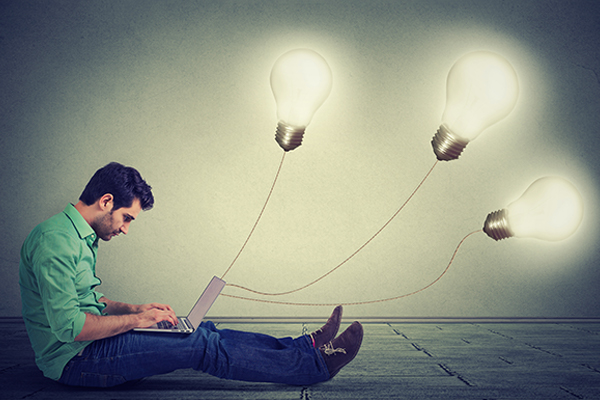 You have just left an amazing interview. You felt confident, looked the part and had great answers to every one of the questions you were asked. You know that job is yours.
---