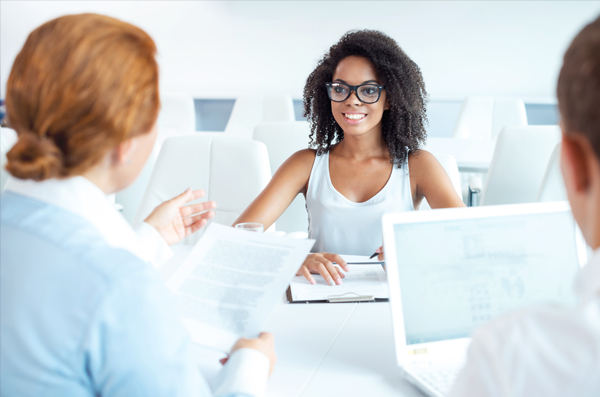 There are a few givens when it comes to job interviews – like, for example, showing up on time, dressing appropriately, being confident and speaking clearly.
---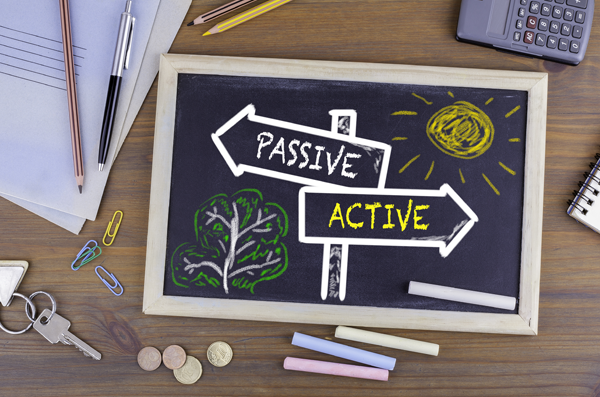 There are two main approaches to investment fund construction: active and passive. Let's look at the essential features of each.
---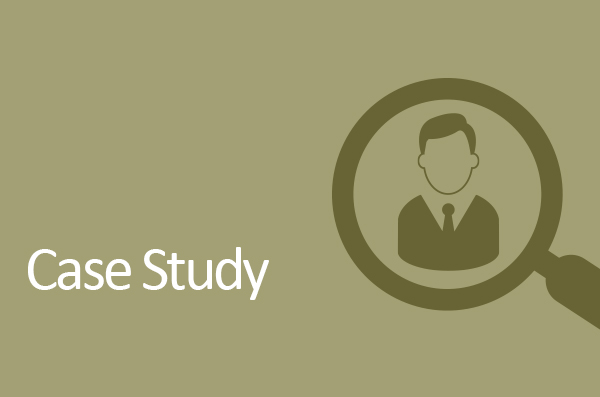 IFSE's courses can make a meaningful difference in your career! Since IFSE is an industry-leading provider of financial education, it seems fitting to recall our school days and revisit our ABCs – but this time with a new twist.
---