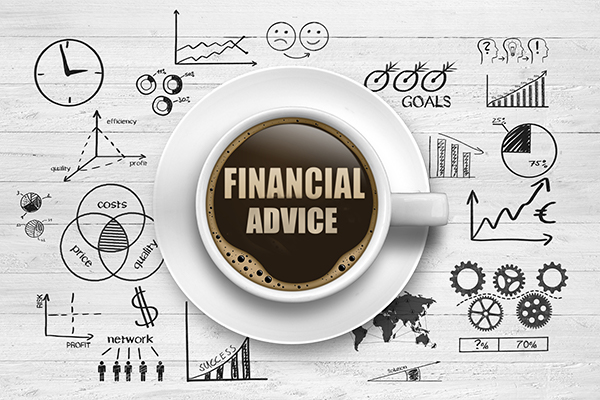 Over the past twenty years, the availability of information and the accessibility of online investing tools have created a new generation of do-
---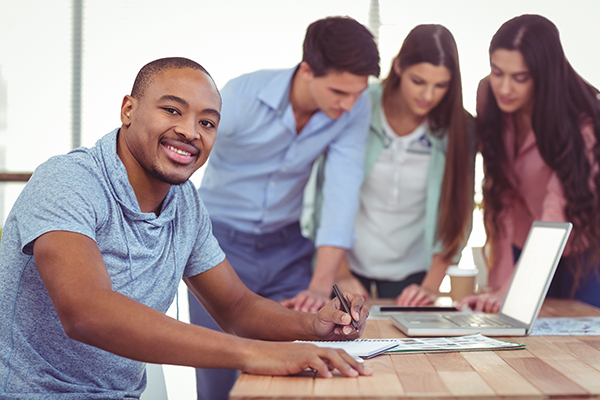 Newcomers to Canada often arrive with many valuable skills and work experience from overseas.But it can be daunting when breaking into the Canadian employment market.
---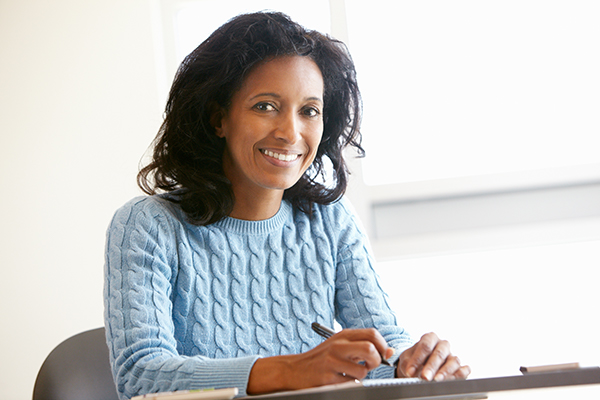 Finishing coursework and studying for exams can be stressful for anyone.
---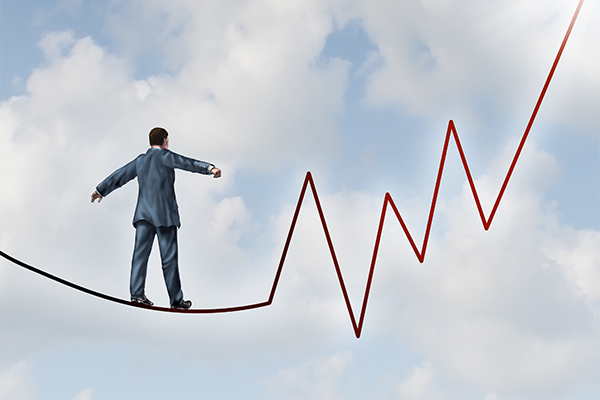 Research shows that the average Canadian can expect to have about 15 jobs over the course of their career
---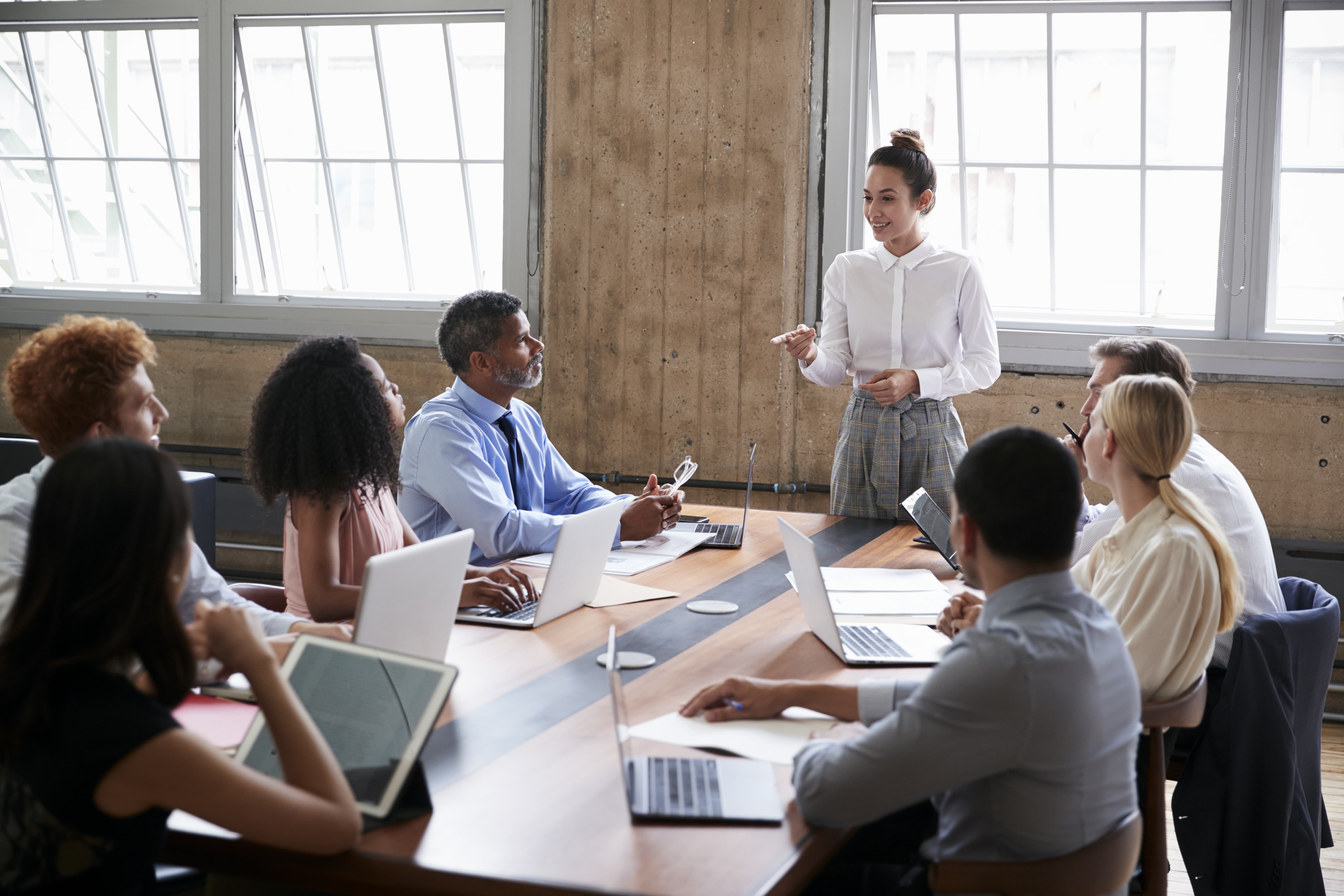 With the ability to help others reach their goals while also reaching yours, a career as a financial advisor may be an ideal choice for many women
---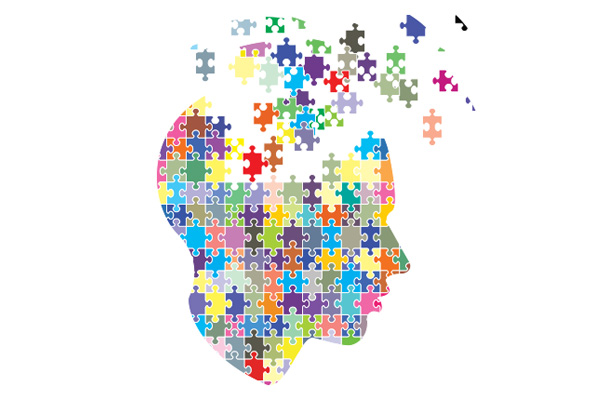 If you can explain something complex – in simple terms – to a child, then you likely have a firm grasp of an idea.
---