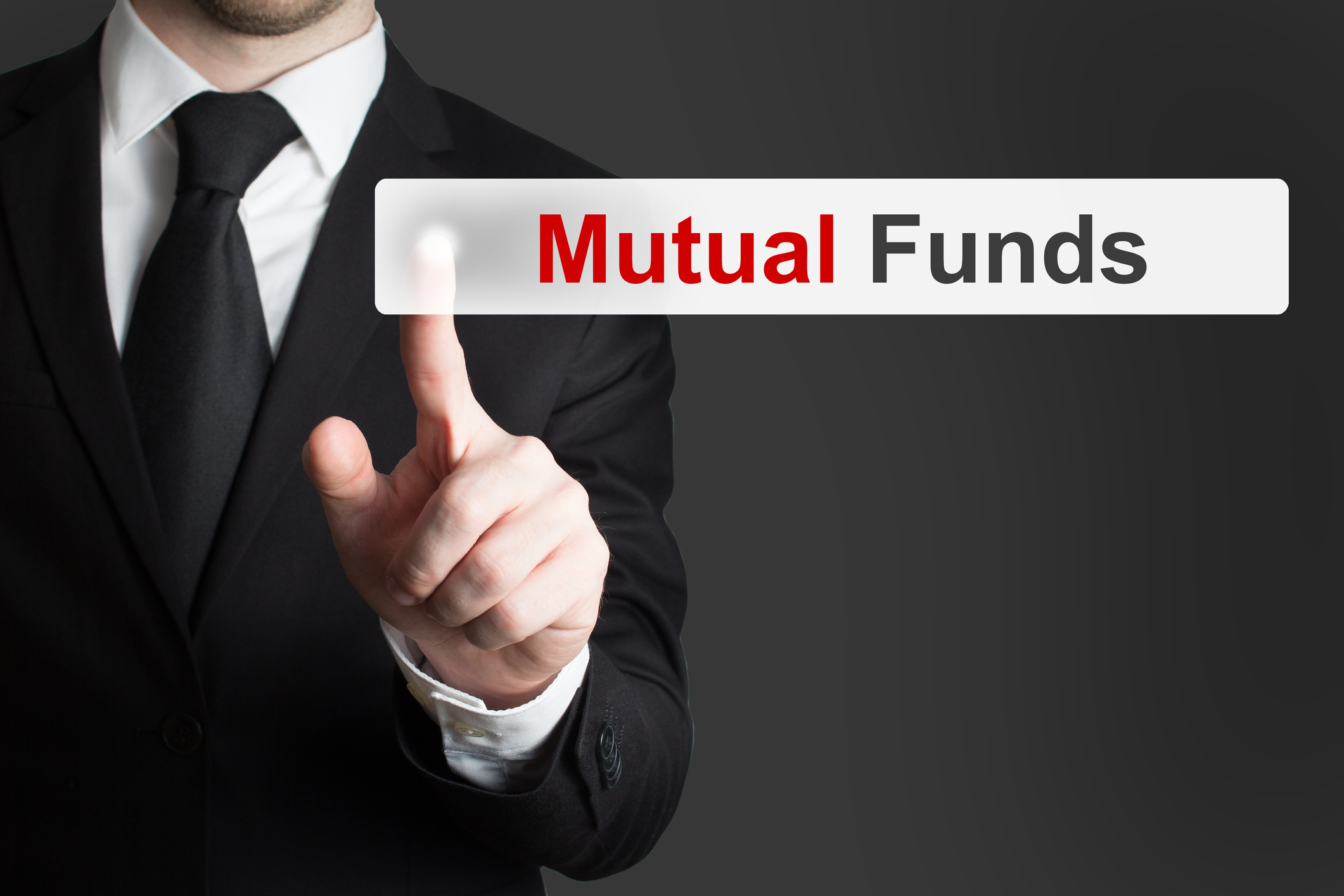 Mutual funds have long been a preferred investment product for Canadians. How have they remained relevant in today's economy?
---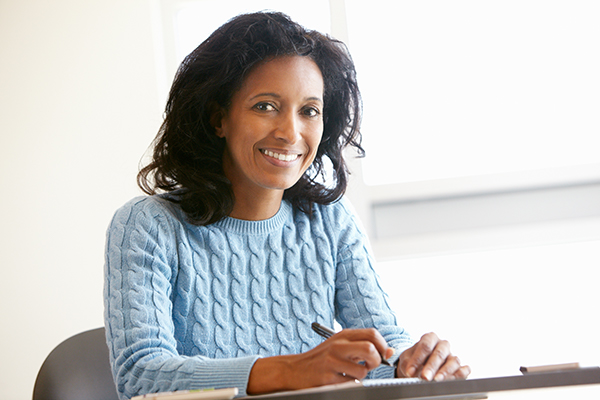 Finishing coursework and studying for exams can be stressful for anyone.
---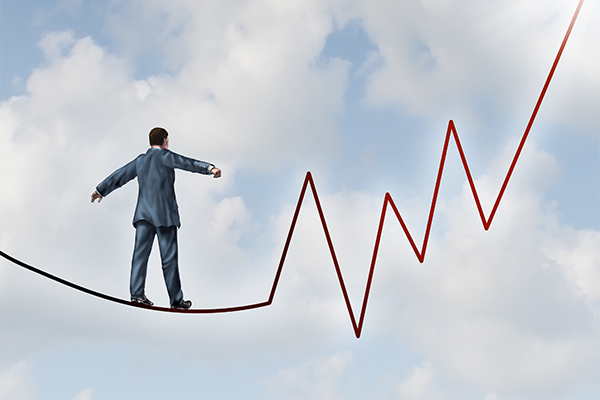 Research shows that the average Canadian can expect to have about 15 jobs over the course of their career
---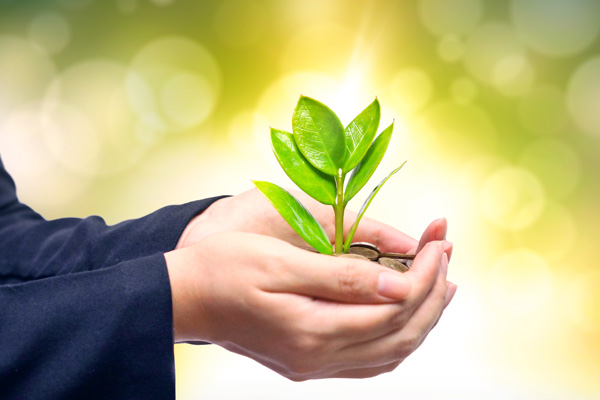 Managed solutions can be a great investment option for investors looking to streamline the investment process.
---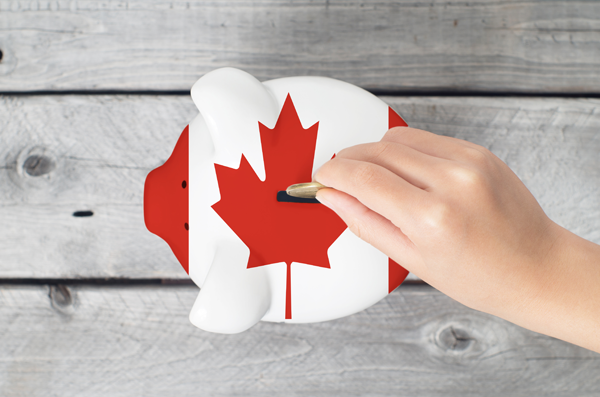 To better understand the attitudes and opinions of Canadian mutual fund holders, the Investment Funds Institute of Canada (IFIC) commissioned independent research firm Pollara to conduct a national study.
---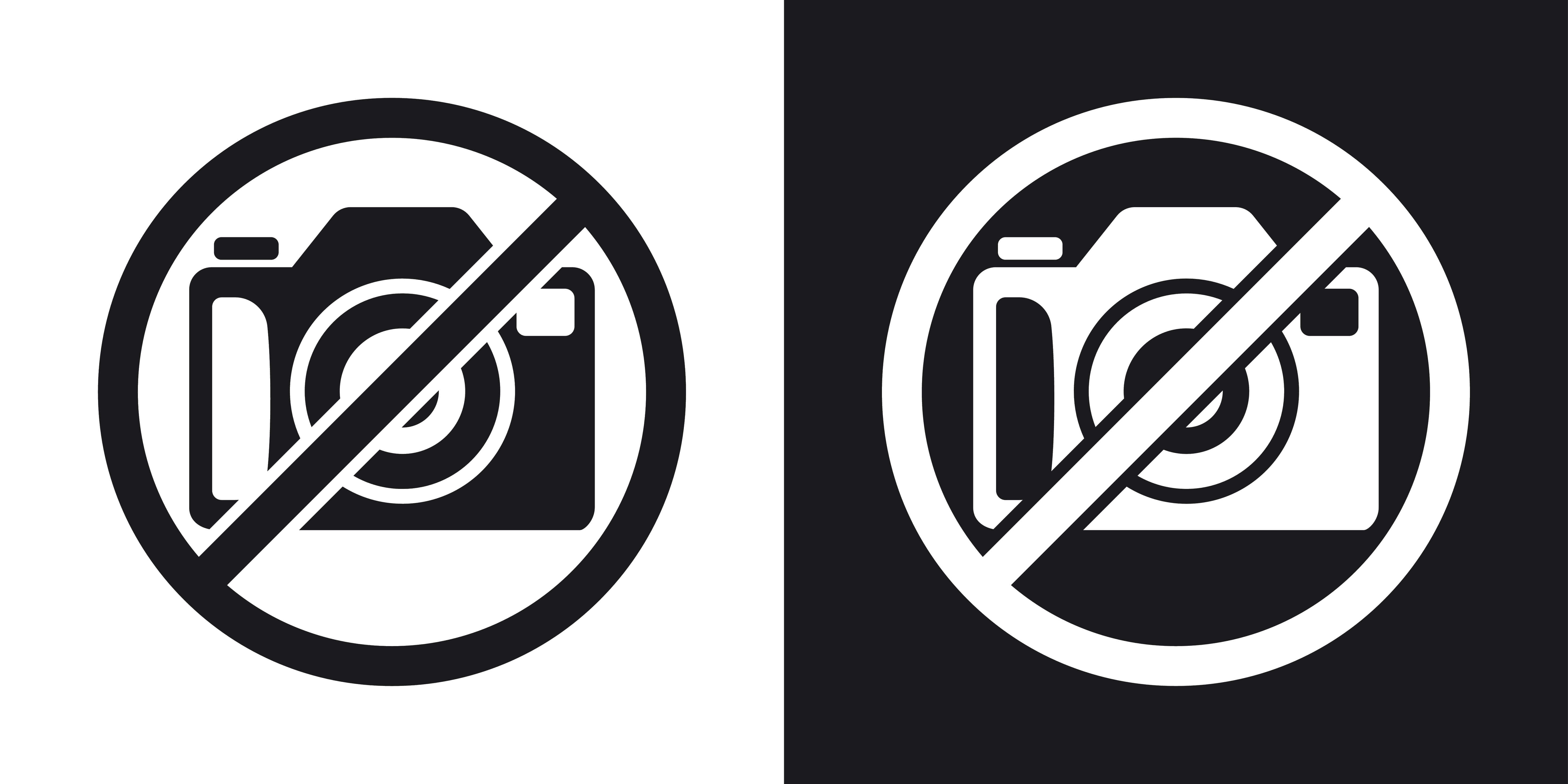 We've all heard about the controversy and consequences surrounding security breaches of personal information. Even as technology continues to advance, challenges remain concerning the collection and use of personal information.
---