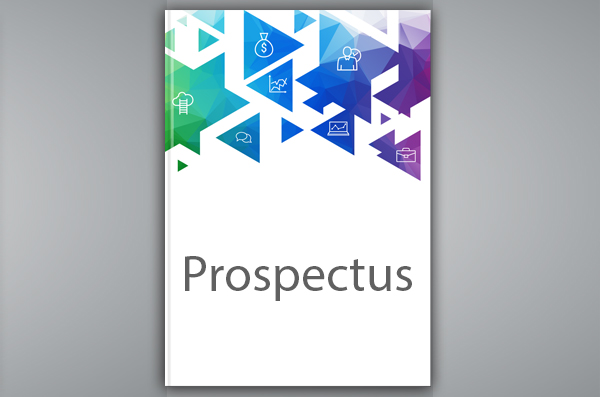 Before a conventional mutual fund manufacturer can sell securities to investors, it must prepare several documents and file them with the appropriate securities regulator. One of those documents is the simplified prospectus.
---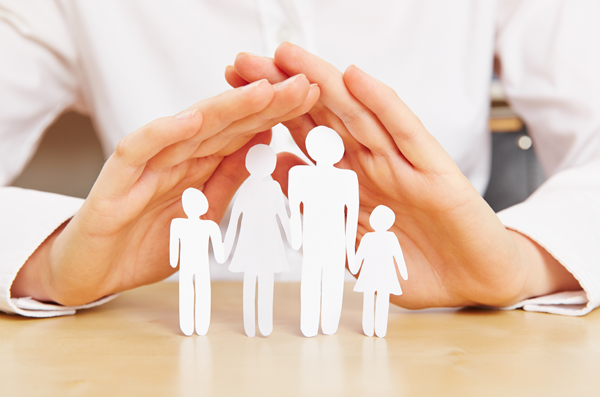 Most people know the basic concept of how mutual funds work. Fewer people have heard about segregated funds, although that wasn't always the case. Segregated funds are similar to mutual funds, only they provide additional insurance features. In the past, segregated fund contracts were popular because…
---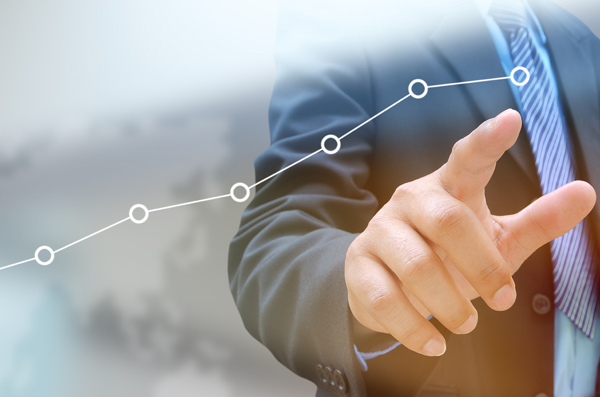 On May 30, 2016, it became mandatory for advisors to deliver the Fund Facts document to clients before they purchase a mutual fund. Let's explore the content of Fund Facts, how advisors must deliver it and the exceptions to the rule.
---