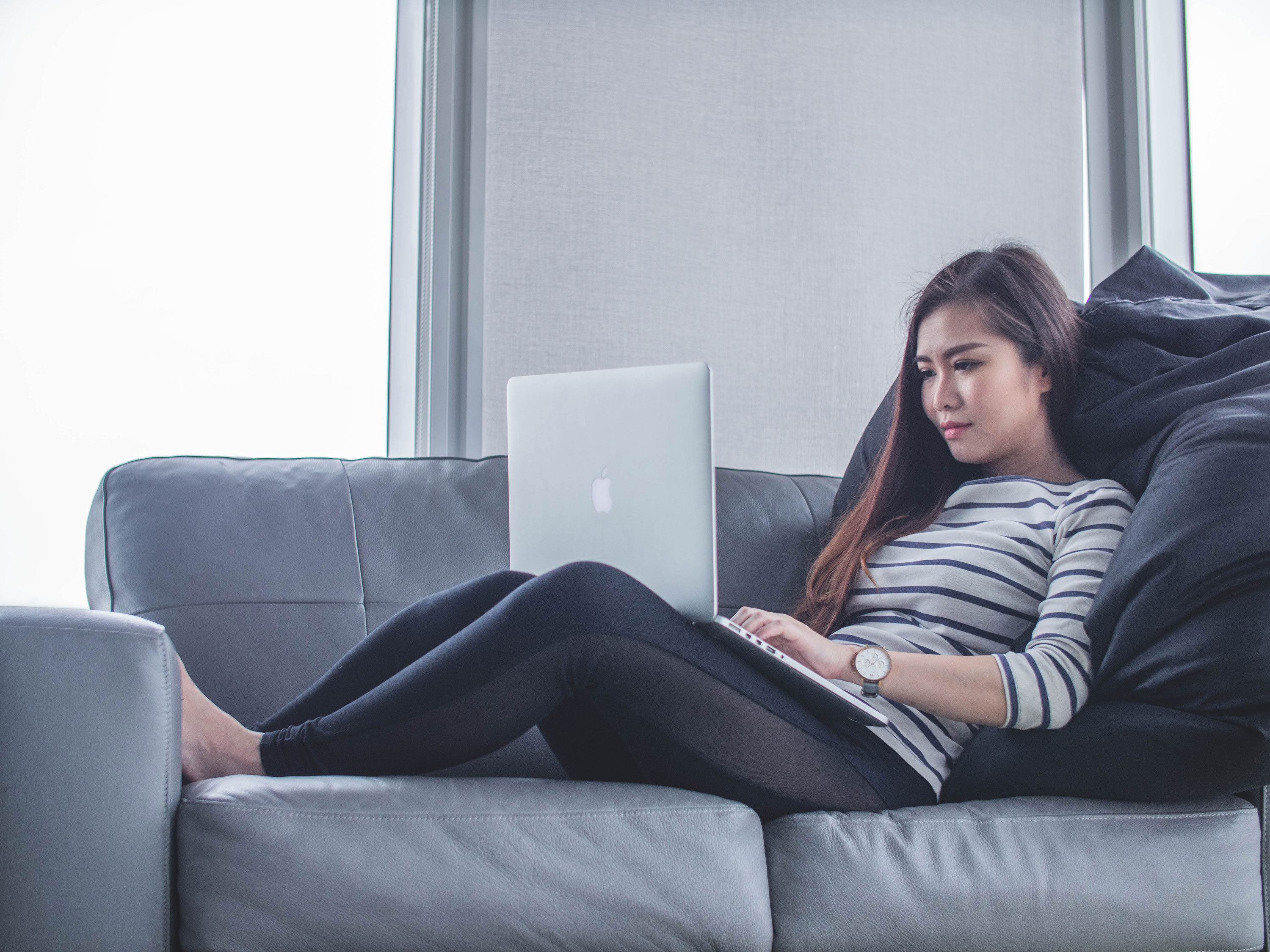 In a time where homestay, job loss and financial difficulties are the current reality for many Canadians, one may wonder how to proactively respond to this negative situation. The answer may lay in the acquisition of new financial skills that could minimize the risks that you may already be exposed to as a result of these recent and unfortunate societal circumstances.
---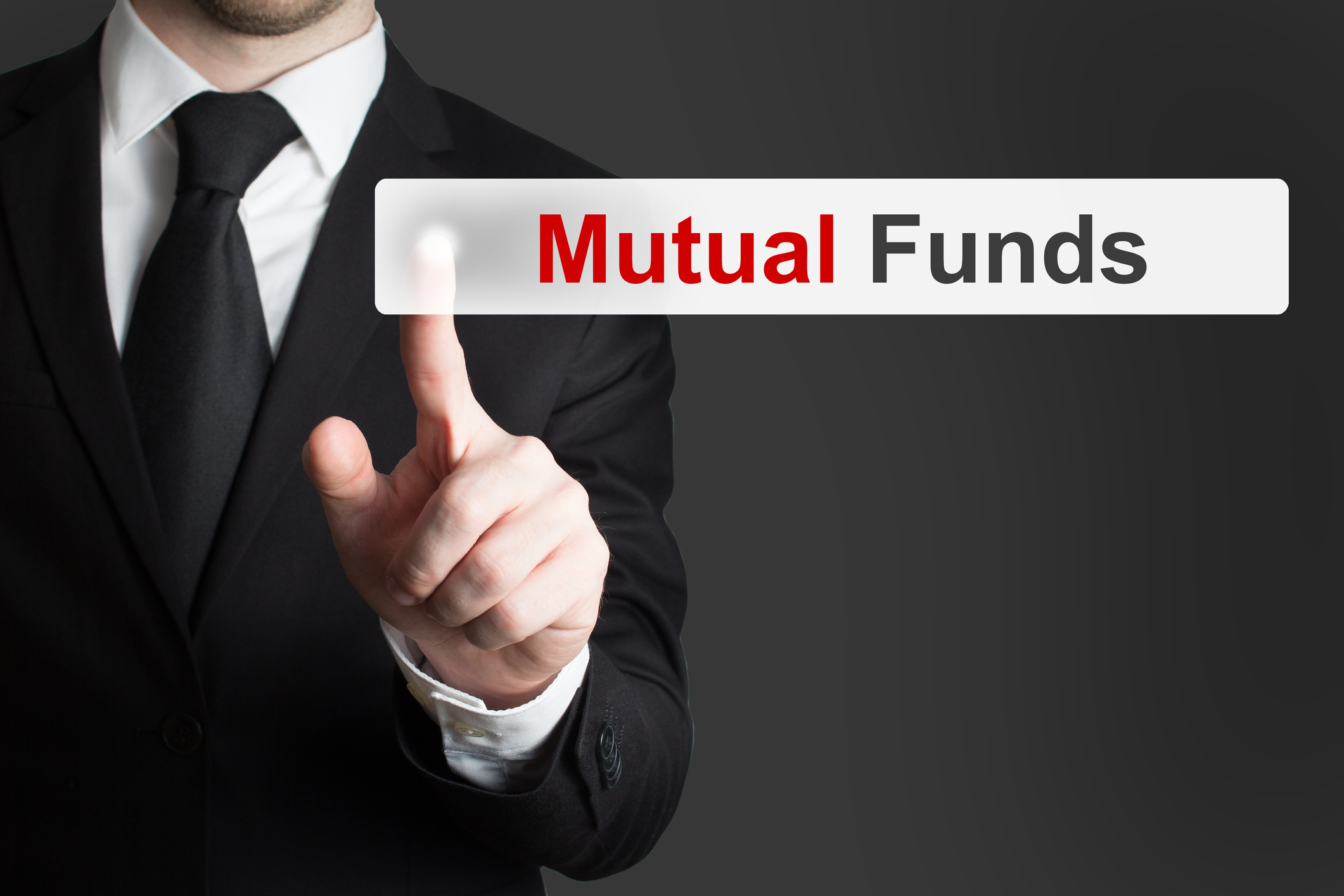 Mutual funds have long been a preferred investment product for Canadians. How have they remained relevant in today's economy?
---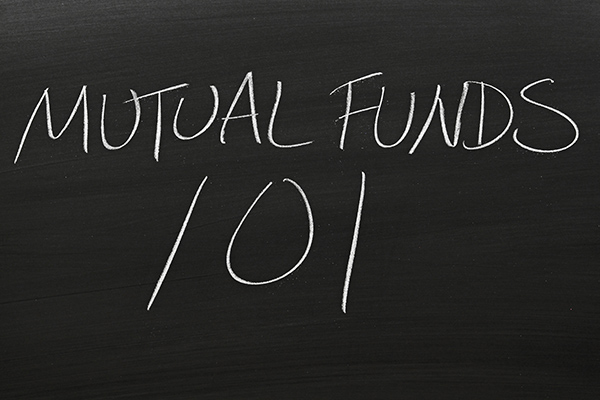 Get to know some of the key players in the financial services game
---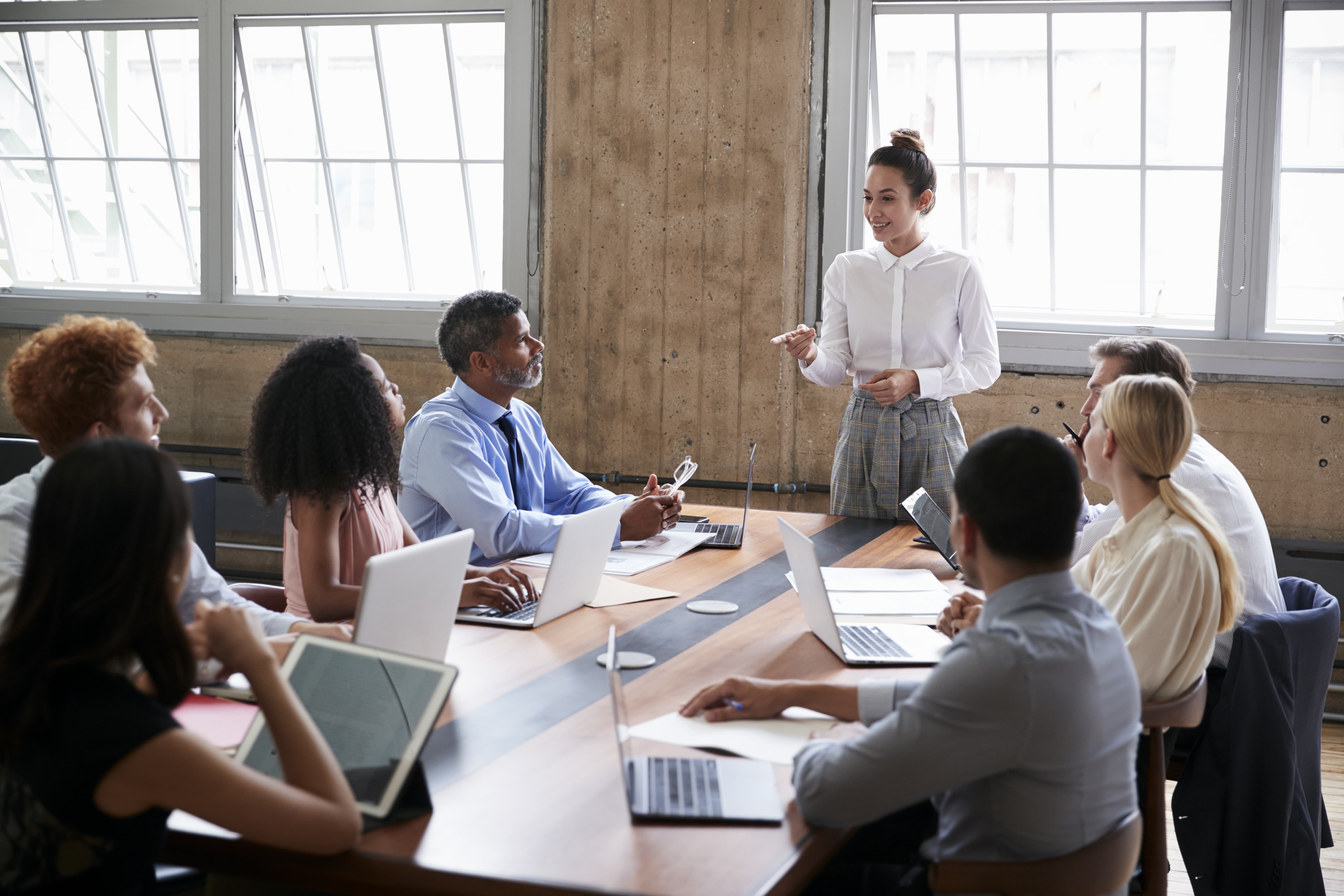 With the ability to help others reach their goals while also reaching yours, a career as a financial advisor may be an ideal choice for many women
---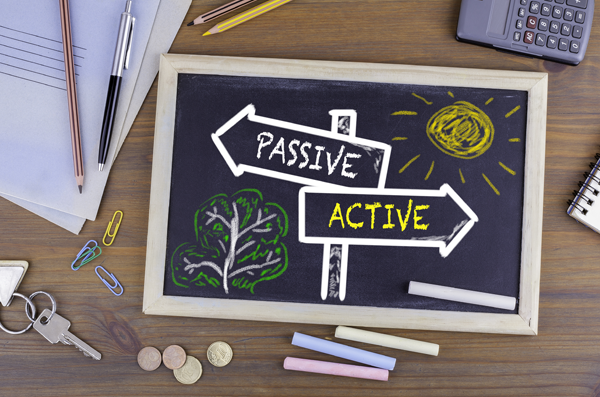 There are two main approaches to investment fund construction: active and passive. Let's look at the essential features of each.
---

Welcome to the new IFSE! We have refreshed our brand and website to make it easier for you to find what you are looking for.
---