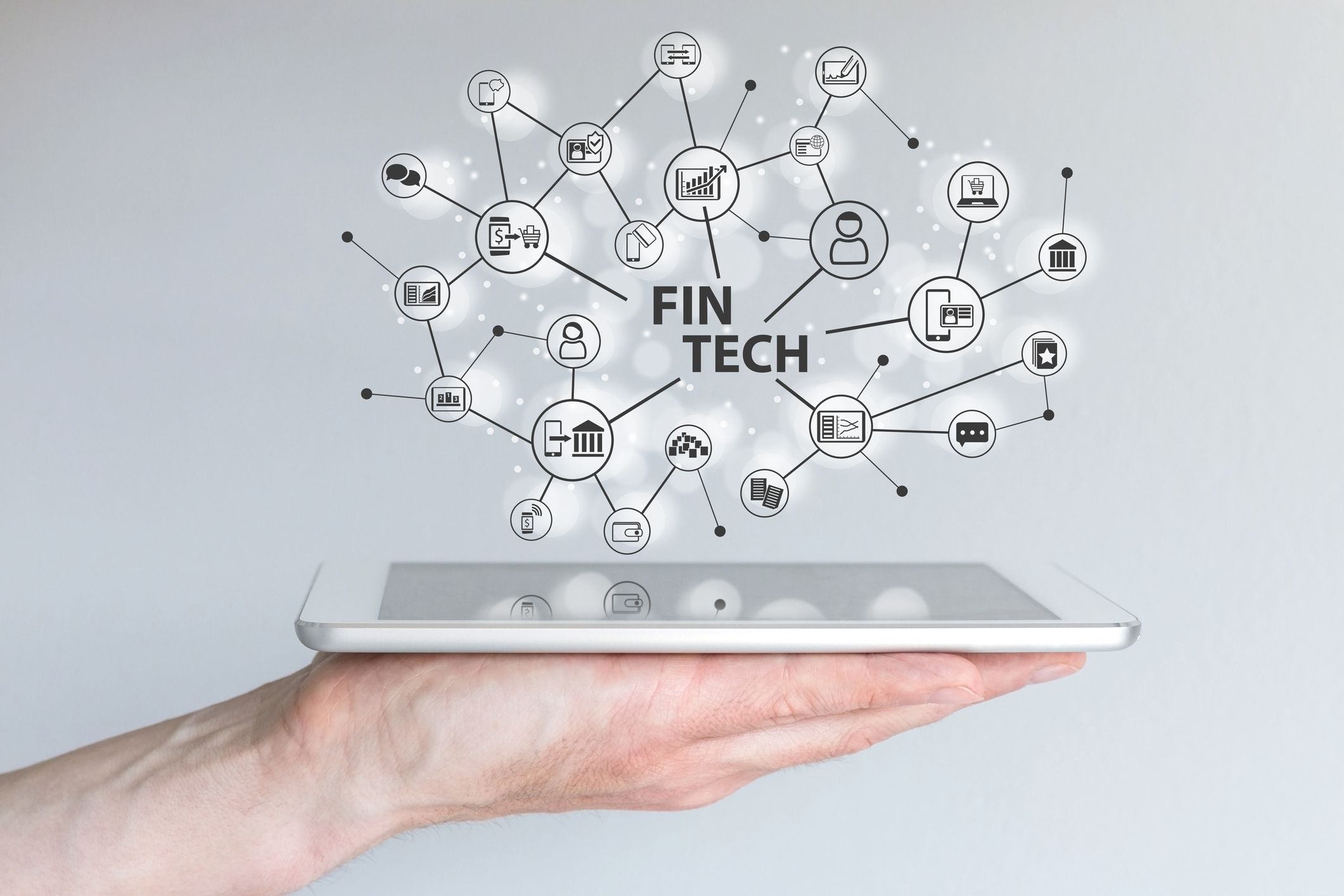 If you've heard a lot about fintech but you aren't completely sure what it's all about, don't fret. You are not alone.
---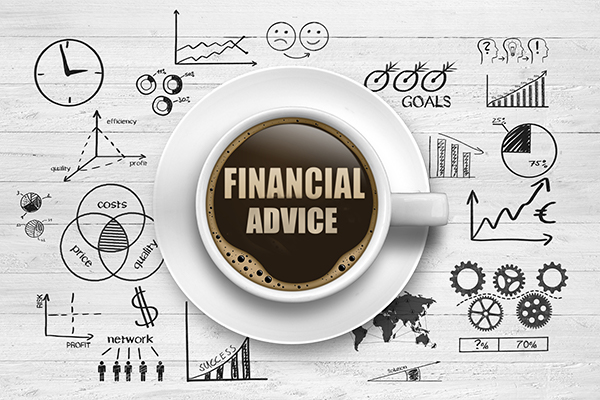 Over the past twenty years, the availability of information and the accessibility of online investing tools have created a new generation of do-
---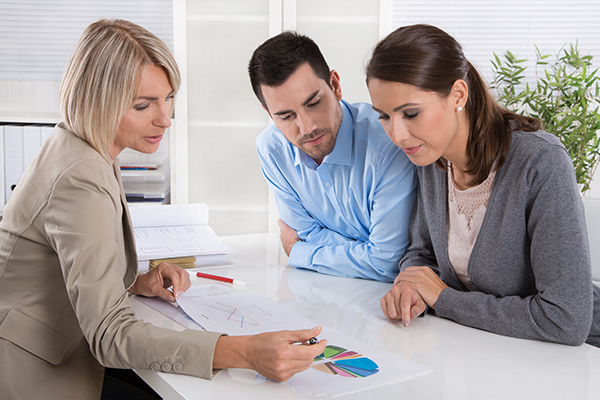 The financial services industry wants more women to join its ranks. This is because a trend is emerging: a growing number of women—both in Canada and around the world—are making financial decisions for themselves and their households.
---