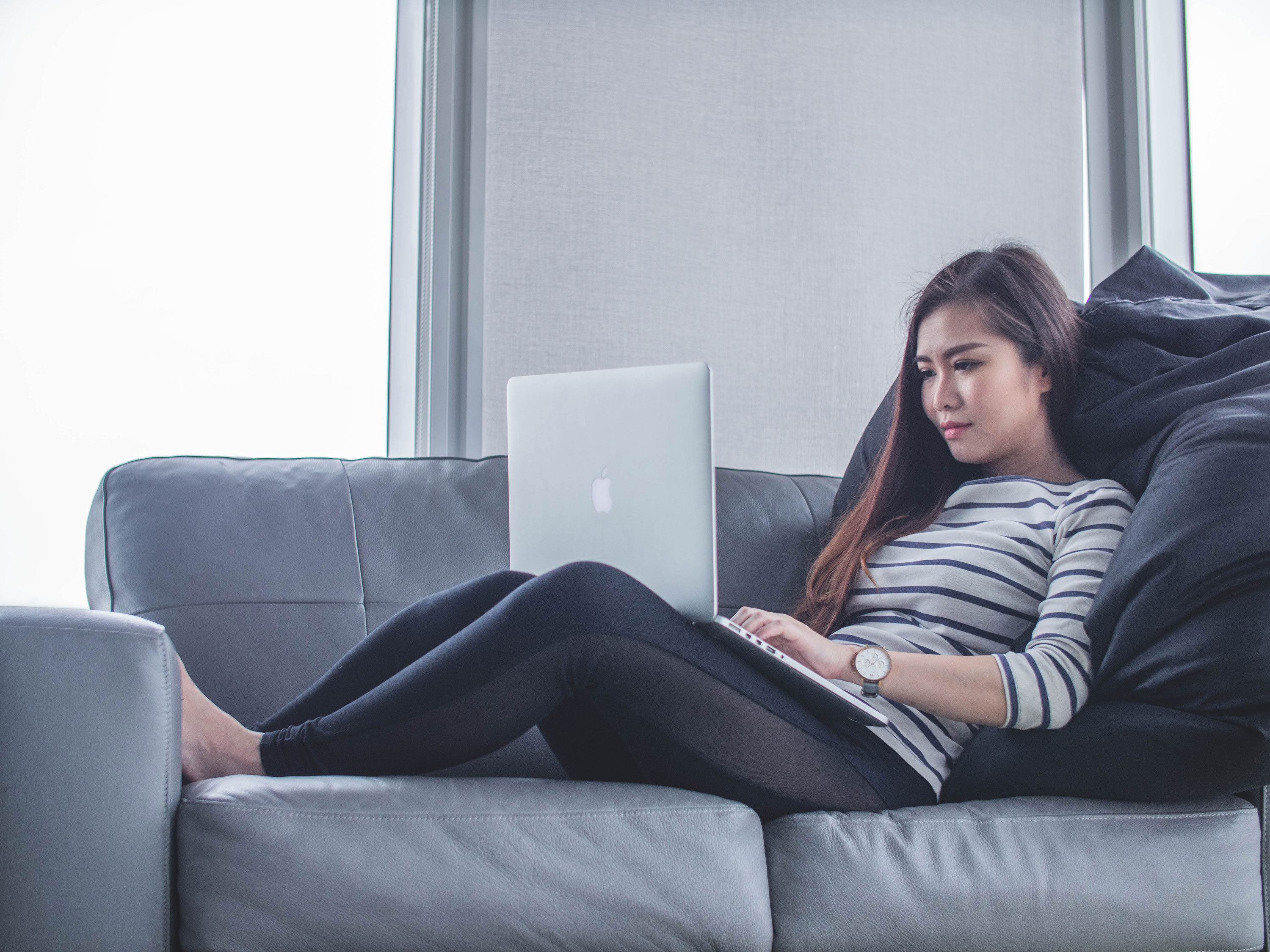 In a time where homestay, job loss and financial difficulties are the current reality for many Canadians, one may wonder how to proactively respond to this negative situation. The answer may lay in the acquisition of new financial skills that could minimize the risks that you may already be exposed to as a result of these recent and unfortunate societal circumstances.
---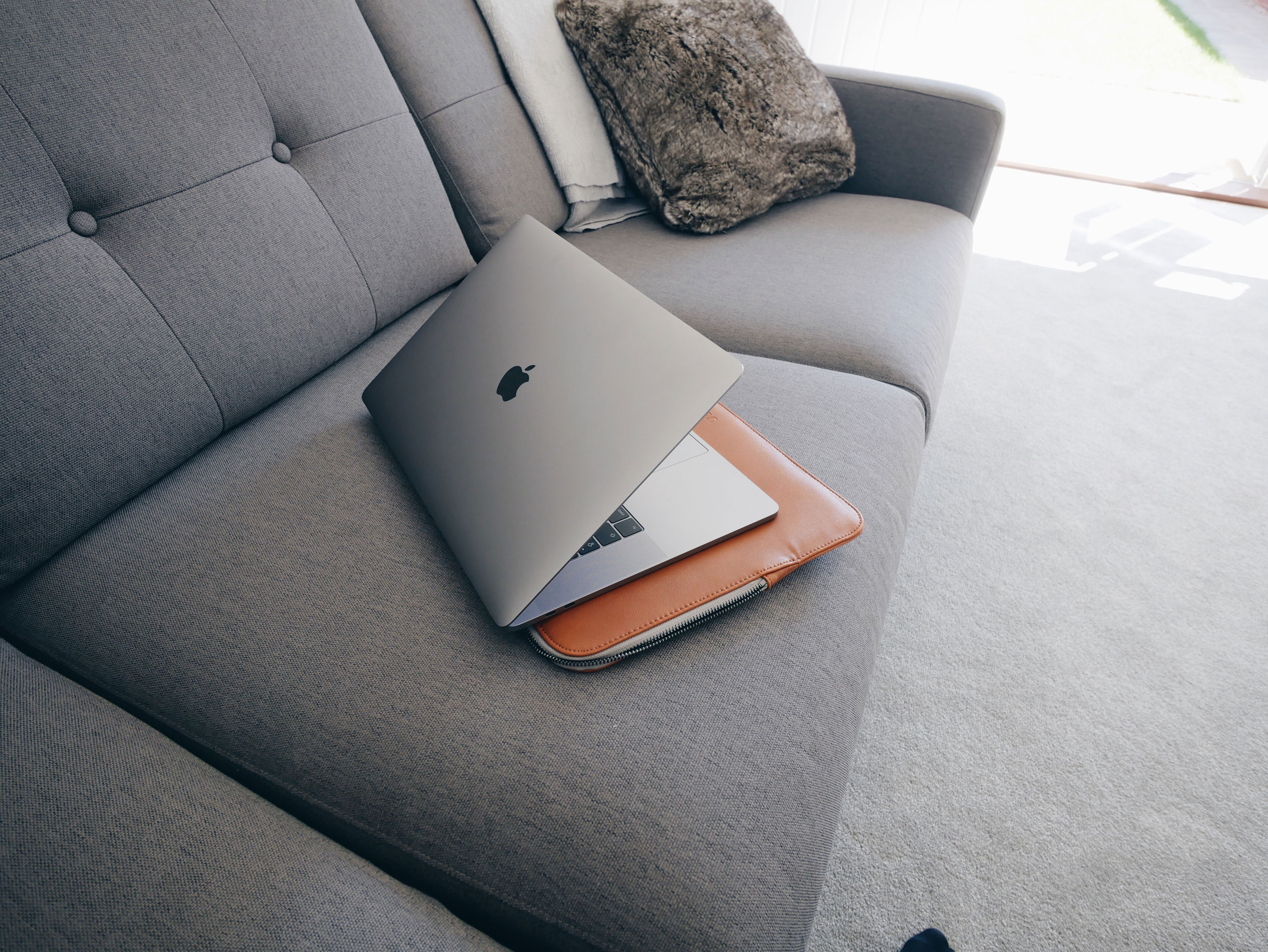 In these challenging times, remote work has become the norm. However, it might be difficult sometimes to reach the same productivity level at home. IFSE brings you tips to help you make the most of the current situation.
---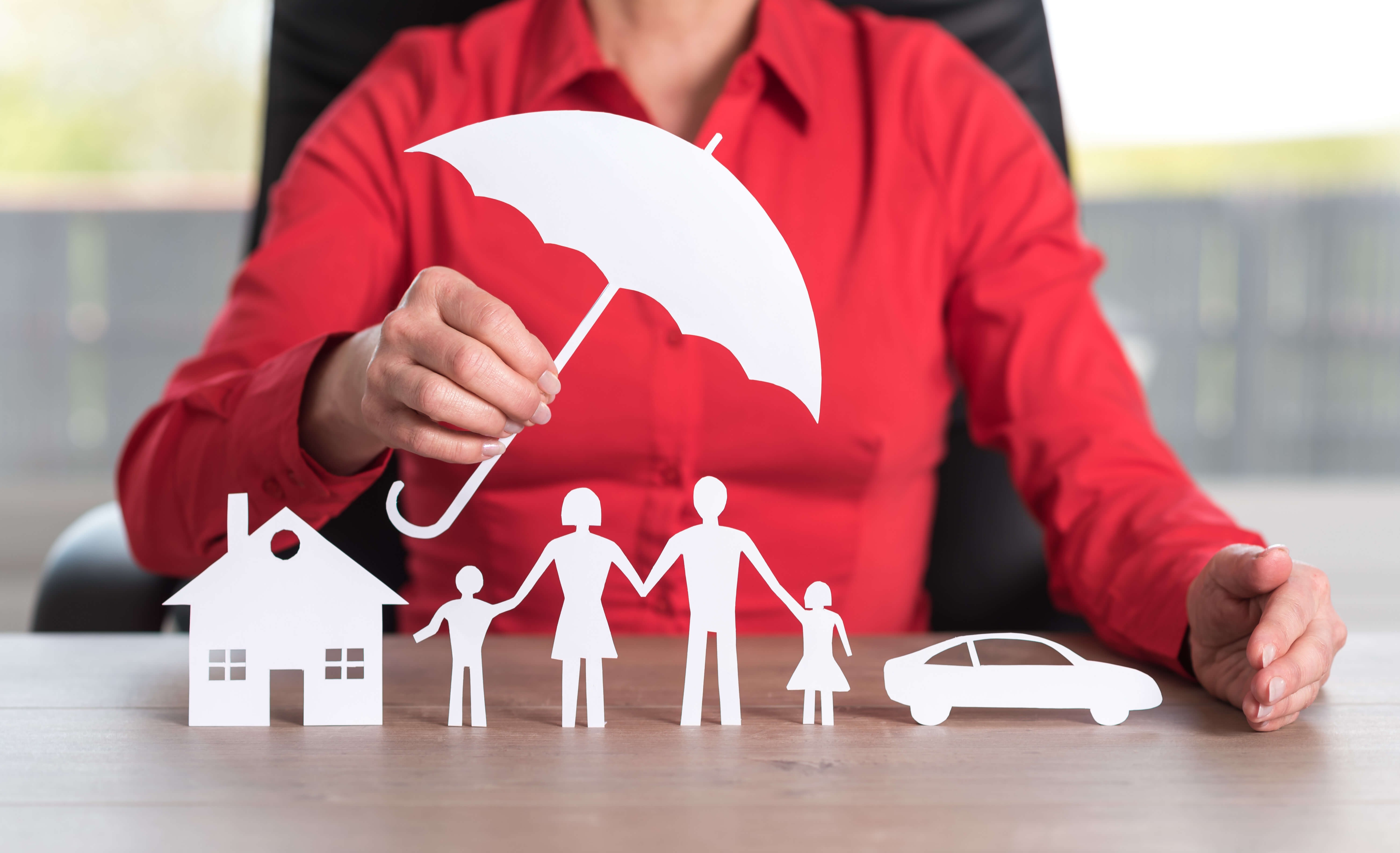 Insurance agents do a lot in a day, and often in the evening too. Although no two insurance agents are the same, this overview will give you an idea of what many of them do, every day.
---

Over the past 50 years, IFSE Institute has helped 250,000+ industry professionals prepare for a career in financial services by providing quality education and training. As an extension of its services, IFSE has built out these "free" career resources available on its website.
---
Toronto, ON – April 12, 2018 – IFSE Institute (IFSE), the educational arm of The Investment Funds Institute of Canada (IFIC), announced today that it has launched Career Pathways, an engaging and interactive tool to help industry professionals explore various job roles in financial services. "The financial services sector in Canada continues to grow and […]
---