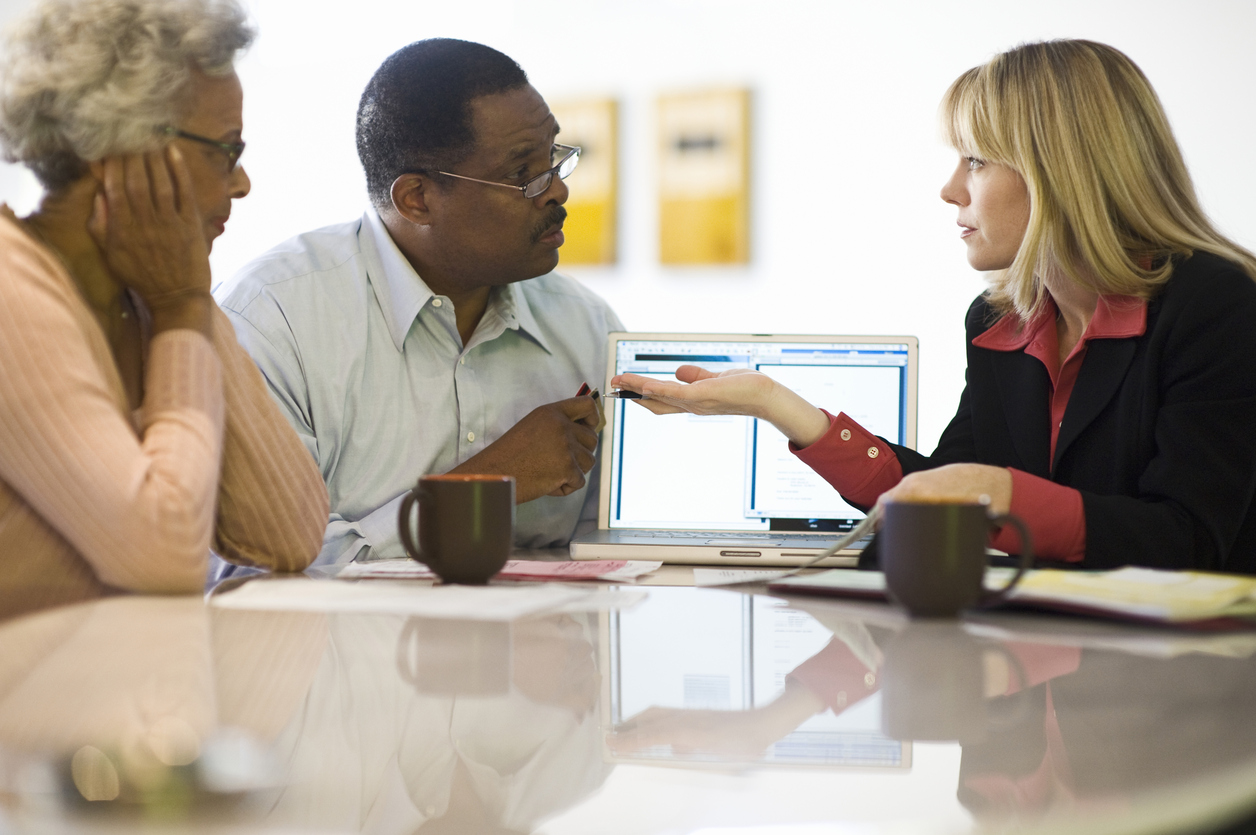 As the demographics shift and more and more Canadians hit their twilight years, they can become vulnerable to exploitation, especially financial exploitation.
---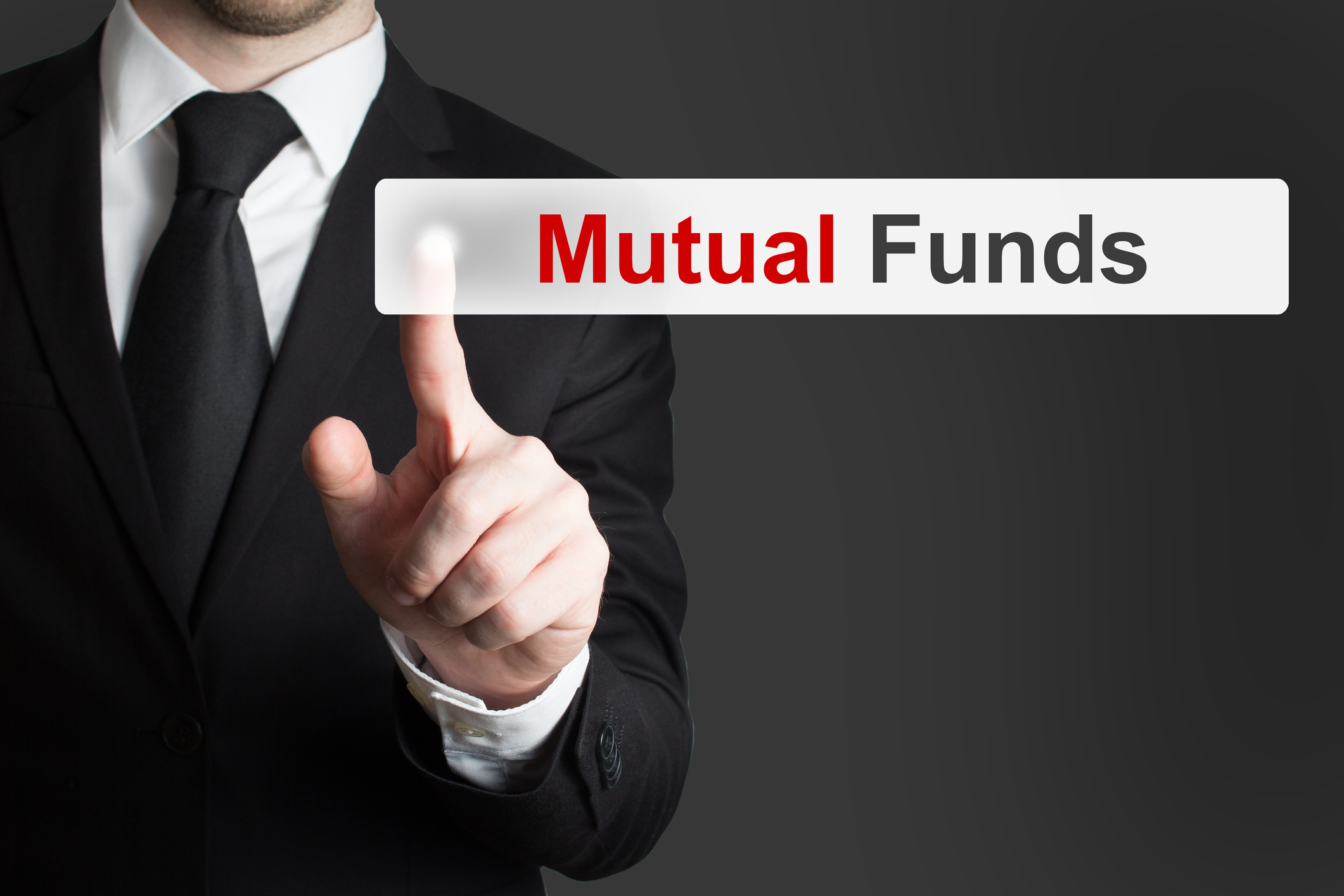 Mutual funds have long been a preferred investment product for Canadians. How have they remained relevant in today's economy?
---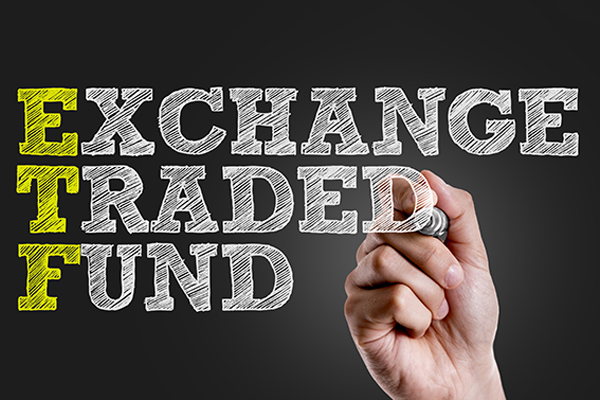 As exchange-traded funds (ETFs) continue to garner attention, the investment strategies available are also growing in numbers and variety.
---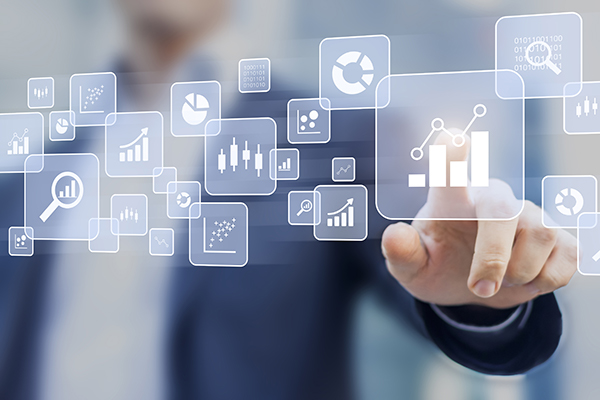 Continuing from a previous posting, let's examine more commonly used acronyms in the investment industry.
---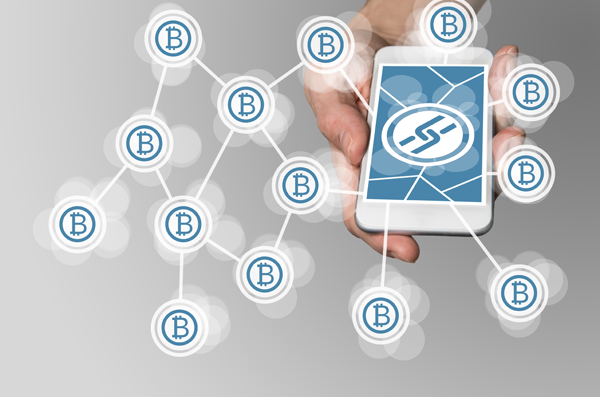 Blockchain – the technology at the heart of the digital currency, bitcoin – may be set to profoundly change the way banks facilitate transactions worldwide.
---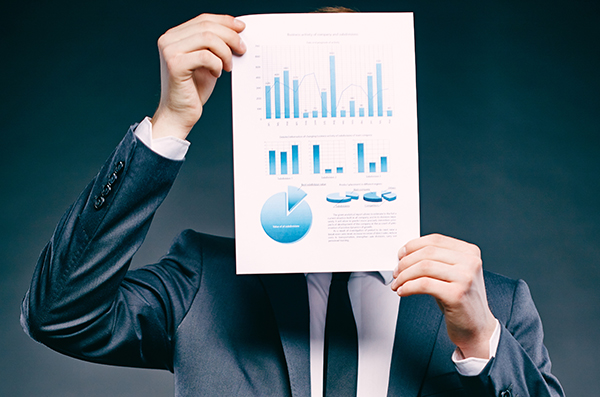 Mutual fund managers typically use one of two investment strategies: top-down or bottom-up. The top-down approach begins by looking at macroeconomic data and trends (e.g., inflation, interest rates and economic growth) to determine the regions, as well as the sectors within regions, that are most likely to perform the best over a specific time period.
---