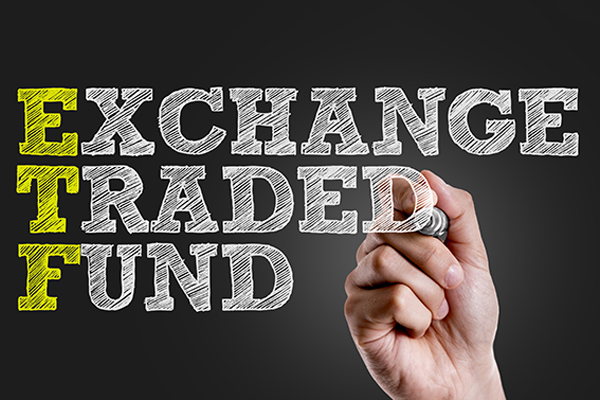 As exchange-traded funds (ETFs) continue to garner attention, the investment strategies available are also growing in numbers and variety.
---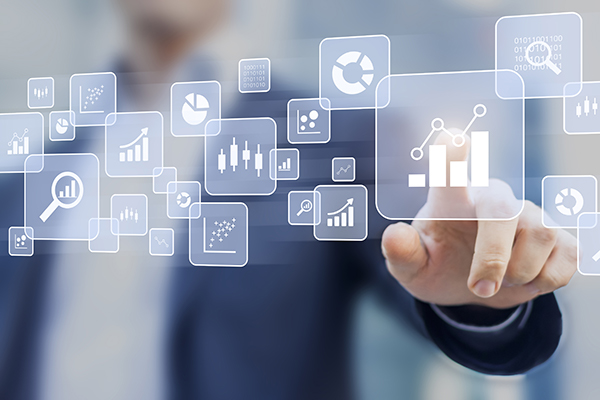 Continuing from a previous posting, let's examine more commonly used acronyms in the investment industry.
---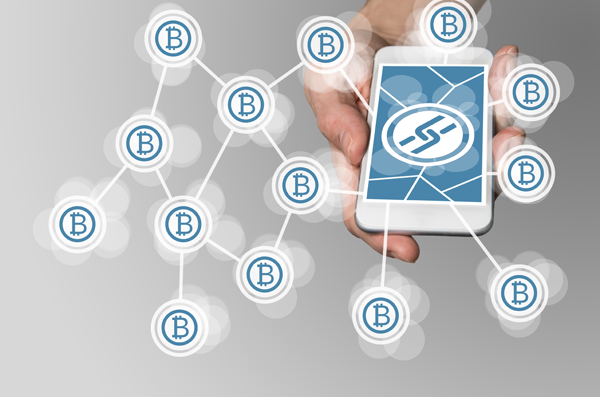 Blockchain – the technology at the heart of the digital currency, bitcoin – may be set to profoundly change the way banks facilitate transactions worldwide.
---