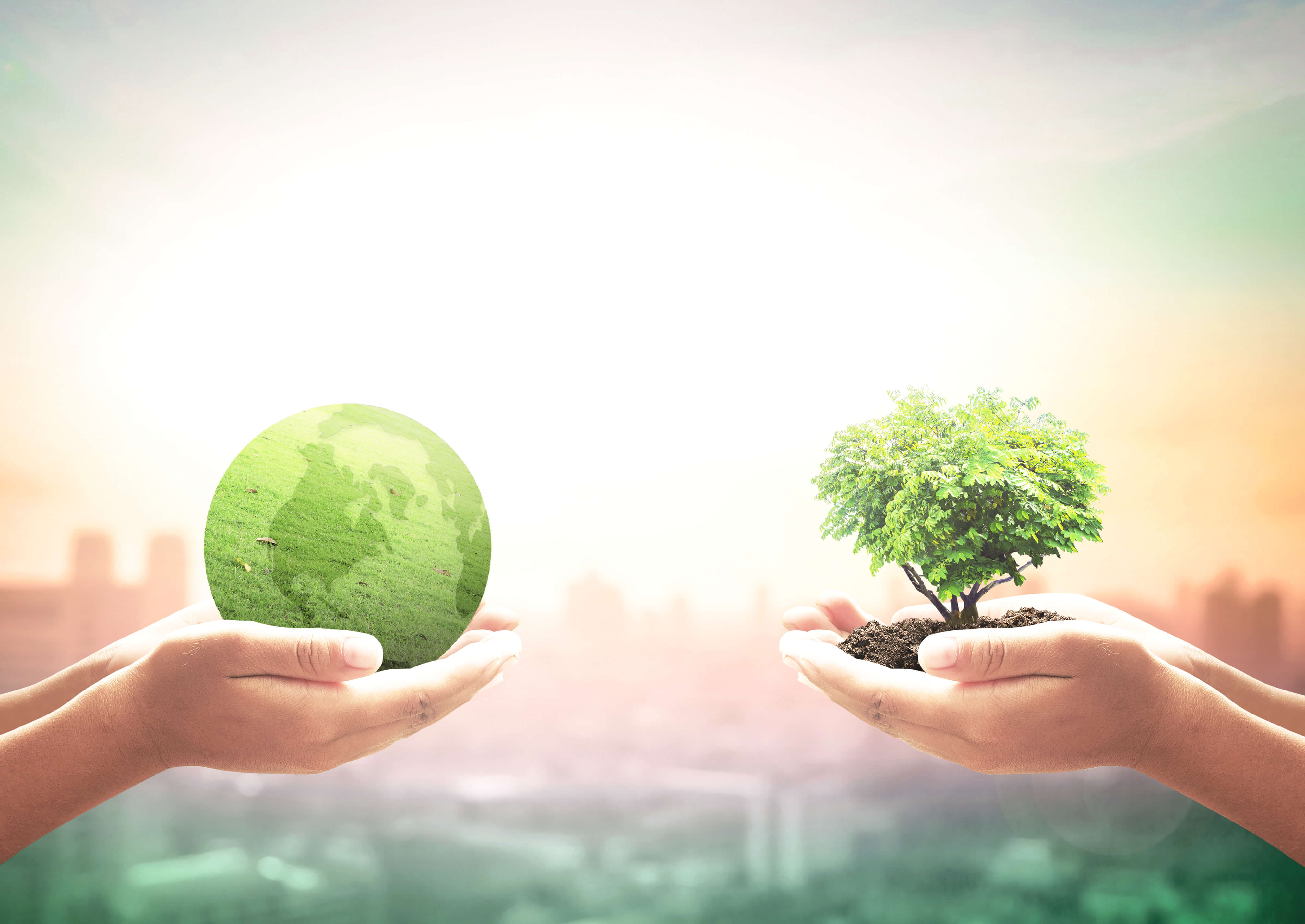 Is 'socially responsible investing' just a trend, or a profitable and smart way to invest? Are the concepts of making money and making a positive impact mutually exclusive? While people generally want to do good, there is also the desire to maximize returns from investments. Here are the basics on what makes an investment socially responsible, and why it's here to stay.
---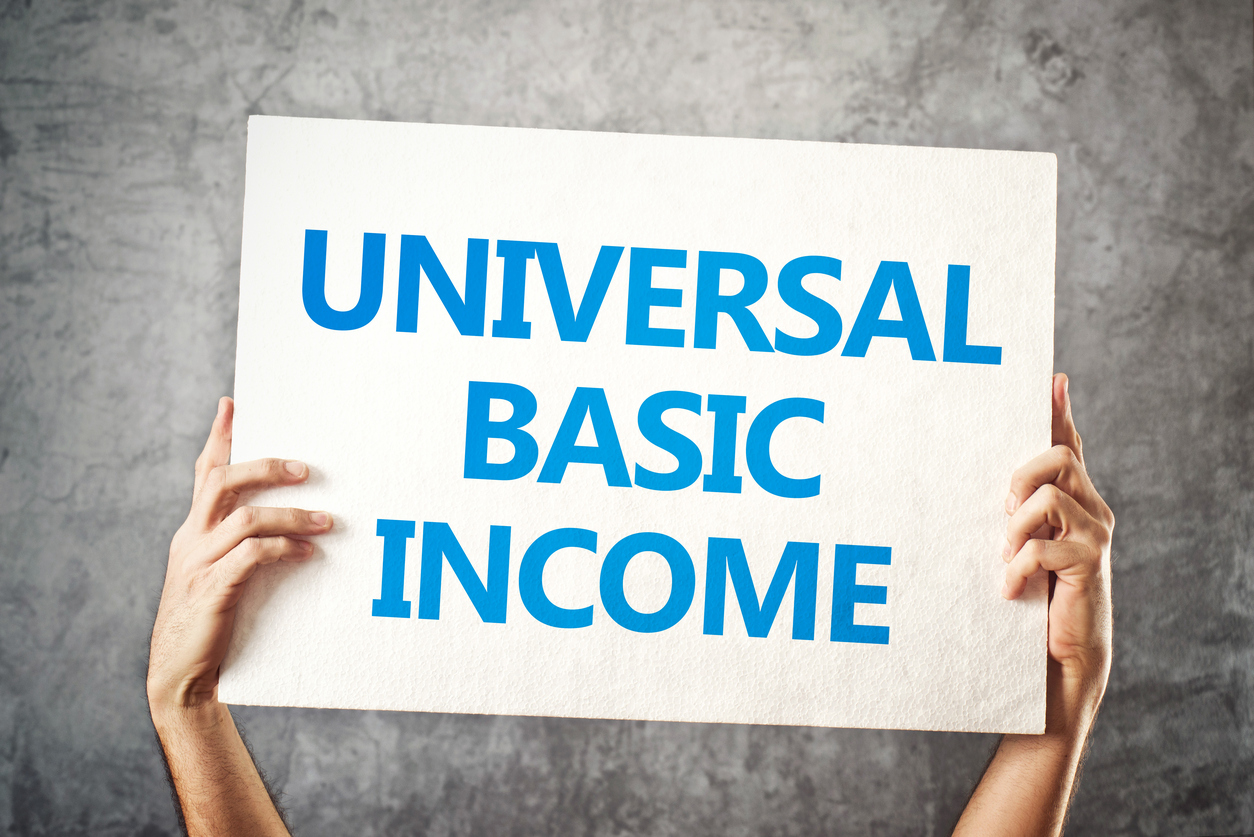 As more and more workers are being displaced by technology and automation, business leaders, politicians and academics are exploring the merits of universal basic income.
---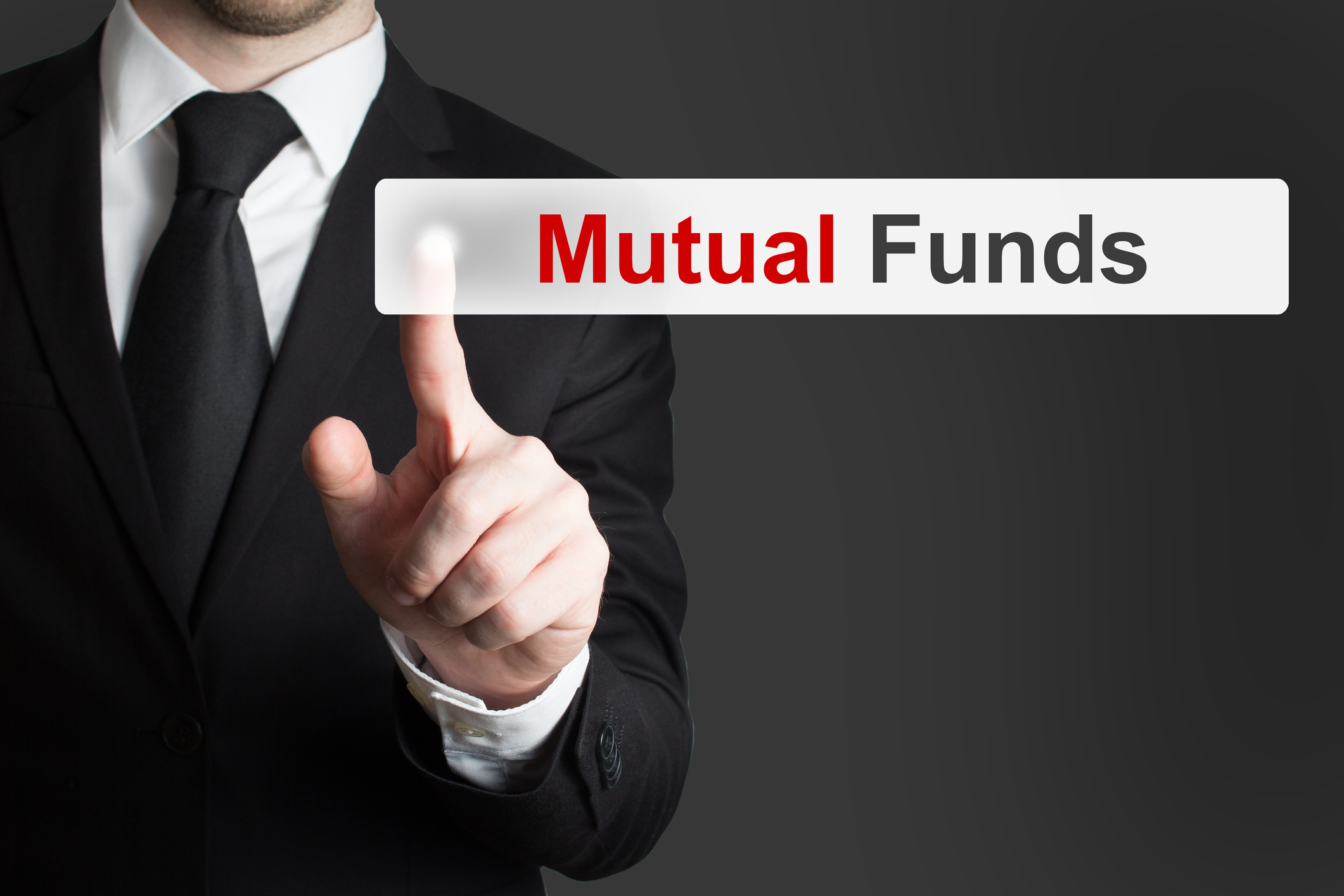 Mutual funds have long been a preferred investment product for Canadians. How have they remained relevant in today's economy?
---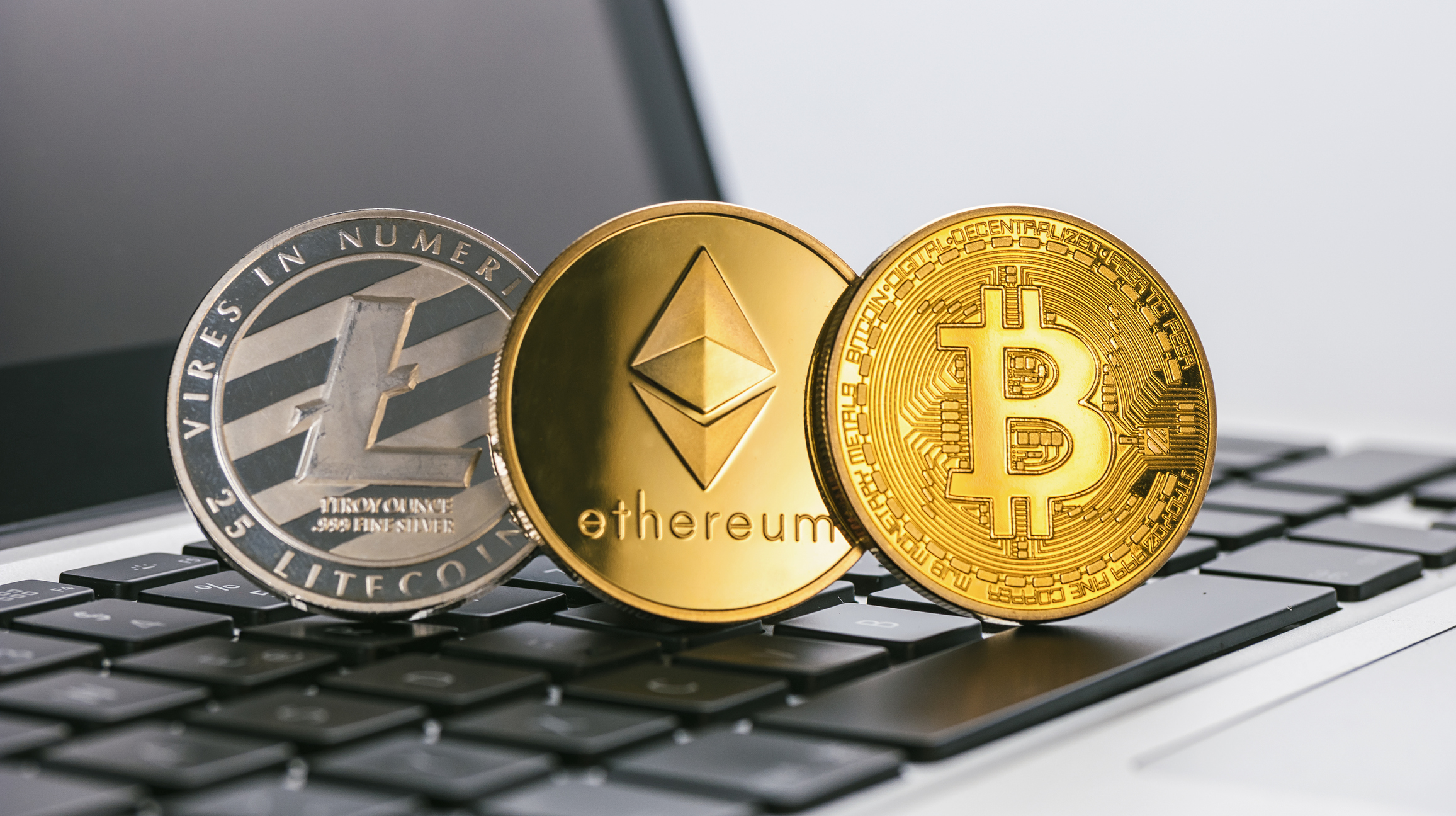 One of – if not the – hottest finance topics in 2017 was cryptocurrencies. Bitcoin (BTC), Litecoin (LTC), and Ether (ETH) were some of the top contenders…
---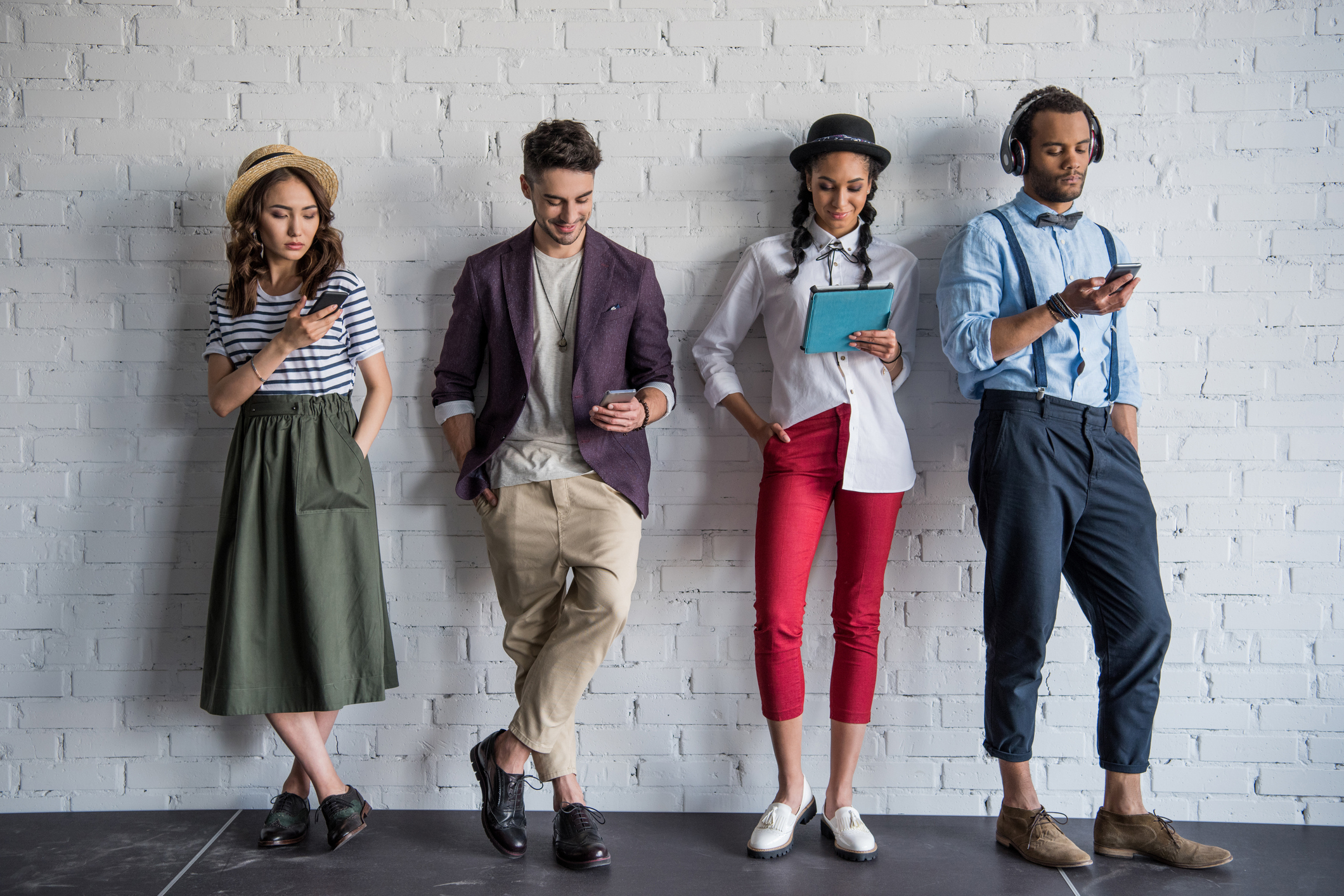 They're the biggest part of the workforce today, but they aren't investing in their future. What can financial professionals do to change that?
---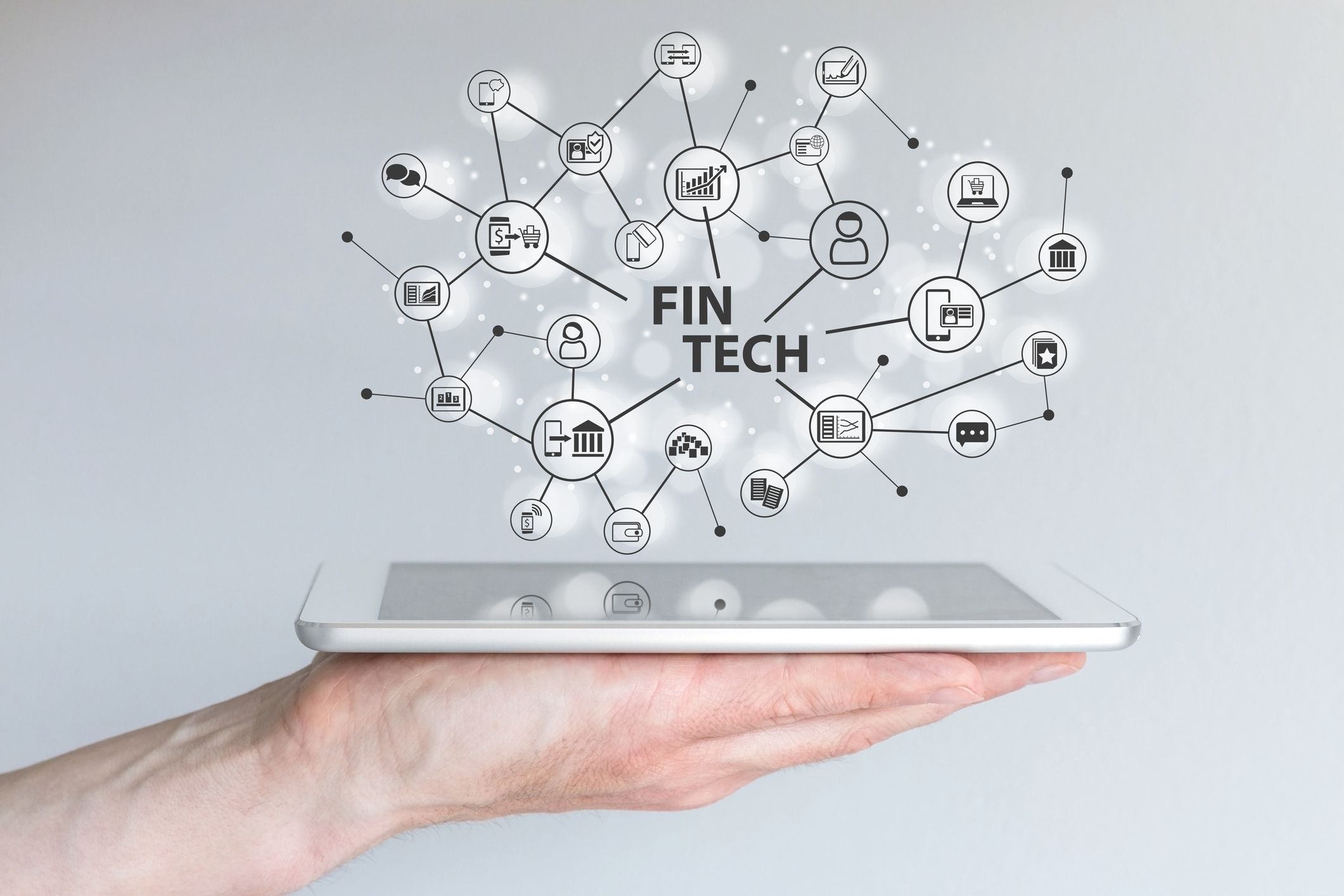 If you've heard a lot about fintech but you aren't completely sure what it's all about, don't fret. You are not alone.
---