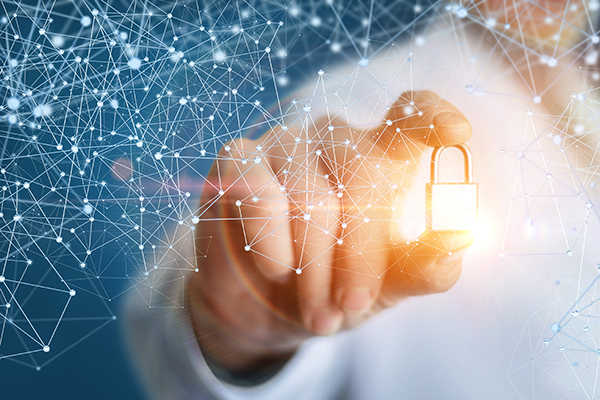 The regulatory framework that binds a financial system is hardly given a second thought by most investors
---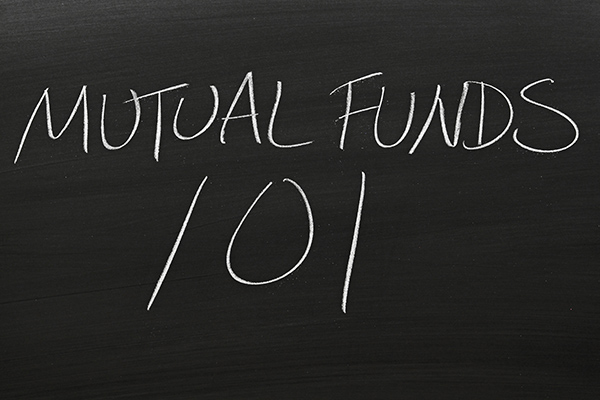 Get to know some of the key players in the financial services game
---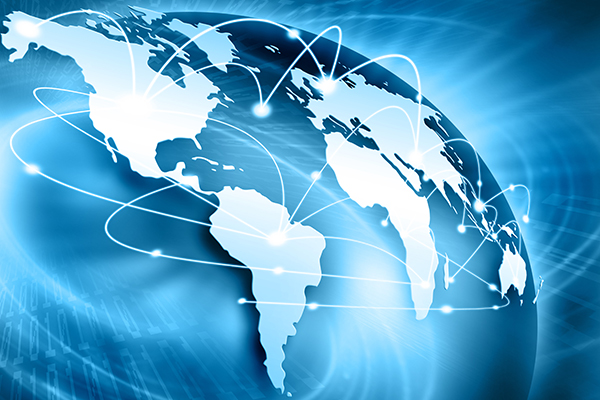 Take a look at the latest trends and developments in fund regulations around the world
---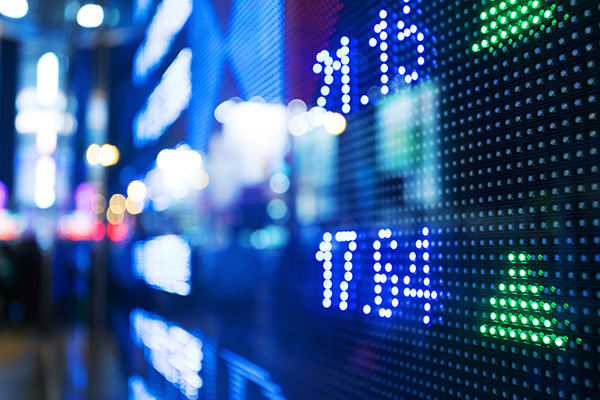 One day may not seem like a big deal but, when it comes to trade settlements, it is. In fact, it's a wide-ranging, highly involved shift that involves markets across the globe.
---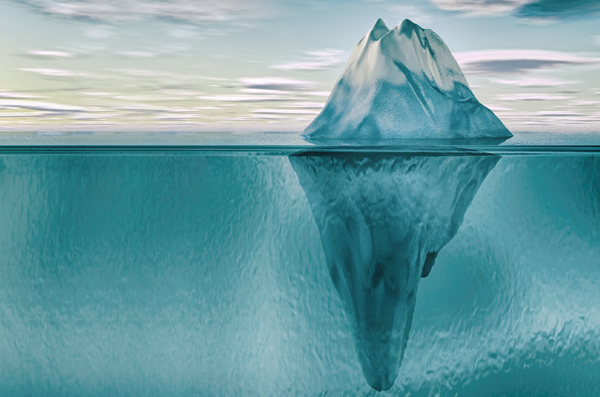 The final stage of Client Relationship Model – Phase 2 (CRM2) will be rolled out by most dealers in early 2017. That means preparing for important conversations with clients about new information they will see on their investment account statements.
---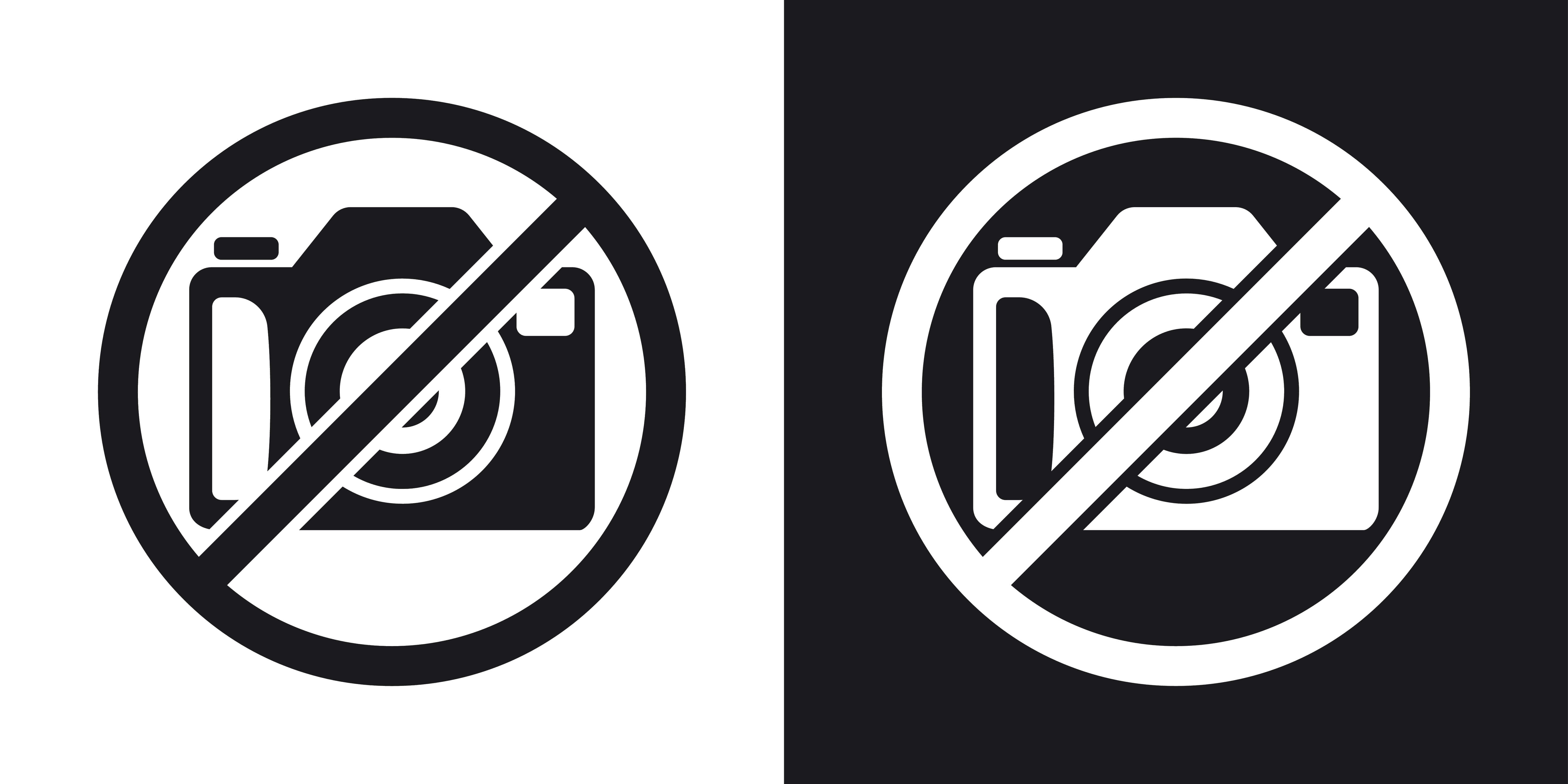 We've all heard about the controversy and consequences surrounding security breaches of personal information. Even as technology continues to advance, challenges remain concerning the collection and use of personal information.
---