Let us help you ignite your career in financial services. Use this tool to map your future and find out how IFSE Institute can support your professional development goals.
The financial services industry offers an exciting array of job opportunities for both new entrants and career professionals. IFSE empowers its students by helping them build their financial knowledge and expertise to inspire confidence with employers and clients. Our practical training courses are key to attaining long-term career success.
Click on an image to start exploring.
Skip to content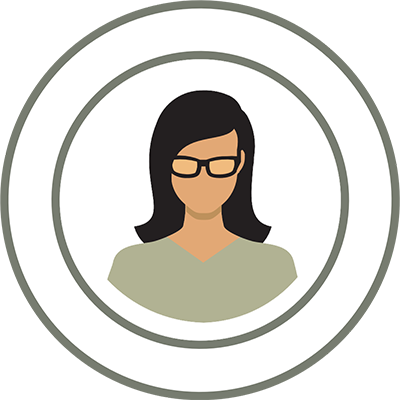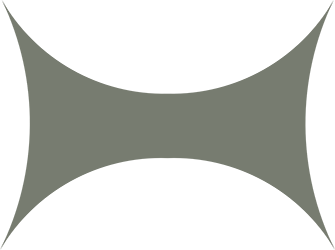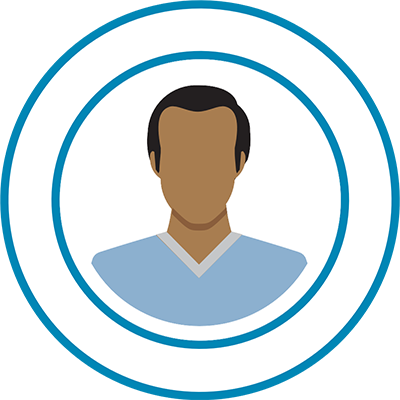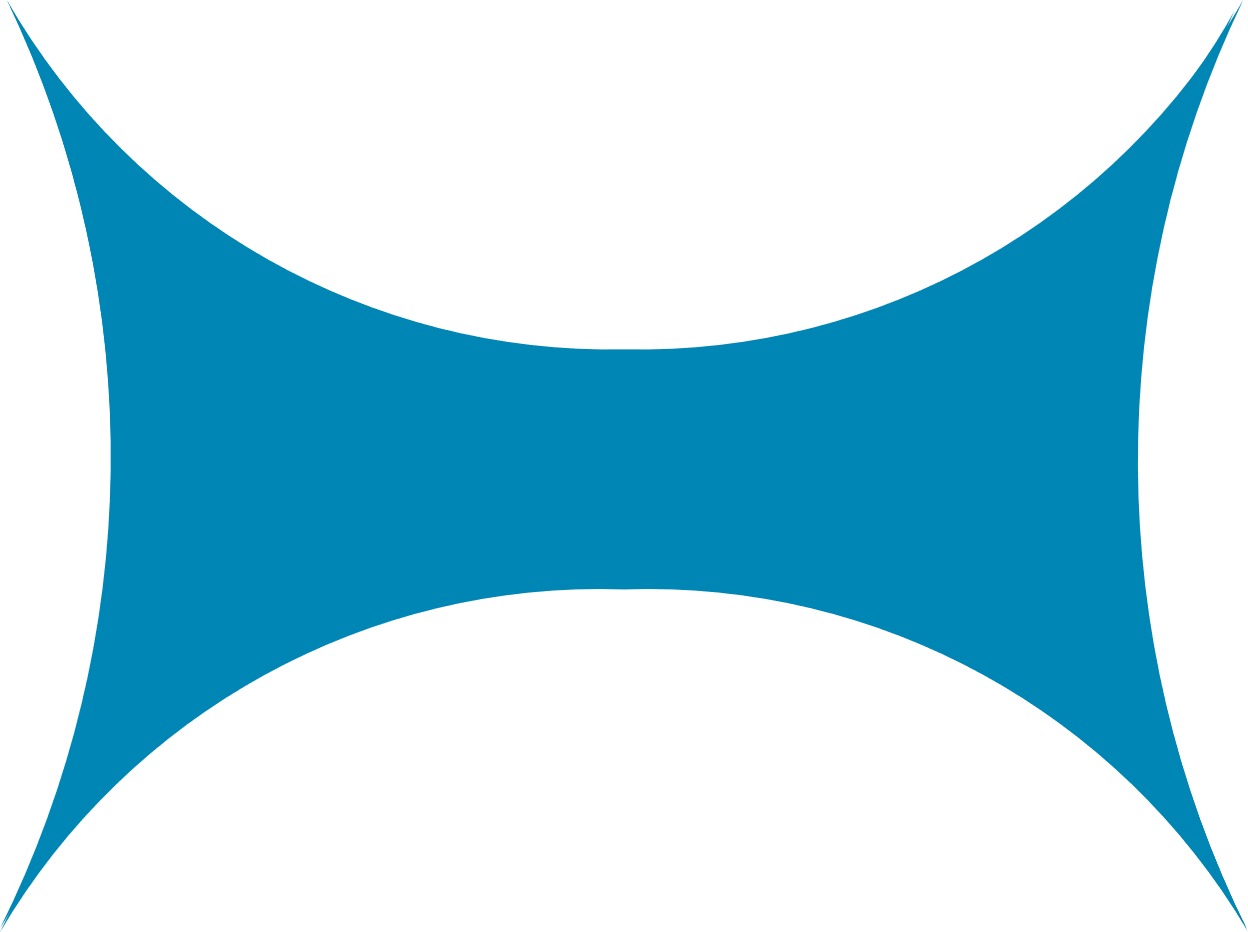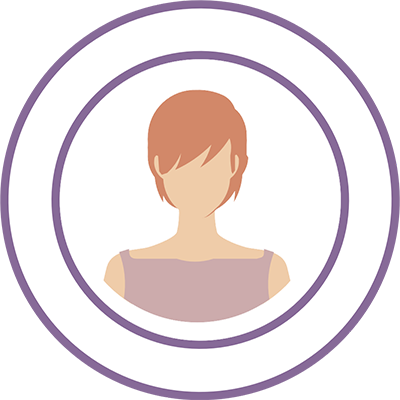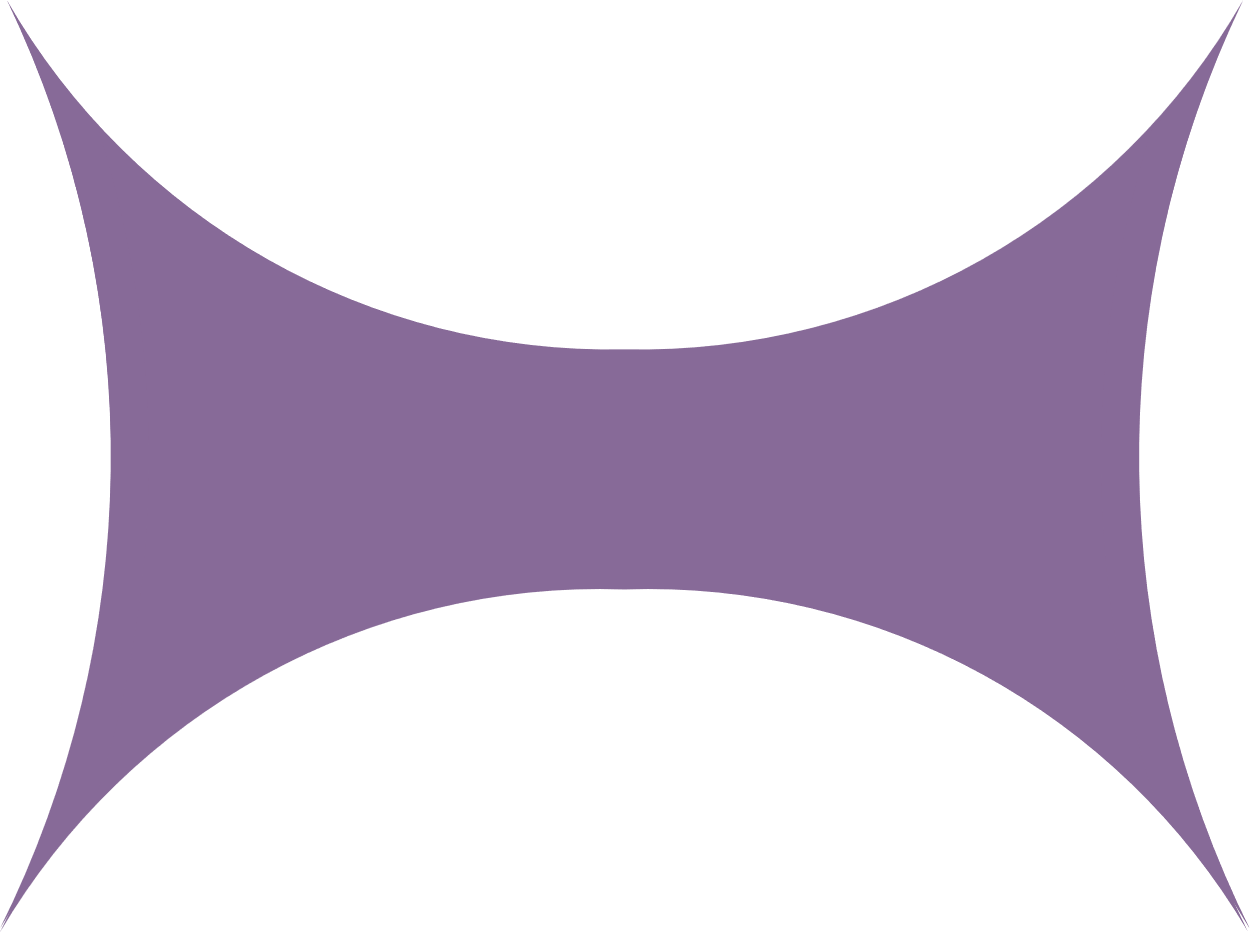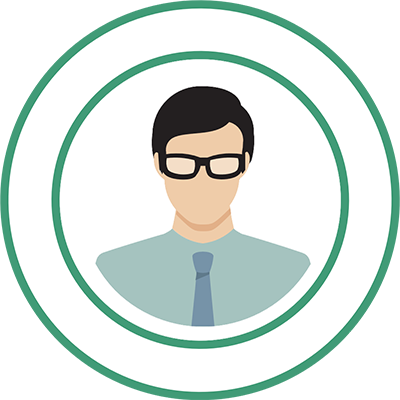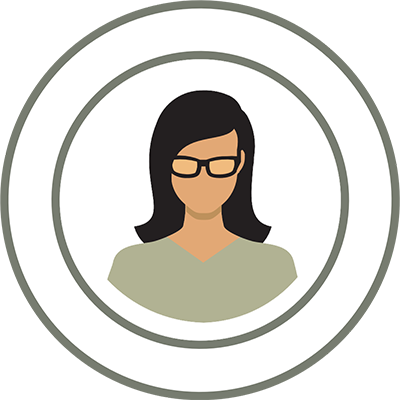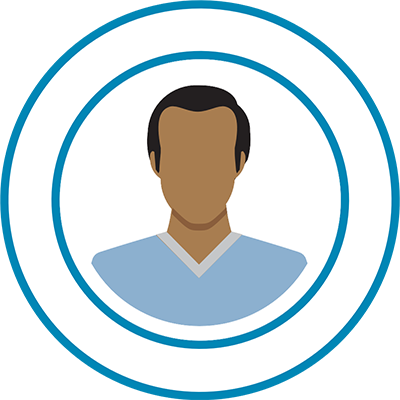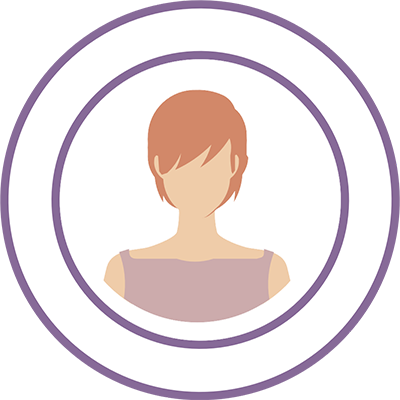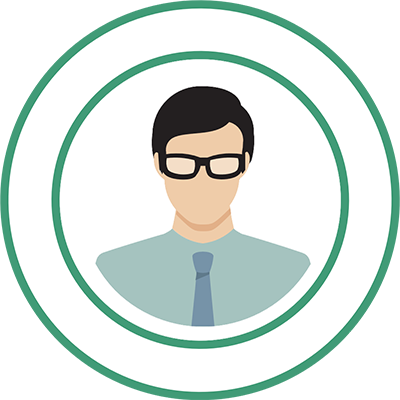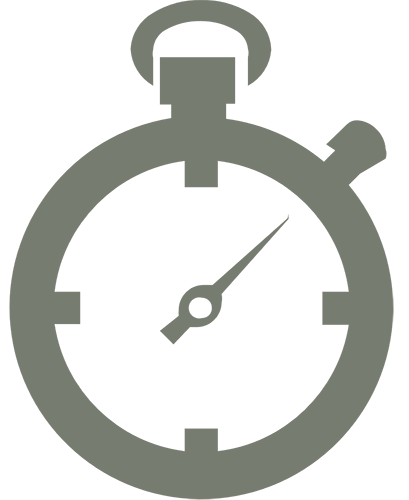 Starting your career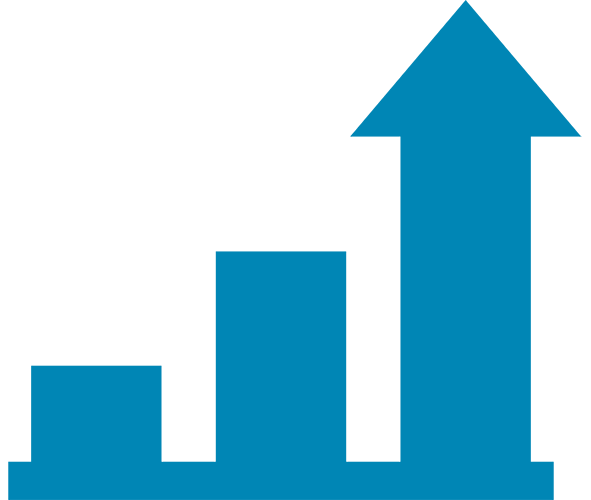 Advice Channel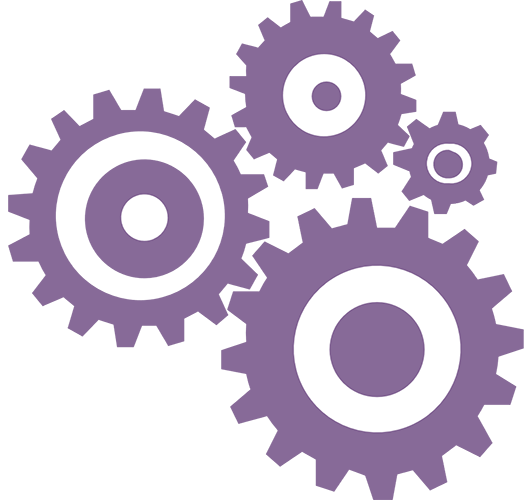 Operations / back office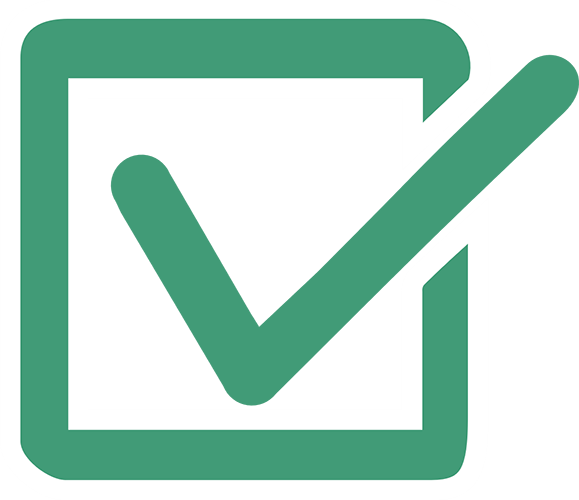 Compliance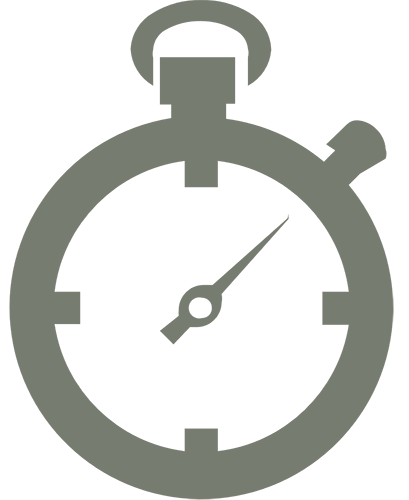 Starting your career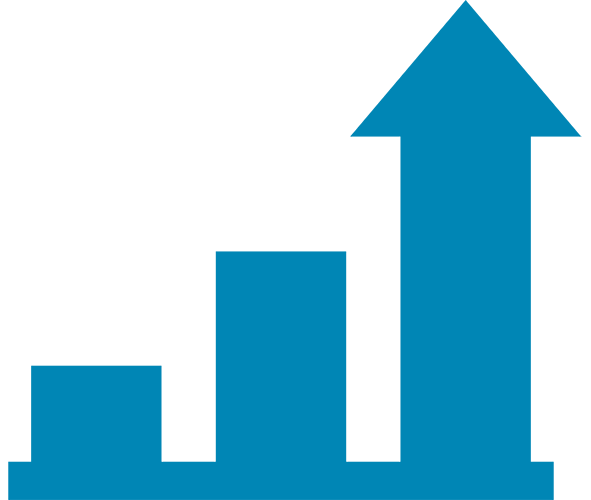 Advice Channel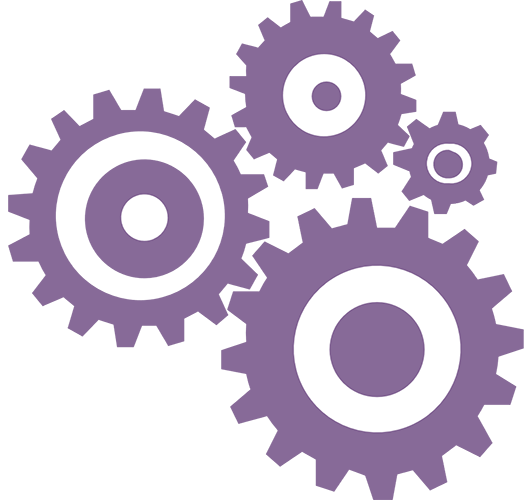 Operations / back office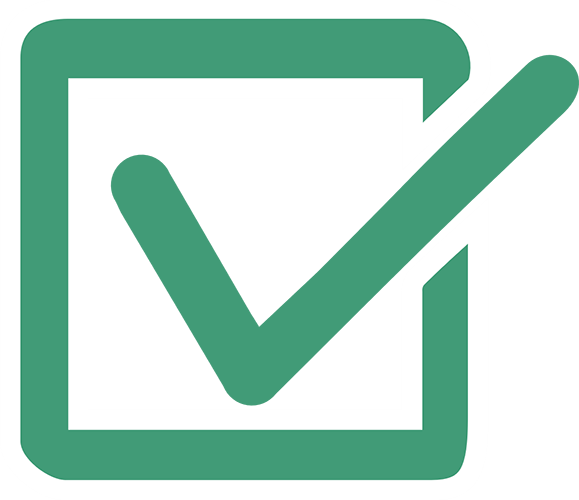 Compliance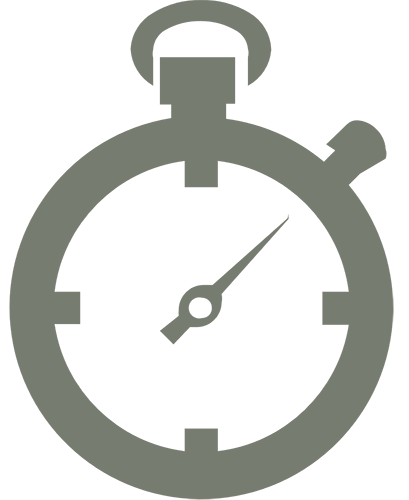 Starting
your career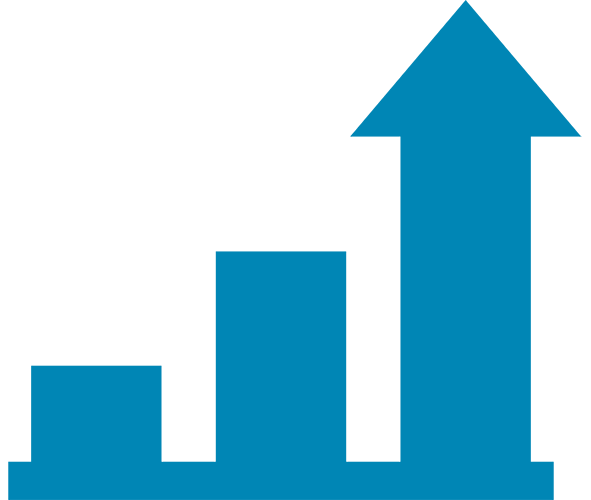 Advice
Channel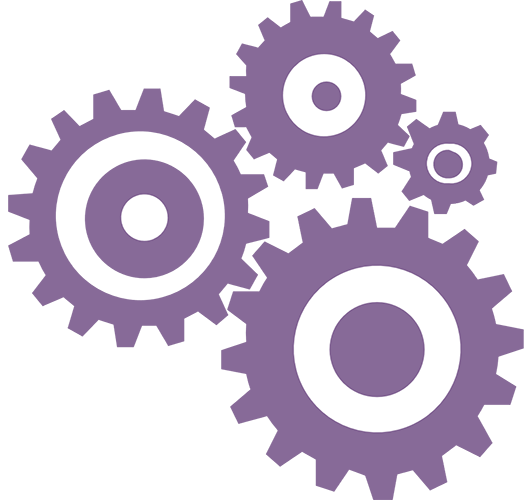 Operations /
back office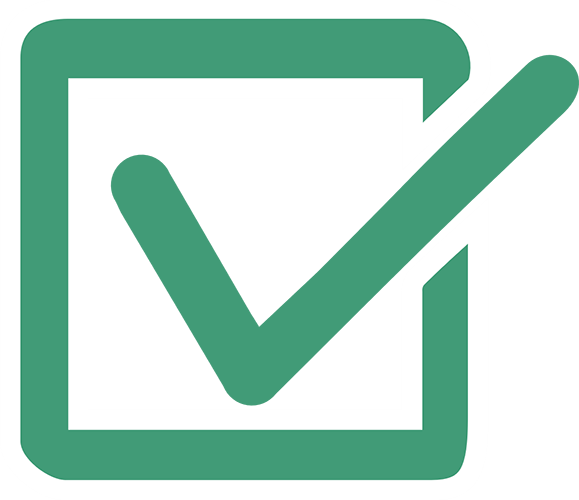 Compliance