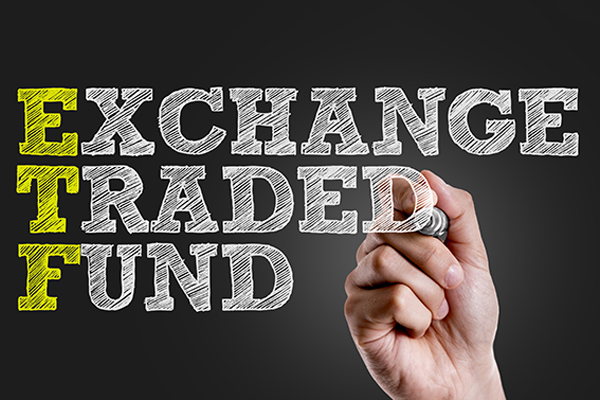 As exchange-traded funds (ETFs) continue to garner attention, the investment strategies available are also growing in numbers and variety.
---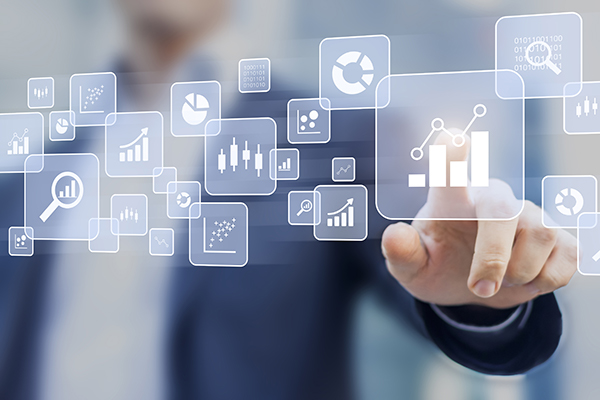 Continuing from a previous posting, let's examine more commonly used acronyms in the investment industry.
---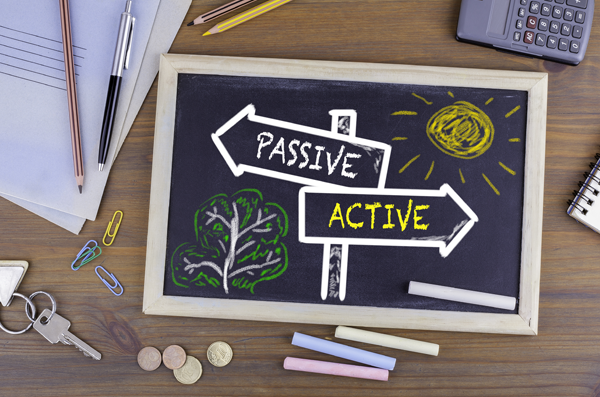 There are two main approaches to investment fund construction: active and passive. Let's look at the essential features of each.
---