Beginning December 10, 2018, investors purchasing exchange-traded funds (ETF) will receive a user-friendly document that provides a snapshot of important information about their investment. They are entitled to receive a copy of these summaries within two days of their purchase. Similar to the Fund Facts document for mutual funds, the ETF Facts discloses key information […]
---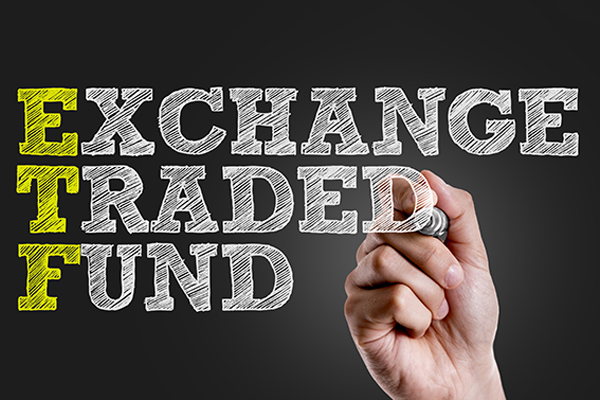 As exchange-traded funds (ETFs) continue to garner attention, the investment strategies available are also growing in numbers and variety.
---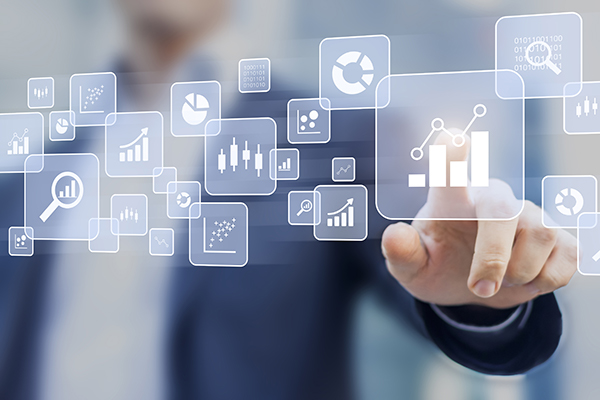 Continuing from a previous posting, let's examine more commonly used acronyms in the investment industry.
---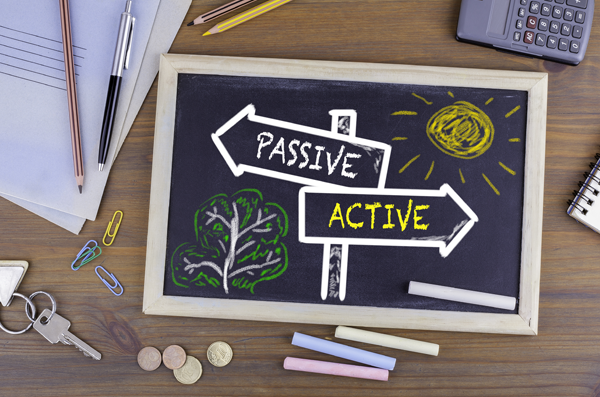 There are two main approaches to investment fund construction: active and passive. Let's look at the essential features of each.
---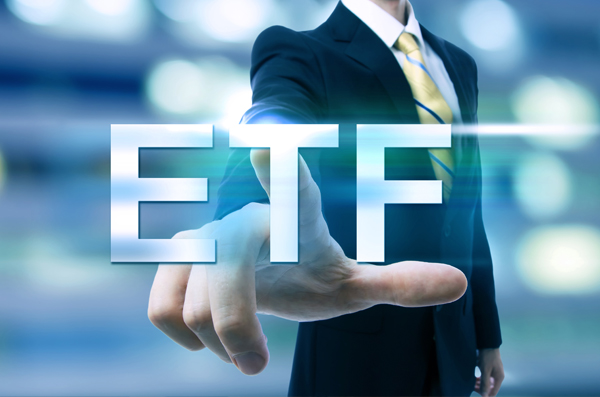 An exchange-traded fund (ETF) is, as its name suggests, a fund that's traded on a stock exchange. ETFs are generally designed to track a particular index or combination of indices. For example, …
---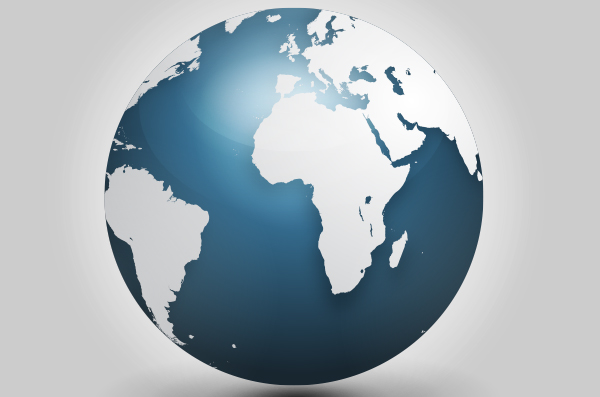 We're living and working in an era of regulatory change in the global investment industry. When looking at the big picture, it's important to note that Canada's regulatory environment has some unique features.
---