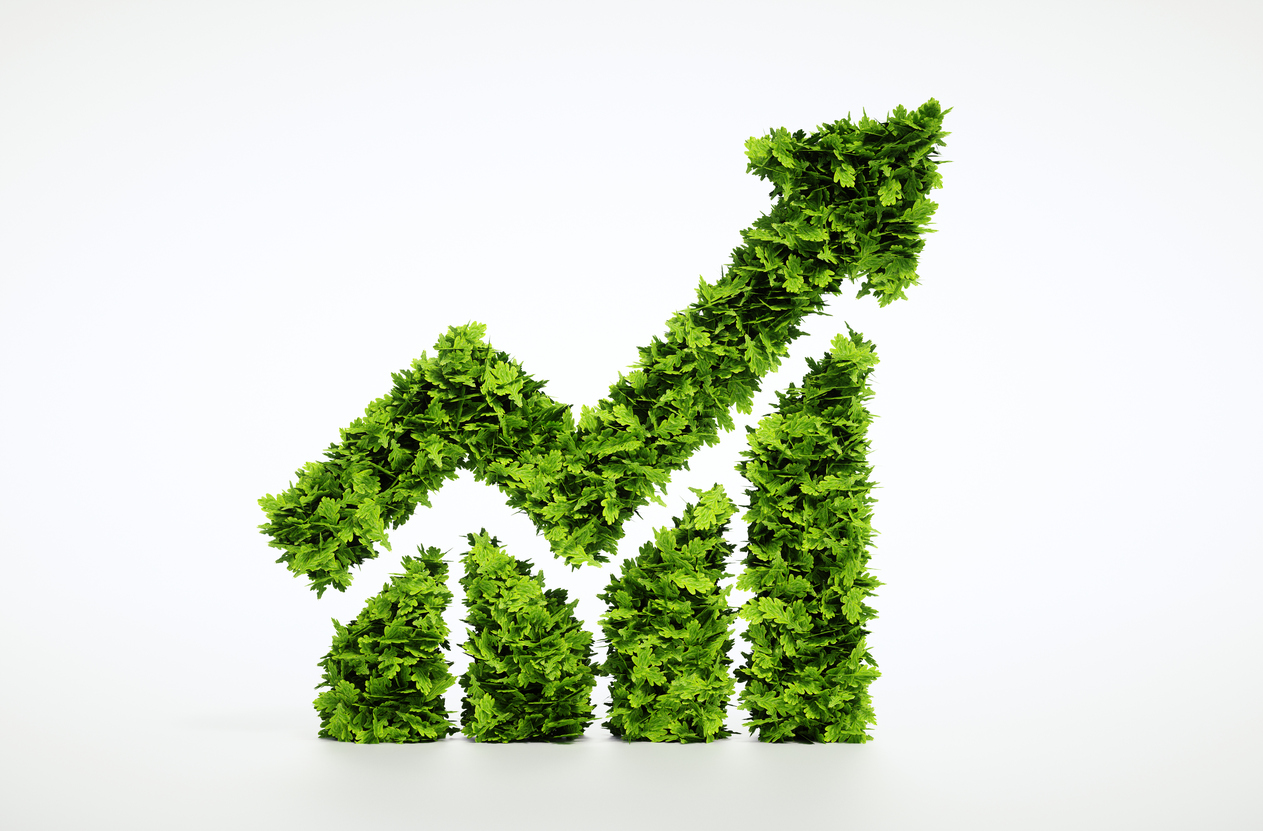 Is 'socially responsible investing' just a trend, or a profitable and smart way to invest? Are the concepts of making money and making a positive impact mutually exclusive? While people generally want to do good, there is also the desire to maximize returns from investments. Here are the basics on what makes an investment socially responsible, and why it's here to stay.
---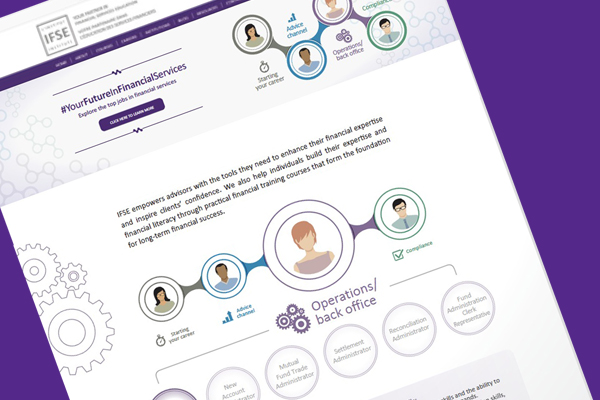 Charting your career path forward Once you decide to start your career in financial services, you have access to an exciting range of jobs that may fit your unique personality and strengths. However, with such a wide range of different disciplines to choose from – ranging from financial advice to regulatory roles – charting your […]
---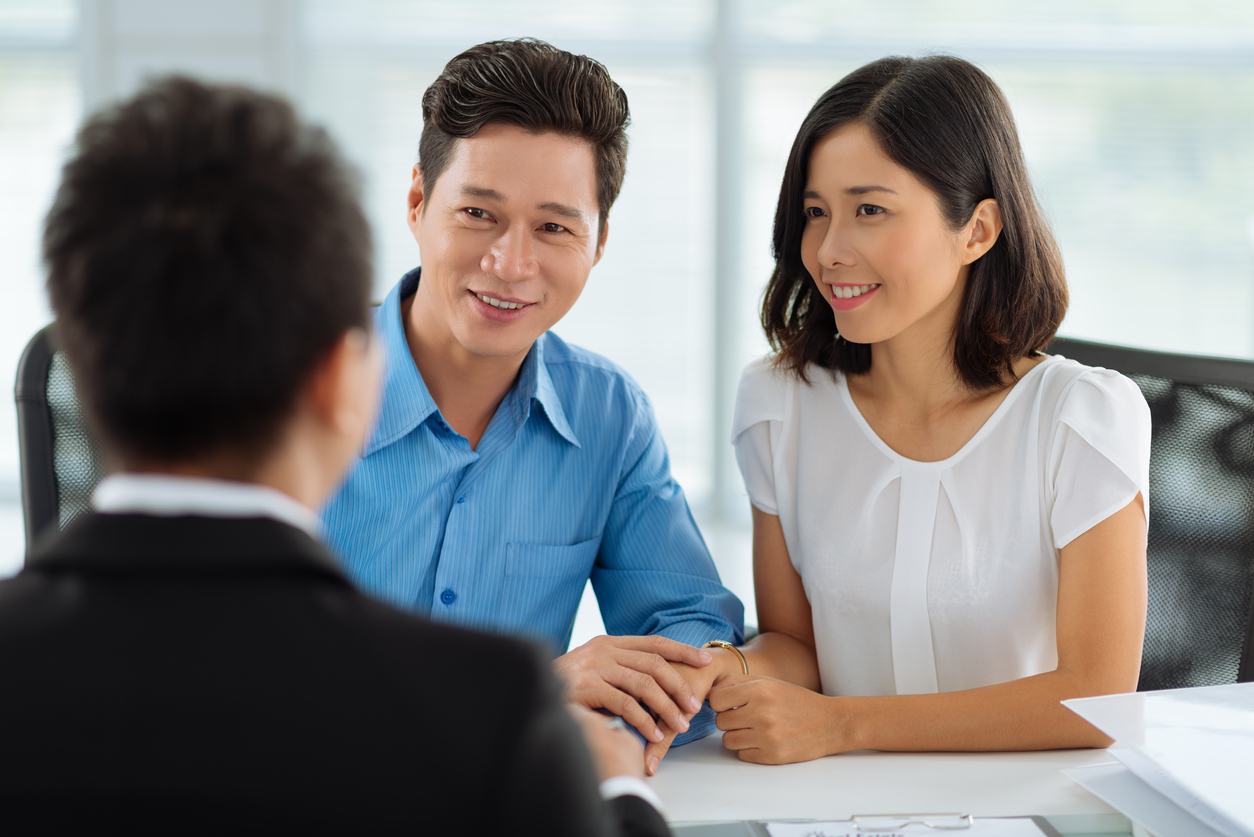 Here's a simplified guide to getting your life insurance license.
---