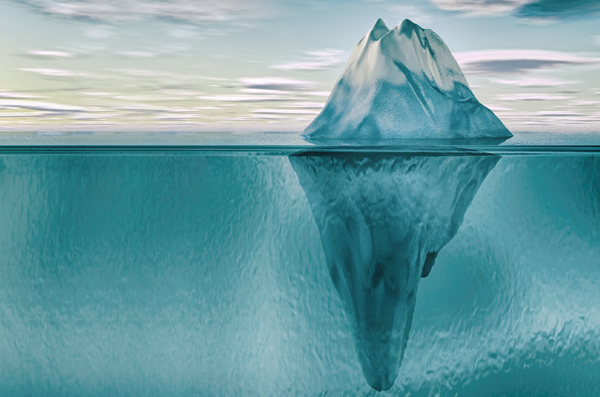 The final stage of Client Relationship Model – Phase 2 (CRM2) will be rolled out by most dealers in early 2017. That means preparing for important conversations with clients about new information they will see on their investment account statements.
---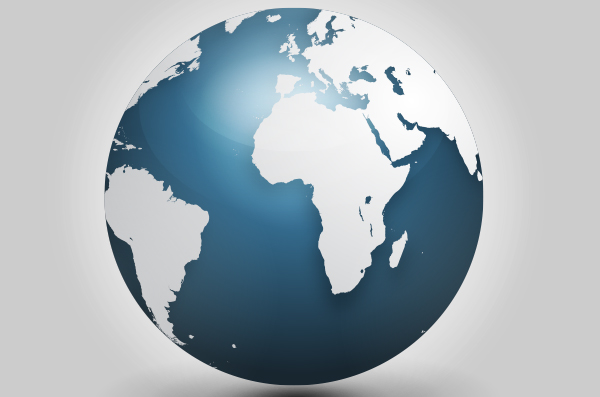 We're living and working in an era of regulatory change in the global investment industry. When looking at the big picture, it's important to note that Canada's regulatory environment has some unique features.
---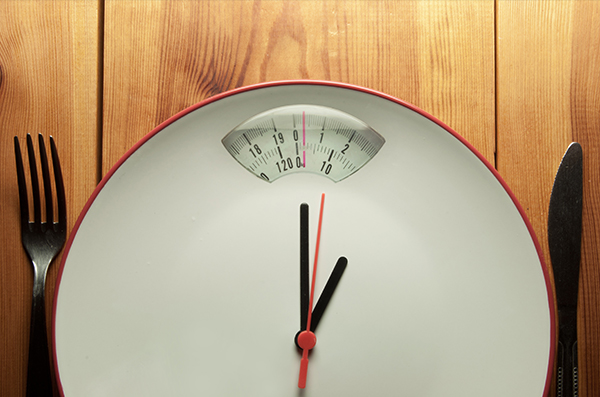 How does one weigh returns?
Recent regulatory changes are going to dramatically impact how individuals view their investment returns. Learn what you need to know and when you need to know it.
---