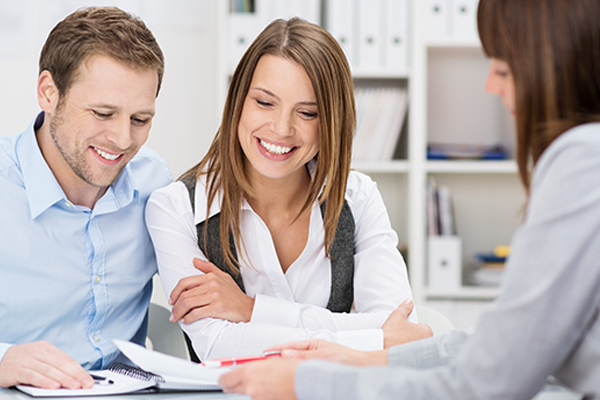 Following the successful rollout of Client Relationship Model – Phase 2 ("CRM2"), the Investment Funds Institute of Canada ("IFIC") believes that the fee transparency conversation is ready to advance further.
---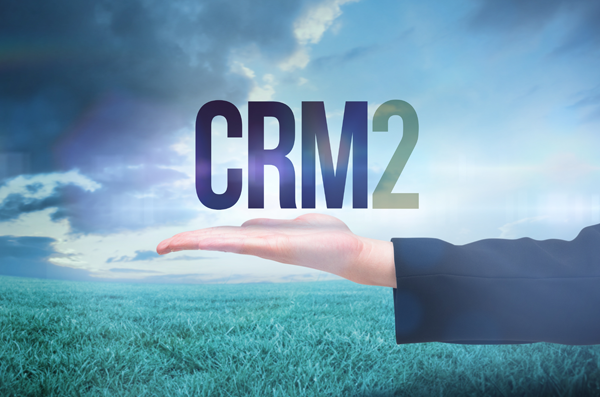 The "Client Relationship Model" (CRM) is a series of initiatives that touch on every aspect of the relationship between investors and participants (including dealers and advisors) in the investment industry.
---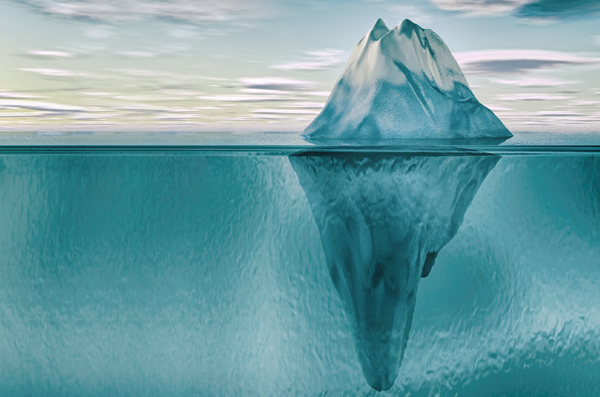 The final stage of Client Relationship Model – Phase 2 (CRM2) will be rolled out by most dealers in early 2017. That means preparing for important conversations with clients about new information they will see on their investment account statements.
---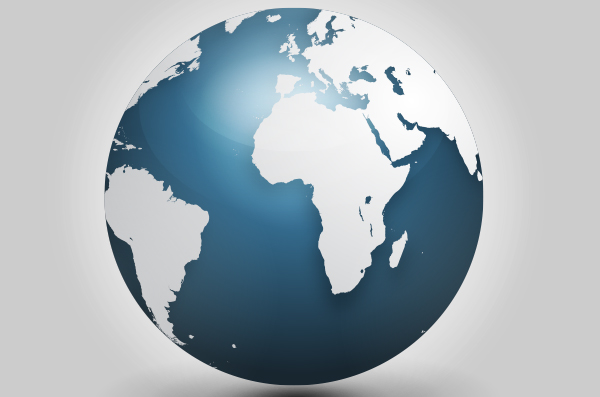 We're living and working in an era of regulatory change in the global investment industry. When looking at the big picture, it's important to note that Canada's regulatory environment has some unique features.
---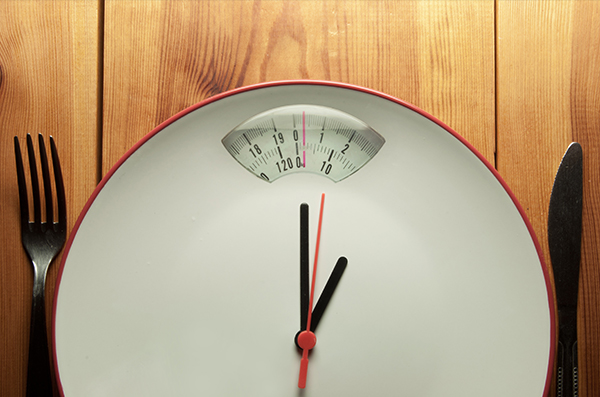 How does one weigh returns?
Recent regulatory changes are going to dramatically impact how individuals view their investment returns. Learn what you need to know and when you need to know it.
---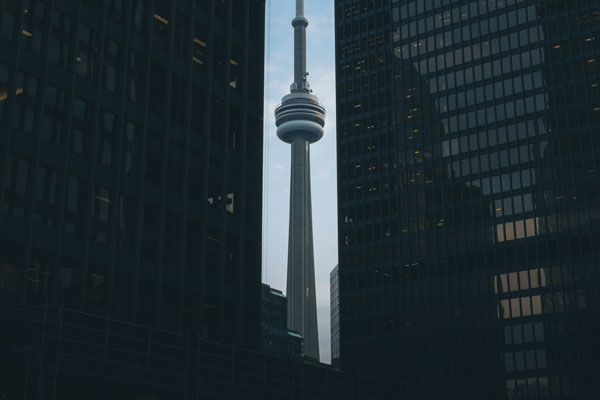 The Canadian mutual fund industry is highly regulated. Several organizations exist to make sure everyone in the industry follows similar rules and standards and acts to protect investors. These organizations govern everything from how and when information about a fund must be given to investors, to the standards advisors must meet.
---