Beginning December 10, 2018, investors purchasing exchange-traded funds (ETF) will receive a user-friendly document that provides a snapshot of important information about their investment. They are entitled to receive a copy of these summaries within two days of their purchase. Similar to the Fund Facts document for mutual funds, the ETF Facts discloses key information […]
---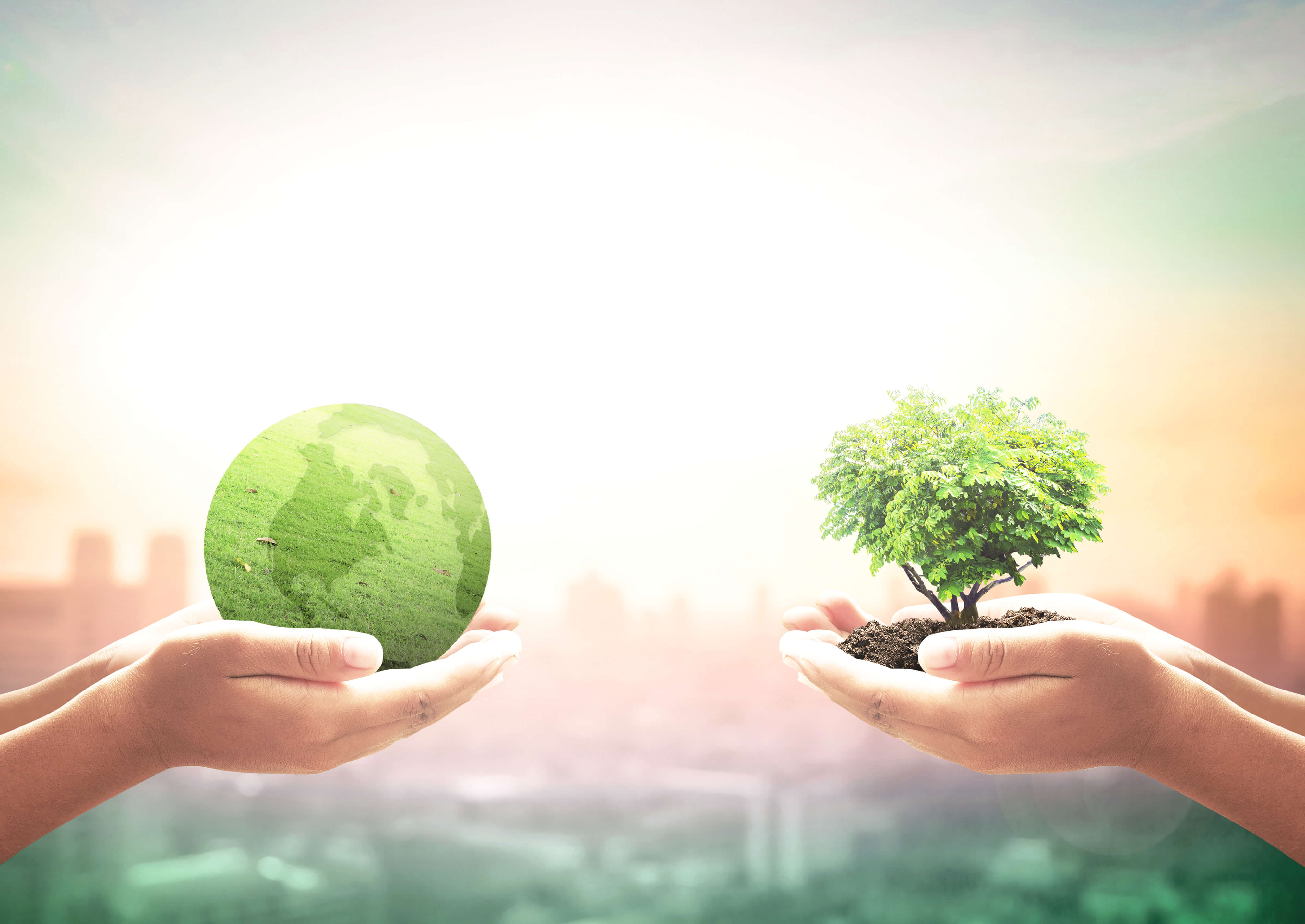 Is 'socially responsible investing' just a trend, or a profitable and smart way to invest? Are the concepts of making money and making a positive impact mutually exclusive? While people generally want to do good, there is also the desire to maximize returns from investments. Here are the basics on what makes an investment socially responsible, and why it's here to stay.
---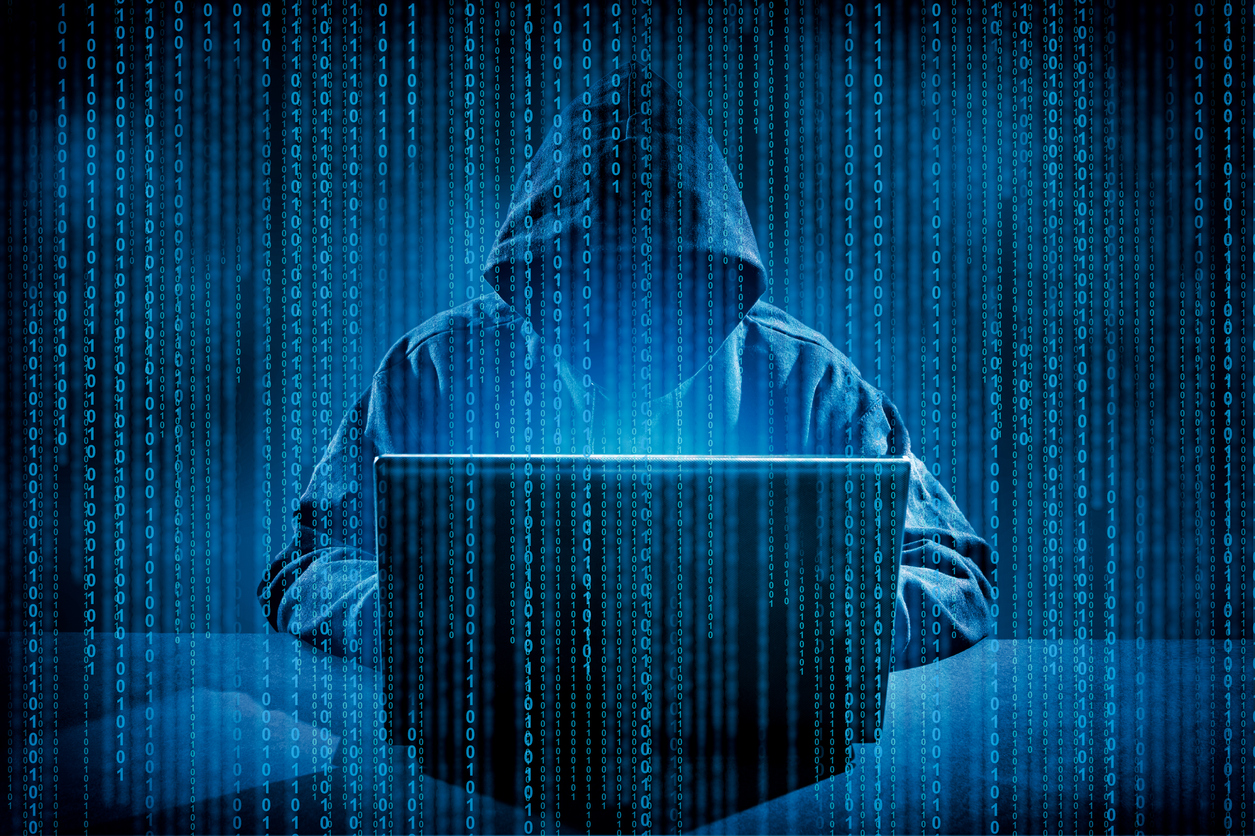 Whether we want to admit it or not, we're all potentially vulnerable to financial fraud. In an ideal world, we wouldn't need talk about this or shed light on the topic, but fraud is a very serious issue, and is always worth discussing. Here are tips to help identify potential scams and protect yourself from fraud.
---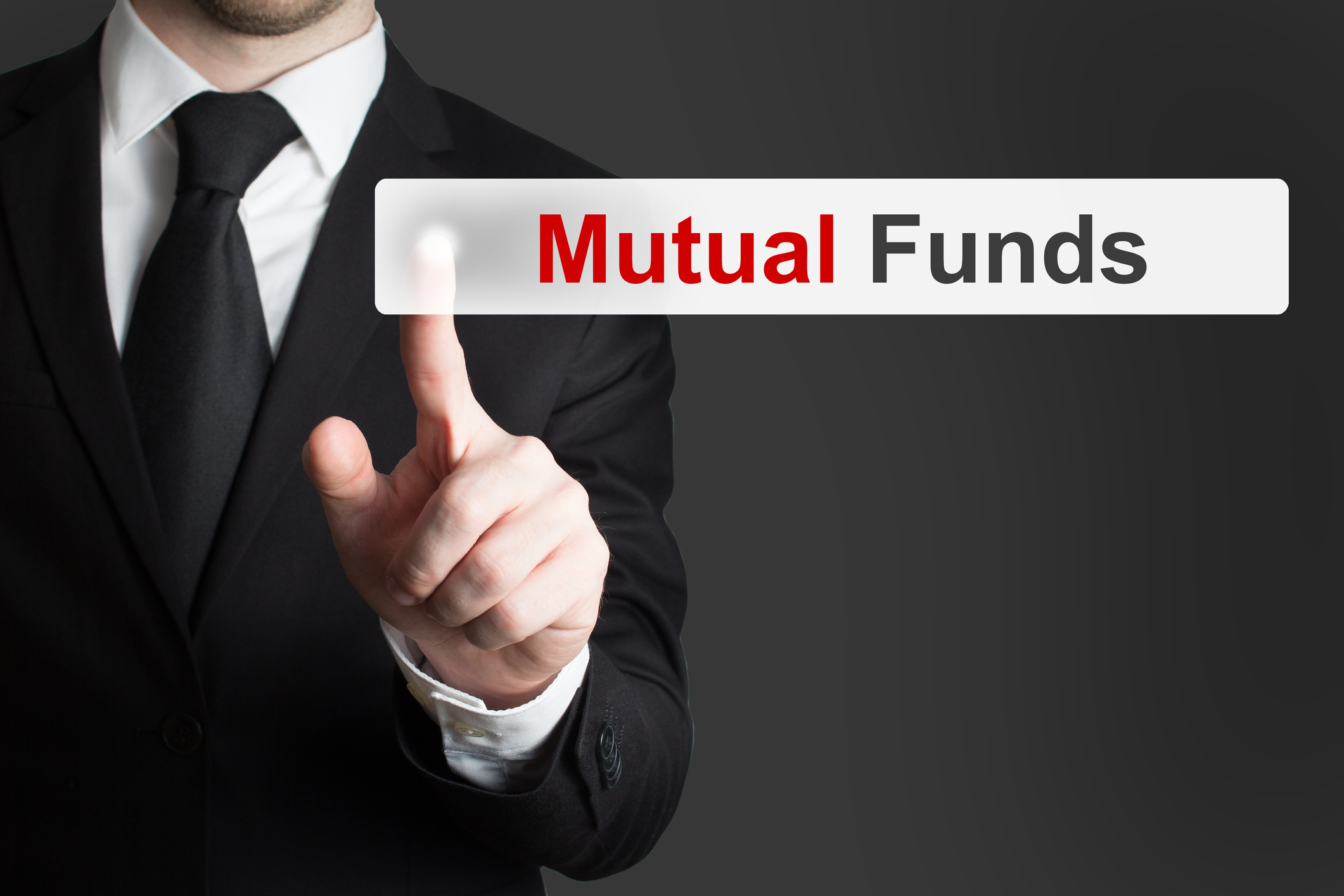 Mutual funds have long been a preferred investment product for Canadians. How have they remained relevant in today's economy?
---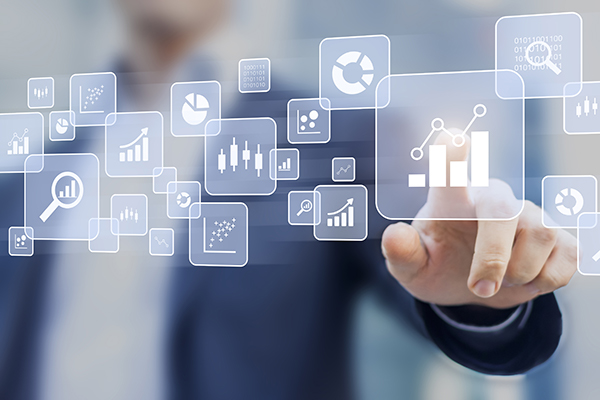 Continuing from a previous posting, let's examine more commonly used acronyms in the investment industry.
---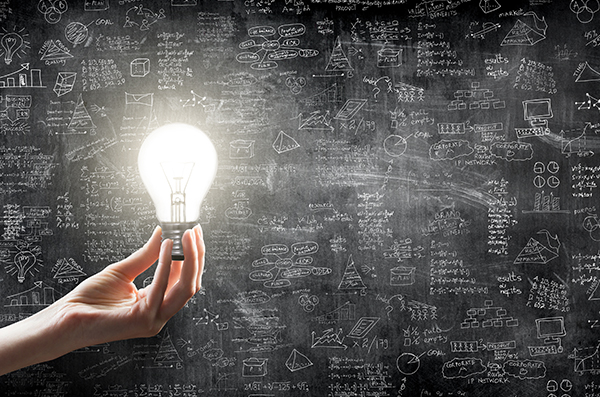 Most people who are getting started in the investment funds industry are struck by the incredible number of confusing acronyms their coworkers tend to casually throw into conversation each day. It's really quite remarkable how a new language must be acquired.
---