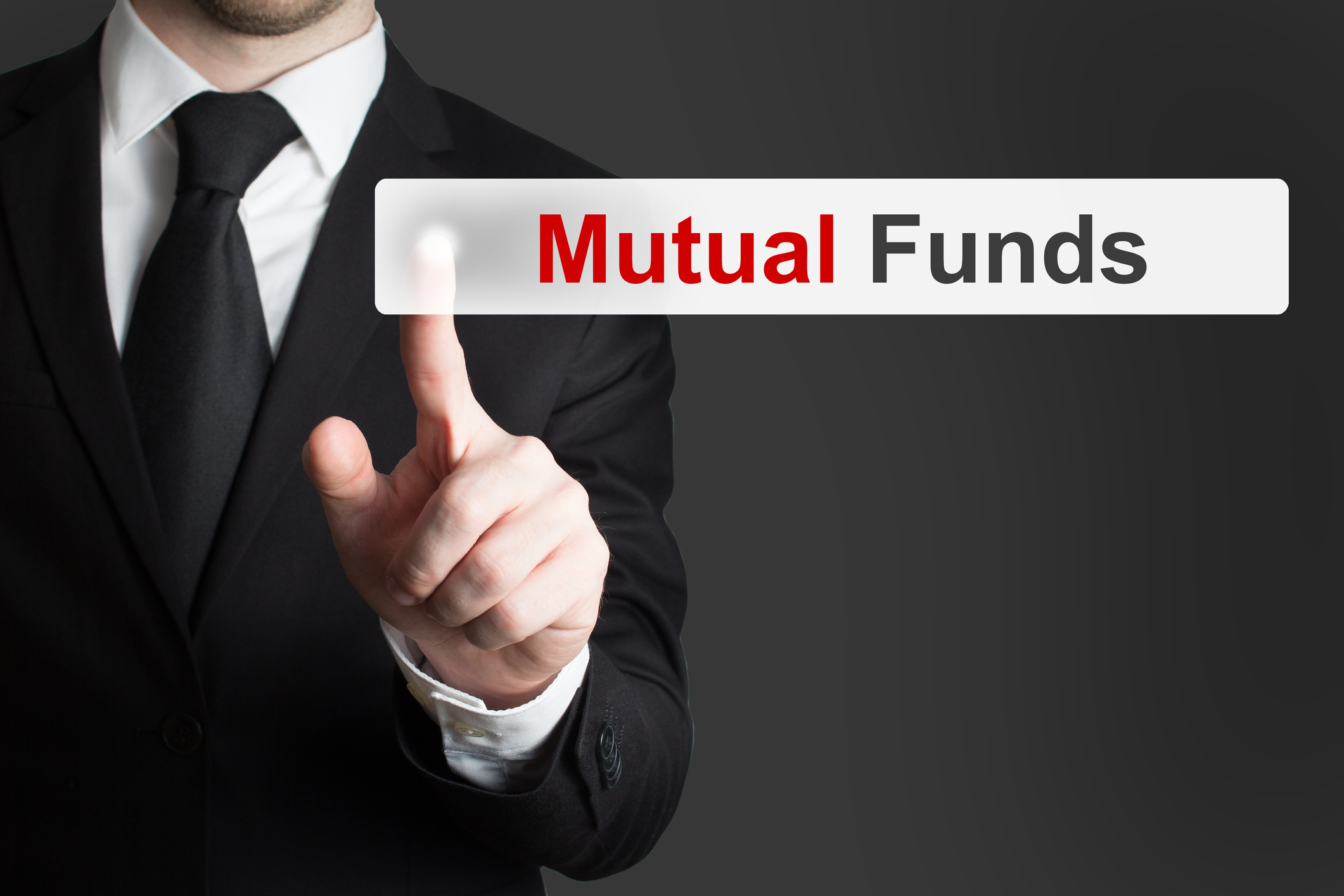 Mutual funds have long been a preferred investment product for Canadians. How have they remained relevant in today's economy?
---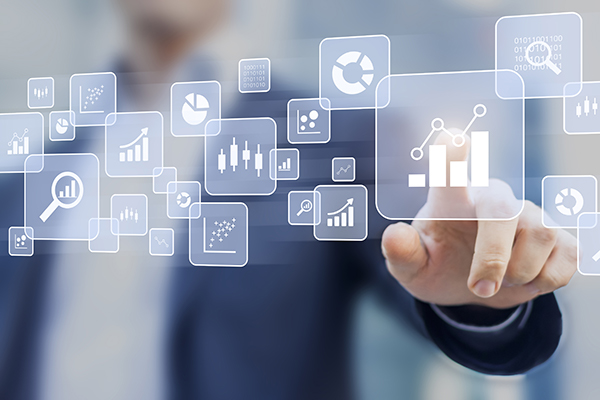 Continuing from a previous posting, let's examine more commonly used acronyms in the investment industry.
---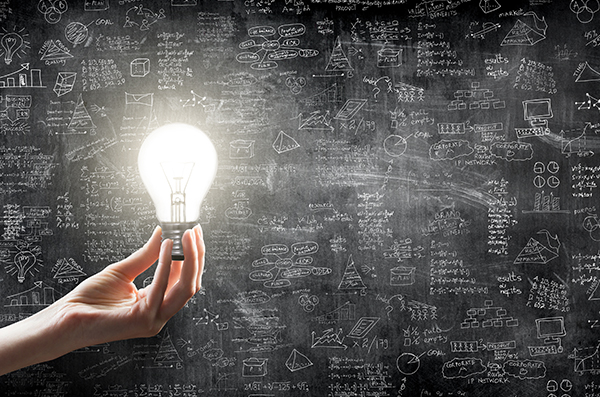 Most people who are getting started in the investment funds industry are struck by the incredible number of confusing acronyms their coworkers tend to casually throw into conversation each day. It's really quite remarkable how a new language must be acquired.
---