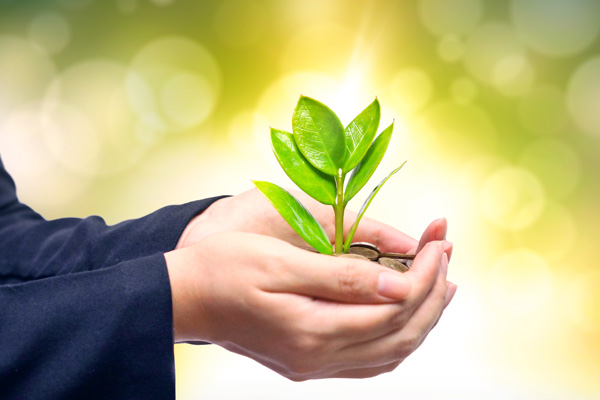 Managed solutions can be a great investment option for investors looking to streamline the investment process.
---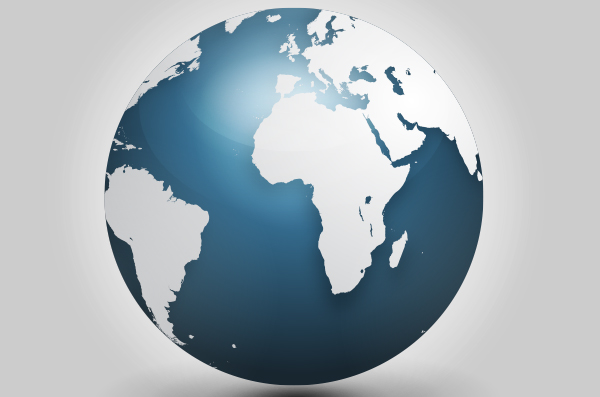 We're living and working in an era of regulatory change in the global investment industry. When looking at the big picture, it's important to note that Canada's regulatory environment has some unique features.
---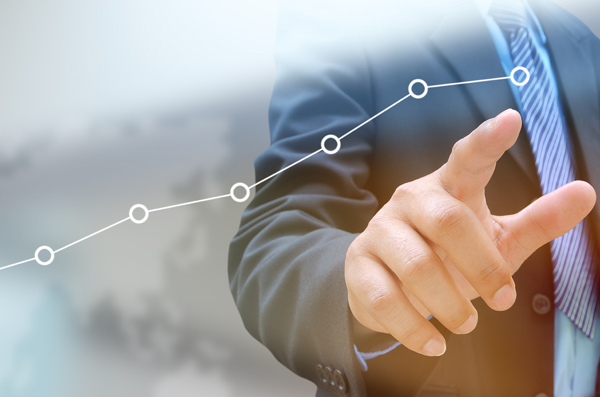 On May 30, 2016, it became mandatory for advisors to deliver the Fund Facts document to clients before they purchase a mutual fund. Let's explore the content of Fund Facts, how advisors must deliver it and the exceptions to the rule.
---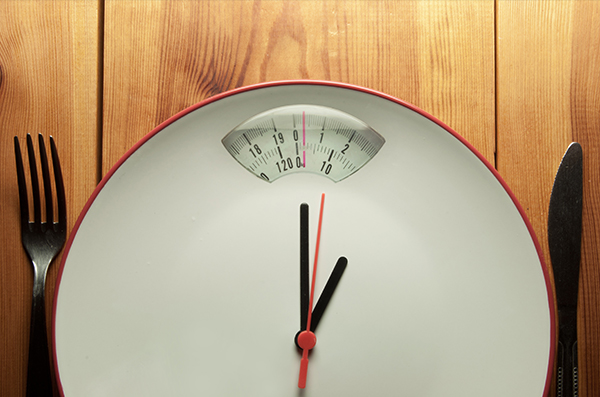 How does one weigh returns?
Recent regulatory changes are going to dramatically impact how individuals view their investment returns. Learn what you need to know and when you need to know it.
---