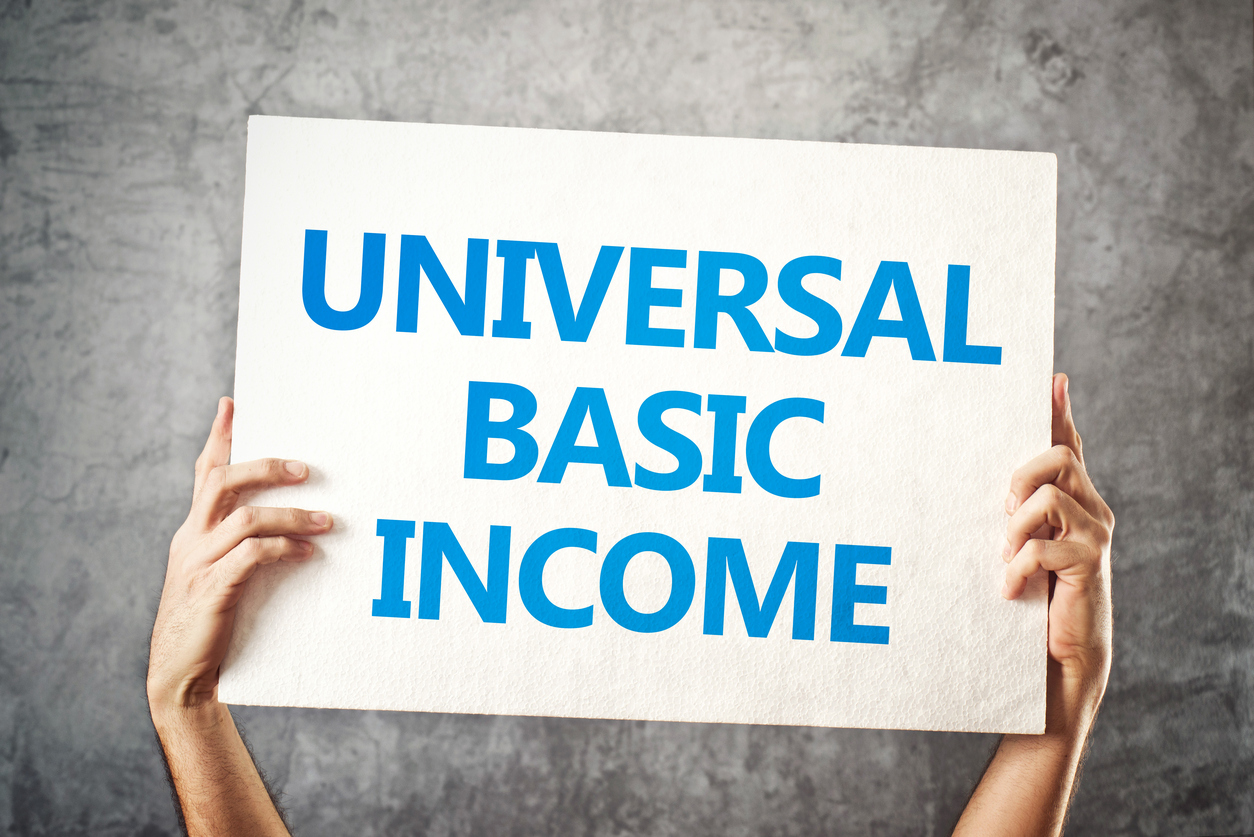 As more and more workers are being displaced by technology and automation, business leaders, politicians and academics are exploring the merits of universal basic income.
---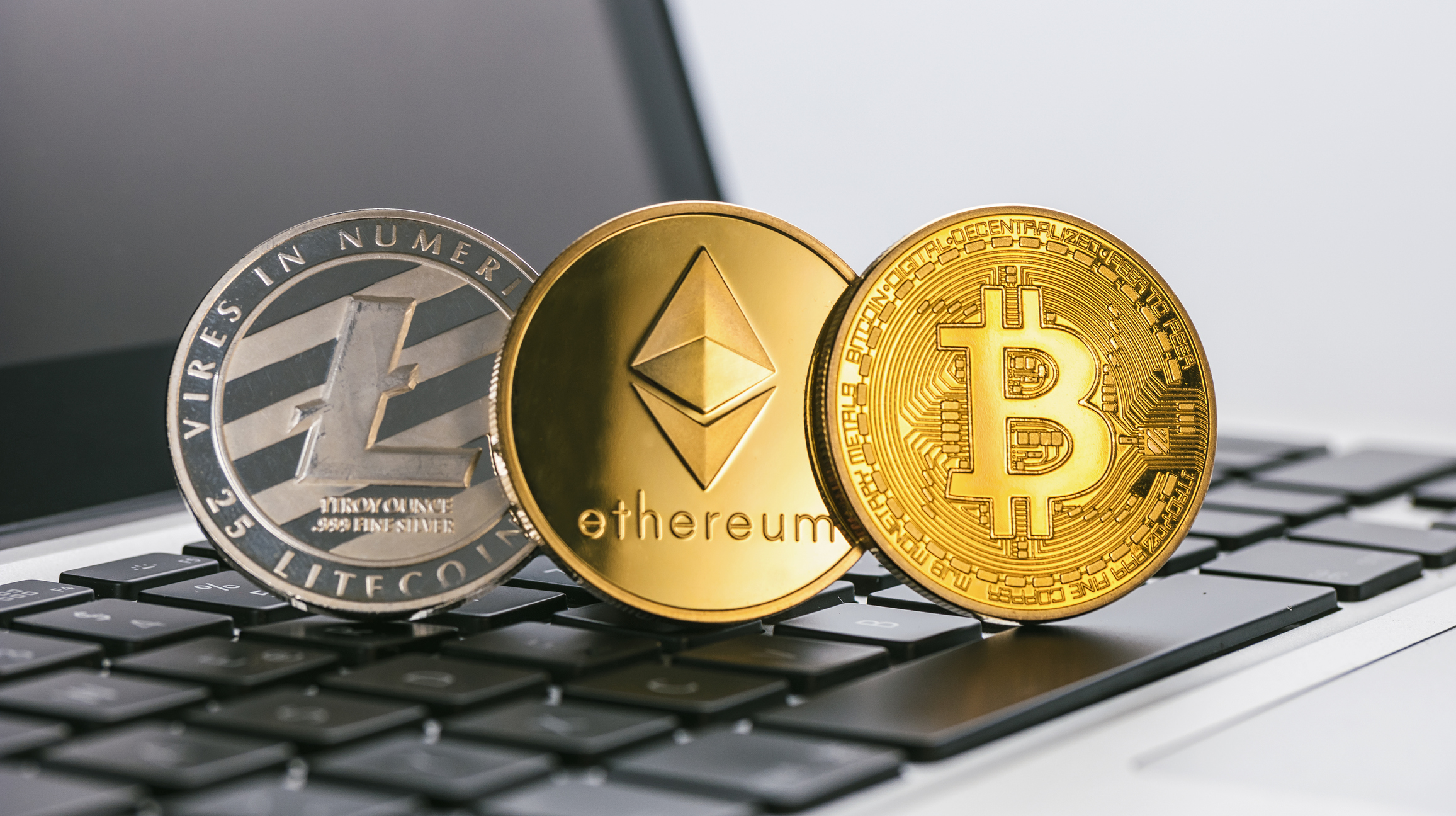 One of – if not the – hottest finance topics in 2017 was cryptocurrencies. Bitcoin (BTC), Litecoin (LTC), and Ether (ETH) were some of the top contenders…
---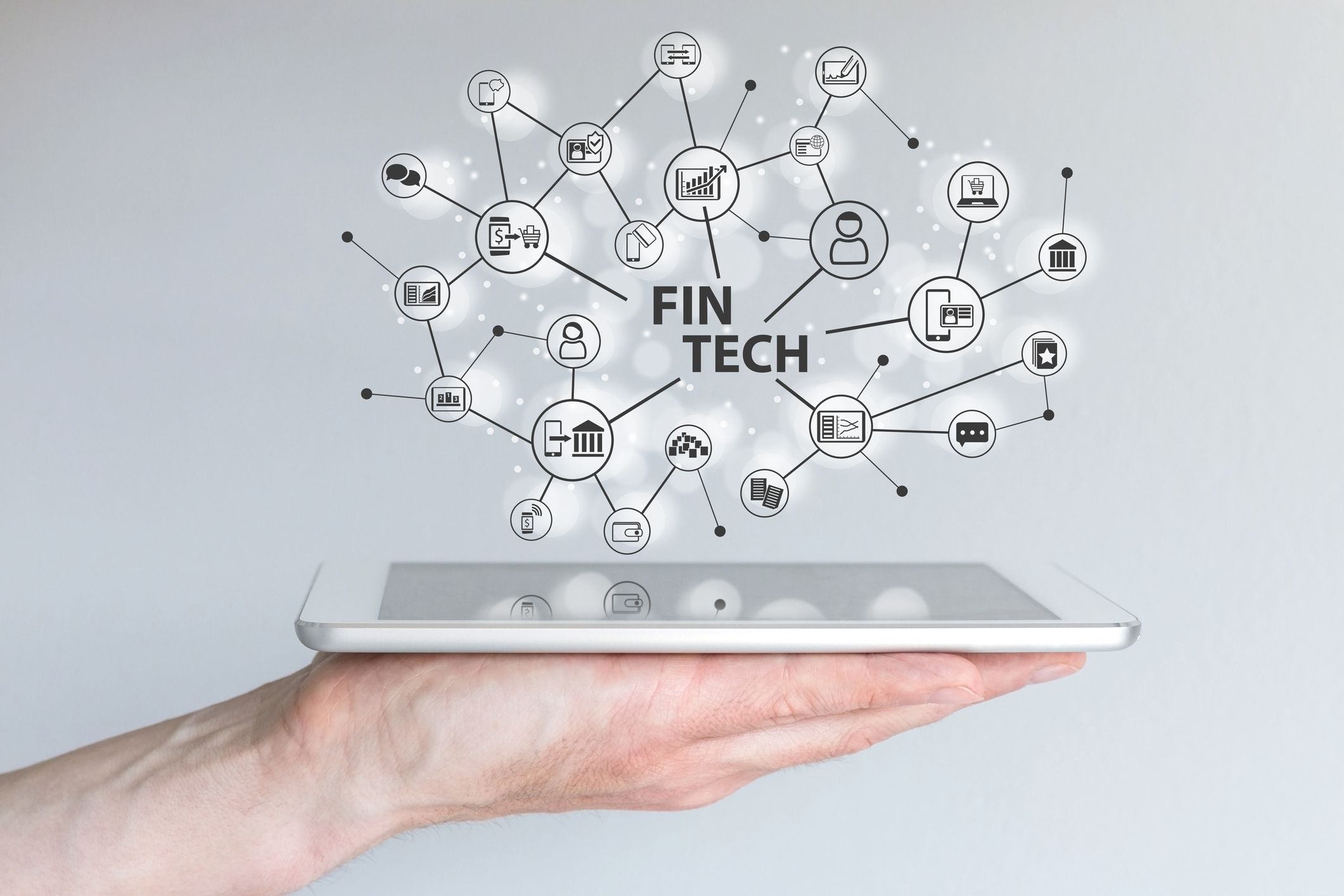 If you've heard a lot about fintech but you aren't completely sure what it's all about, don't fret. You are not alone.
---