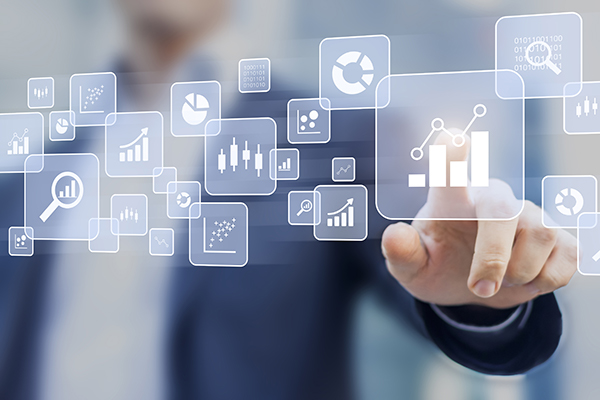 Continuing from a previous posting, let's examine more commonly used acronyms in the investment industry.
---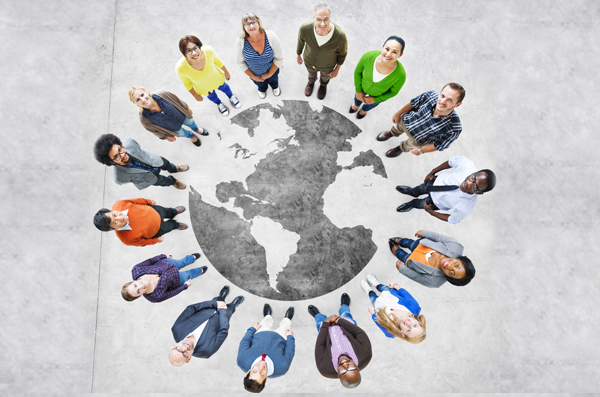 The IEP Conference is a unique event designed to help Internationally Educated Professionals (IEPs) learn about career opportunities in Canada
---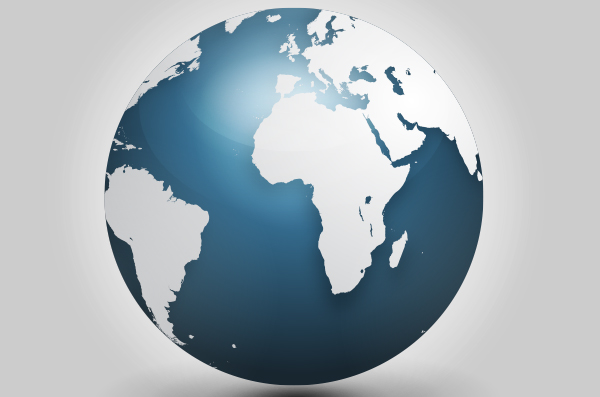 We're living and working in an era of regulatory change in the global investment industry. When looking at the big picture, it's important to note that Canada's regulatory environment has some unique features.
---