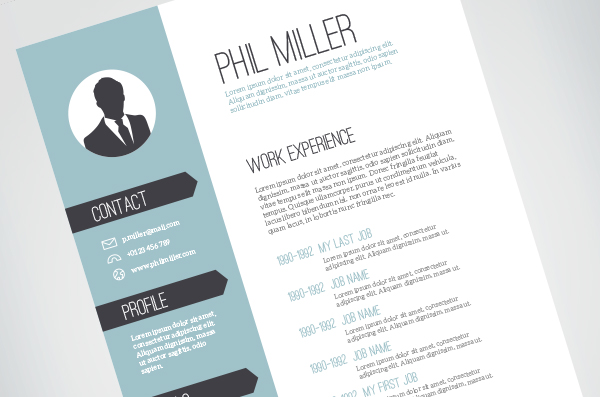 Hiring managers spend just a few seconds scanning each resume before deciding who gets an interview. Those few seconds are all you have to make a lasting impression, so…
---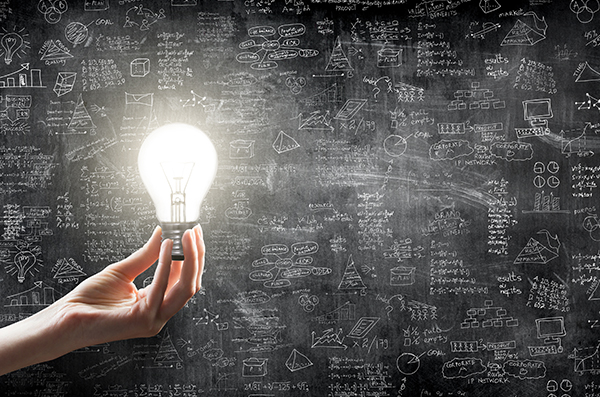 Most people who are getting started in the investment funds industry are struck by the incredible number of confusing acronyms their coworkers tend to casually throw into conversation each day. It's really quite remarkable how a new language must be acquired.
---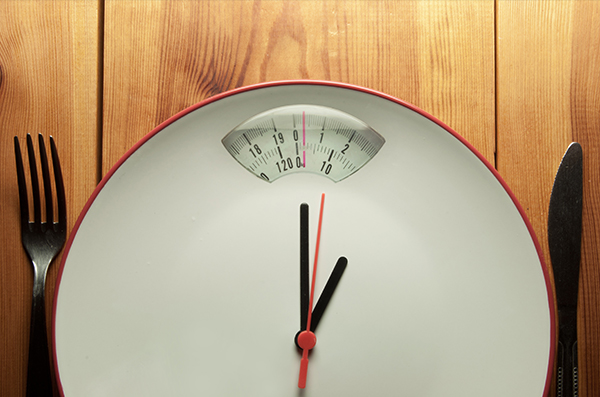 How does one weigh returns?
Recent regulatory changes are going to dramatically impact how individuals view their investment returns. Learn what you need to know and when you need to know it.
---