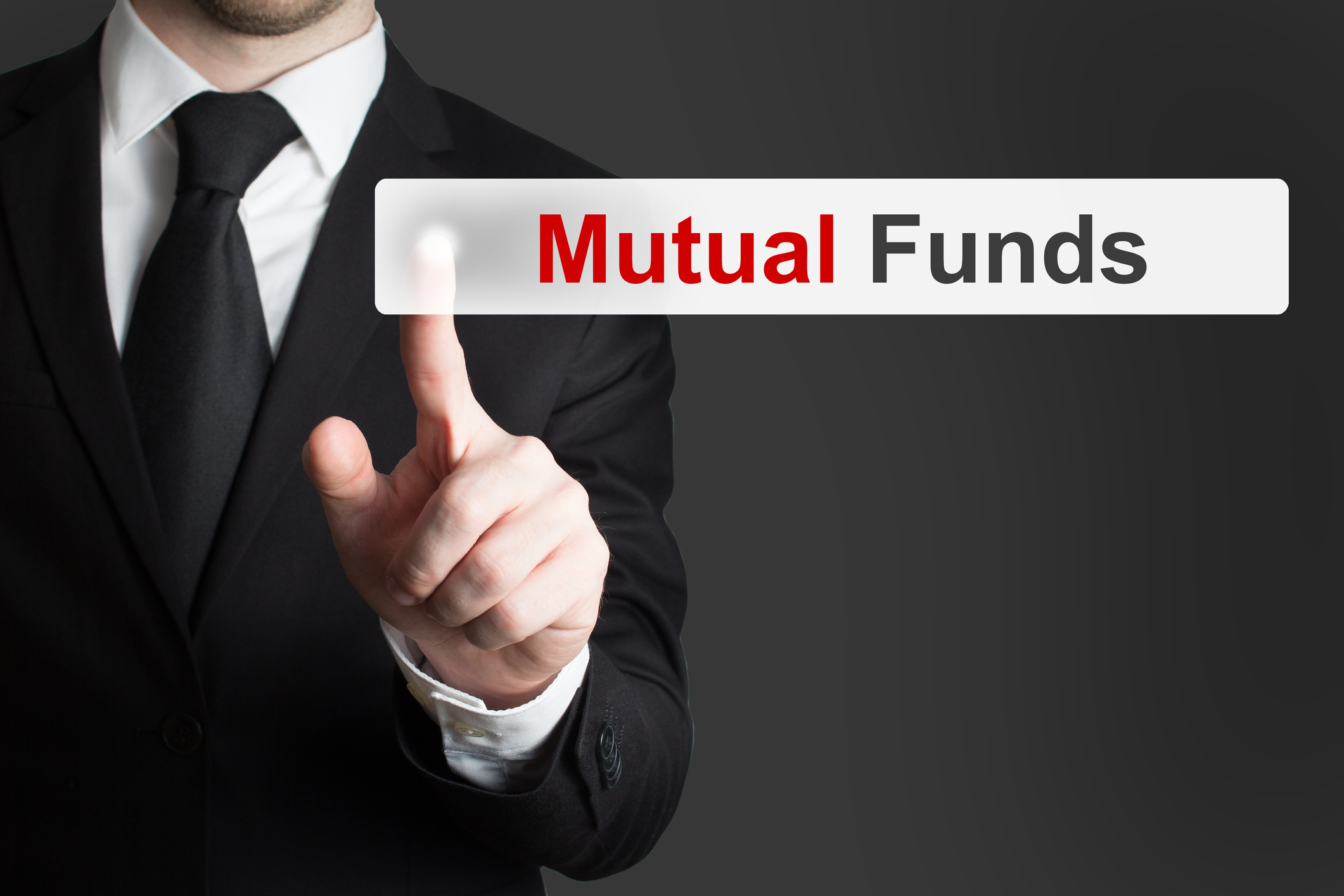 Mutual funds have long been a preferred investment product for Canadians. How have they remained relevant in today's economy?
---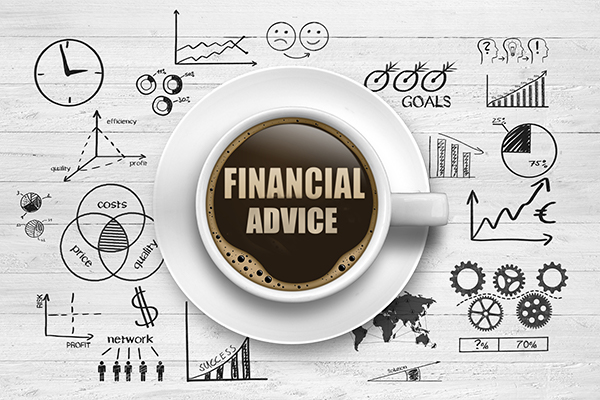 Over the past twenty years, the availability of information and the accessibility of online investing tools have created a new generation of do-
---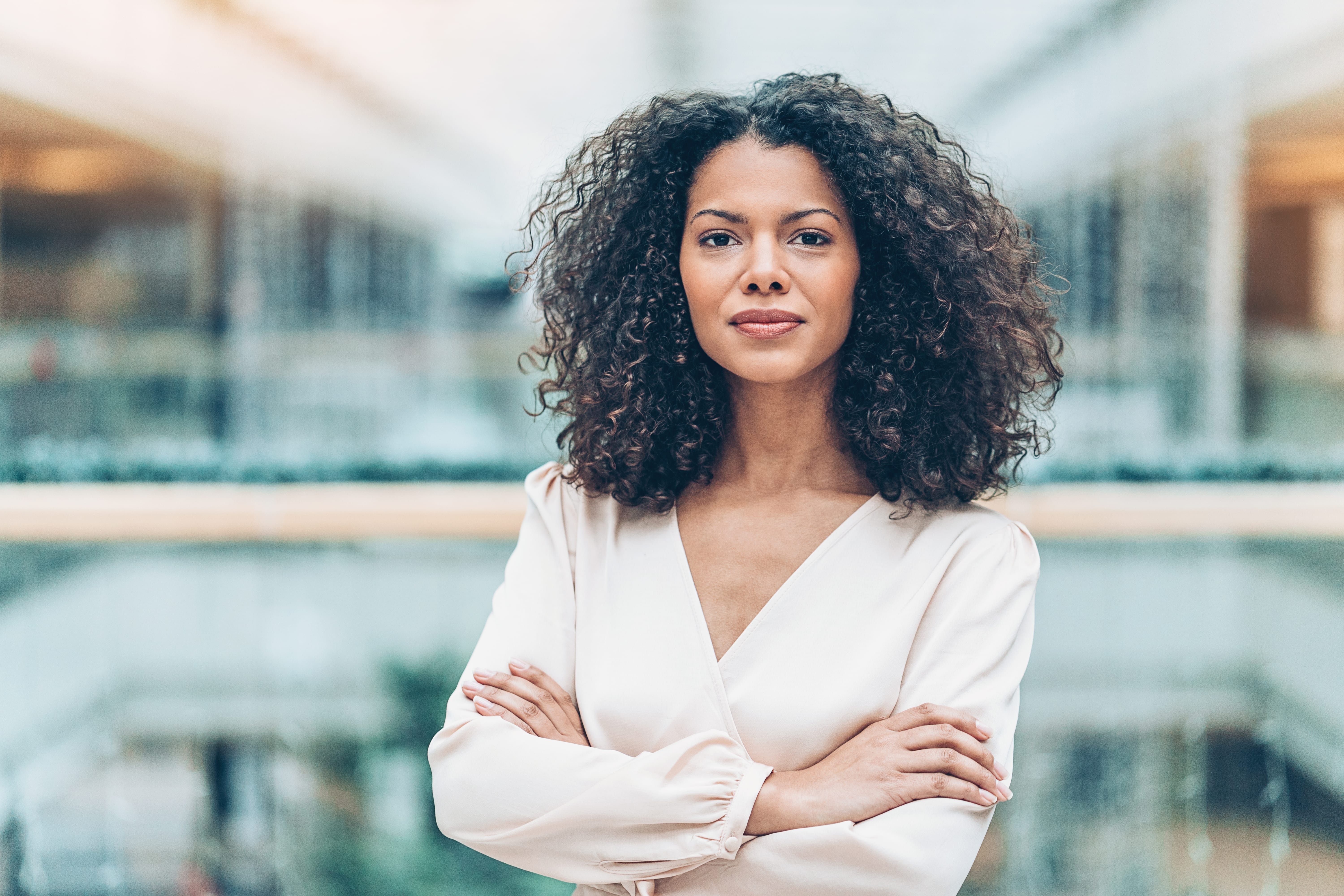 The financial services industry wants more women to join its ranks. This is because a trend is emerging: a growing number of women—both in Canada and around the world—are making financial decisions for themselves and their households.
---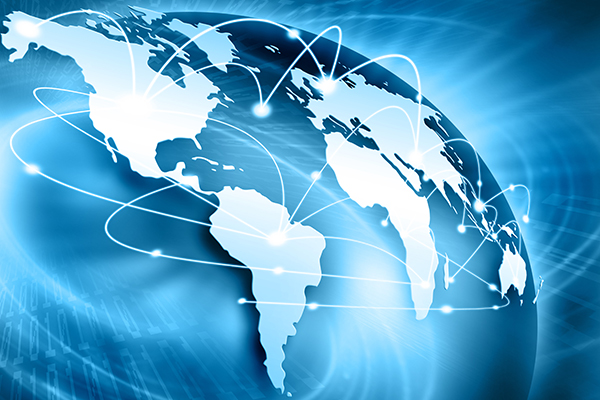 Take a look at the latest trends and developments in fund regulations around the world
---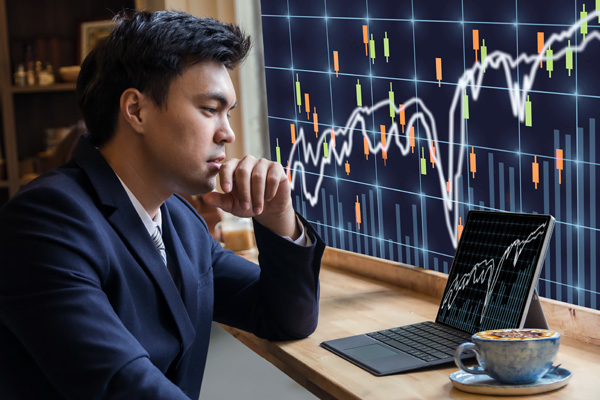 Before investors and advisors consider making use of leveraged exchange-traded funds (ETFs), its important to understand how these products function and whether they belong in an investor's portfolio.
---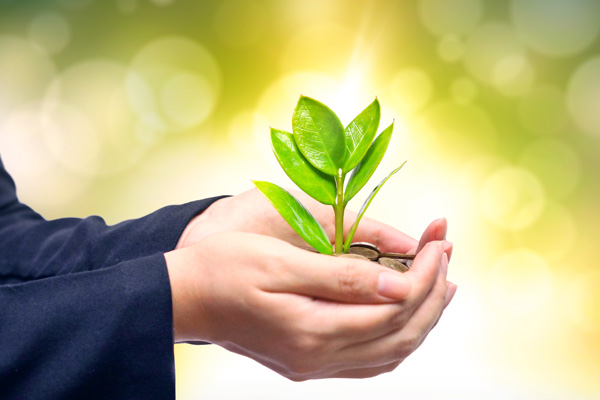 Managed solutions can be a great investment option for investors looking to streamline the investment process.
---