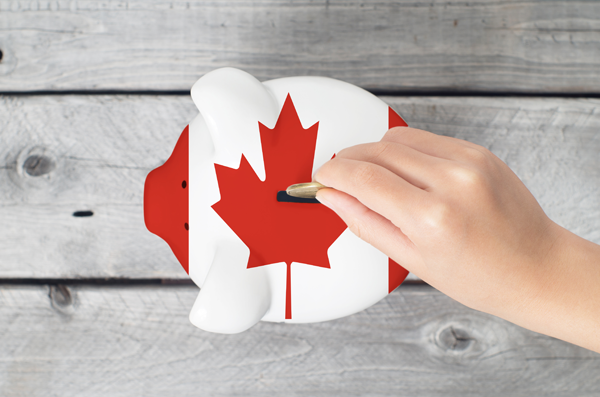 To better understand the attitudes and opinions of Canadian mutual fund holders, the Investment Funds Institute of Canada (IFIC) commissioned independent research firm Pollara to conduct a national study.
---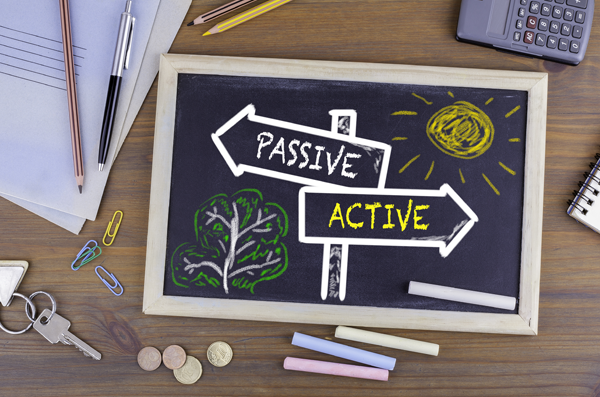 There are two main approaches to investment fund construction: active and passive. Let's look at the essential features of each.
---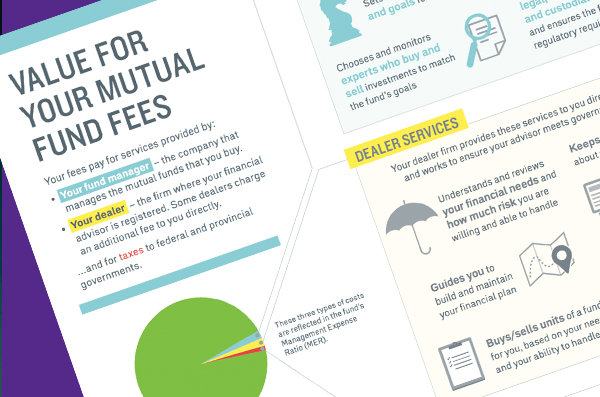 The topic of mutual fund fees has been getting a lot of attention lately. As mutual fund fees are taken from the entire pool of investor assets and shown as a percentage (instead of as a dollar figure), many people still aren't completely clear on what these fees are and what they cover.
---