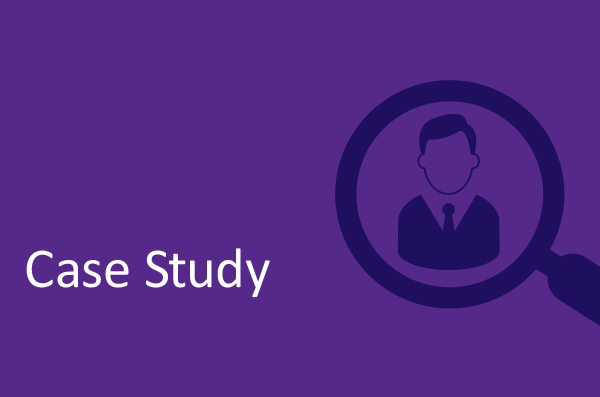 IFSE's courses can make a meaningful difference in your career!
Students often thank us for equipping them with the confidence, expertise and (where applicable) academic accreditation to advance in their careers. We love hearing from our students and thought it would be useful to highlight some of them and the career success they've been able to achieve, in part by completing our courses.
---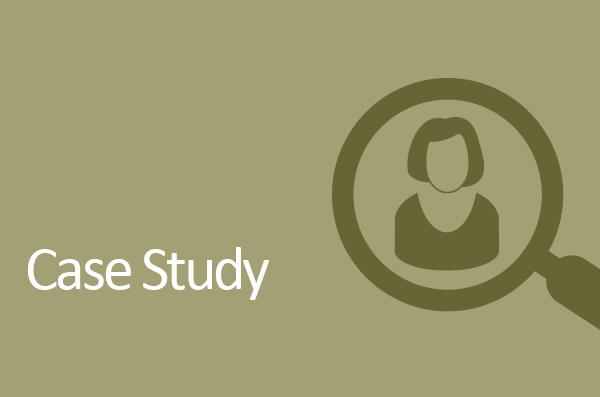 As the financial services industry places increasing emphasis on corporate governance and compliance, the Officers', Partners', and Directors' Course (OPD) has become more relevant and important than ever. The OPD helps meet the proficiency requirement that chief compliance officers must satisfy.
---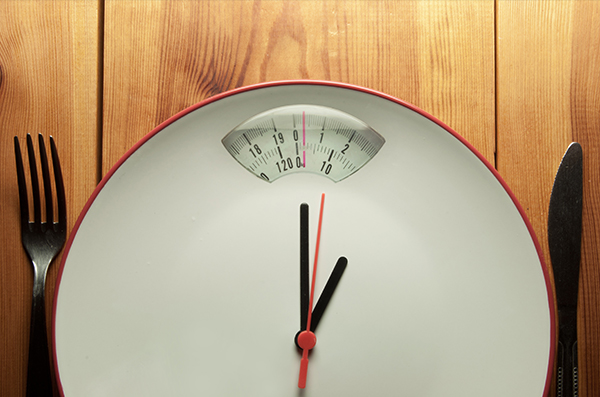 How does one weigh returns?
Recent regulatory changes are going to dramatically impact how individuals view their investment returns. Learn what you need to know and when you need to know it.
---