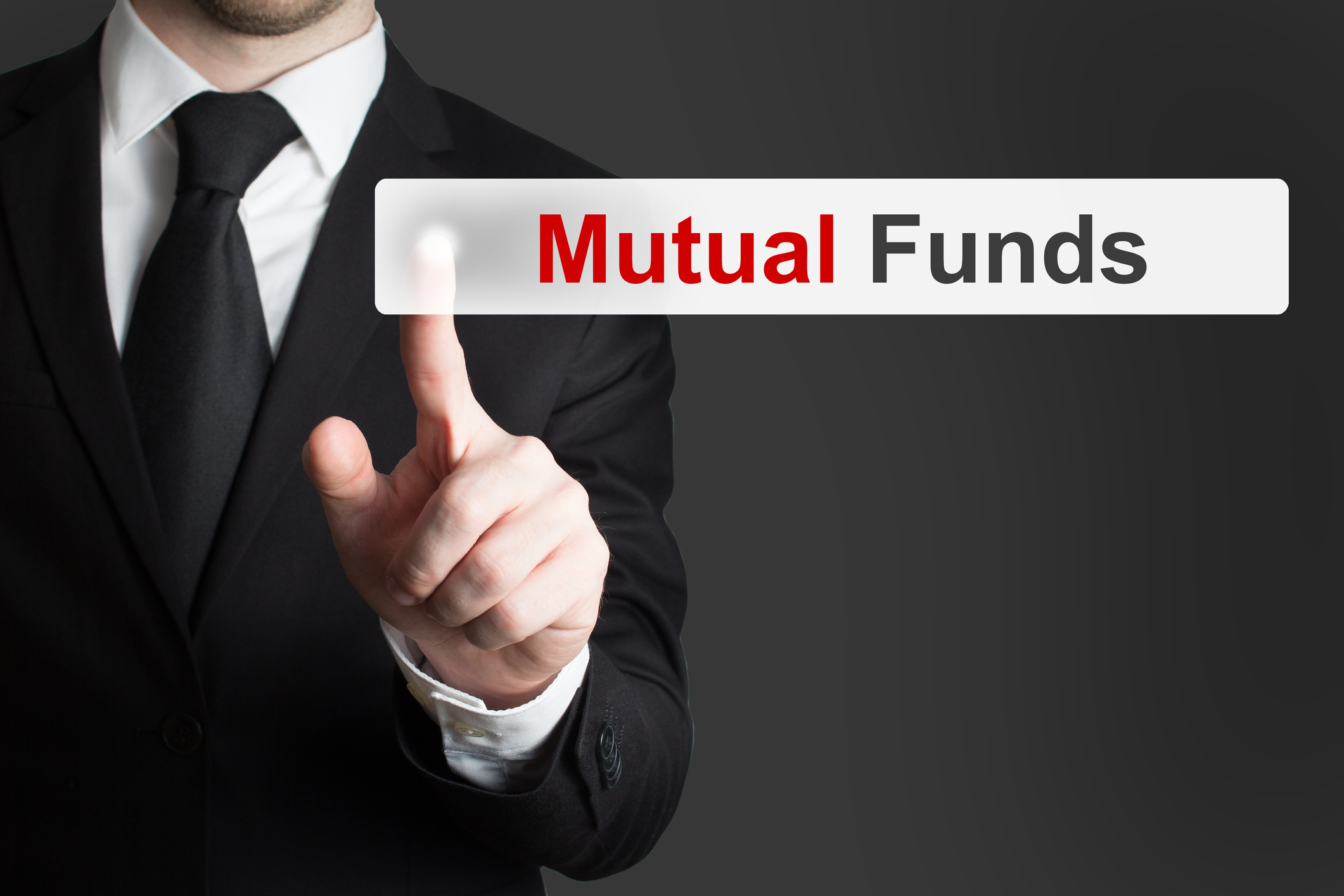 Mutual funds have long been a preferred investment product for Canadians. How have they remained relevant in today's economy?
---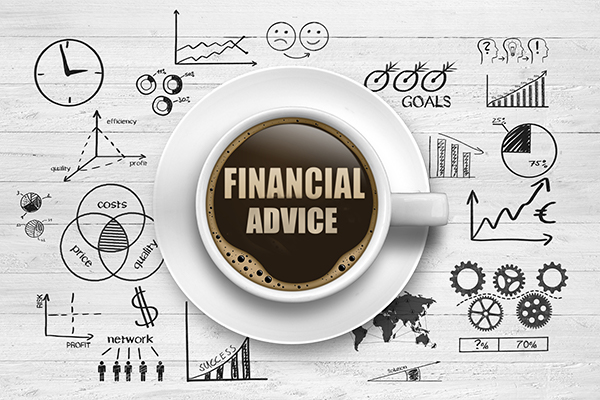 Over the past twenty years, the availability of information and the accessibility of online investing tools have created a new generation of do-
---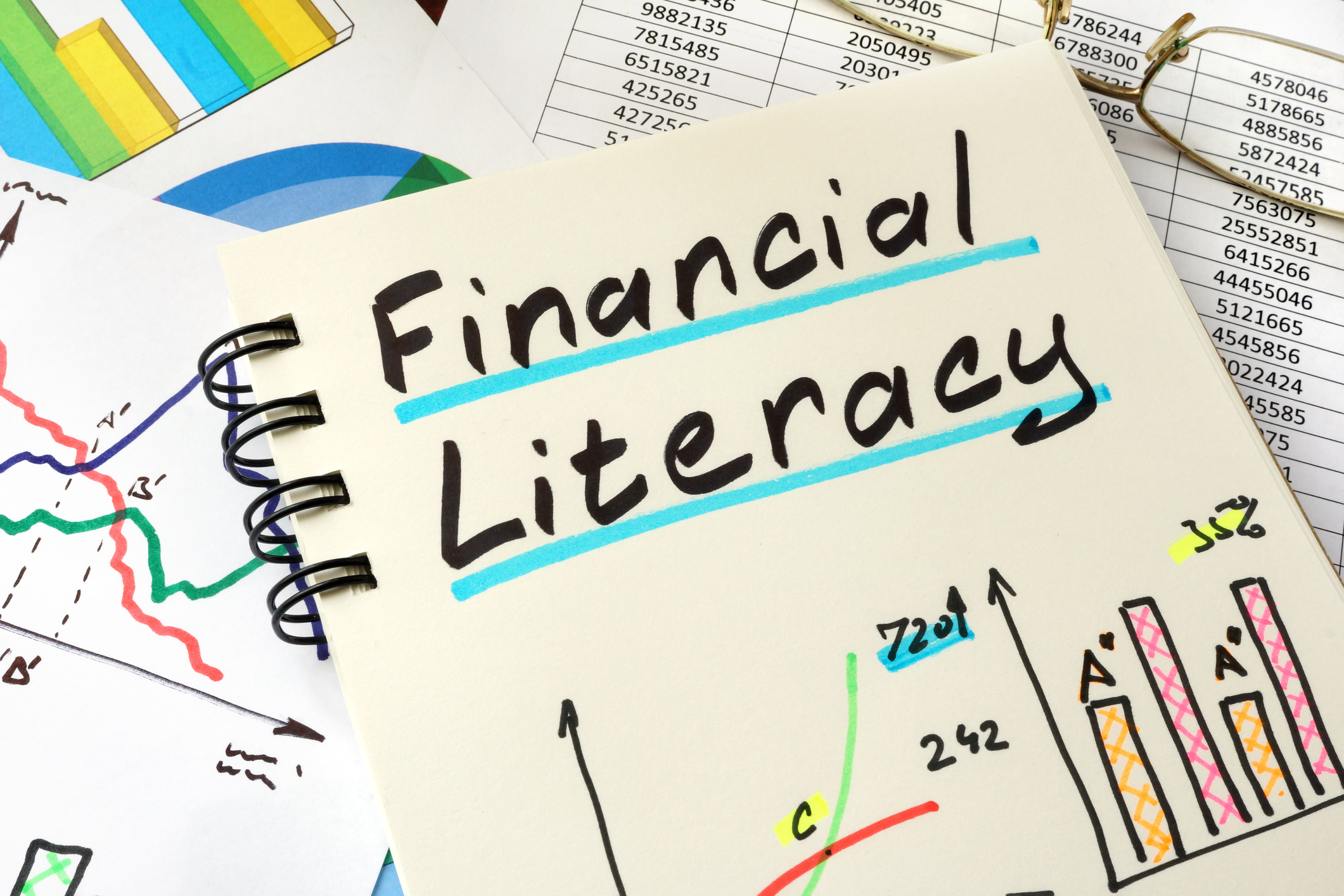 Over half of Canadian adults failed a financial literacy test, showing the dire need for better financial education. What does that mean for you?
---