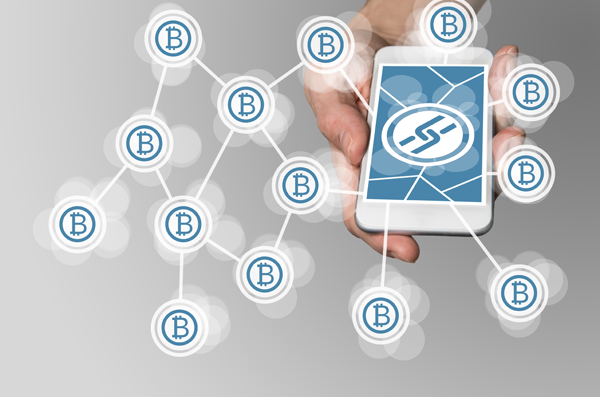 Blockchain – the technology at the heart of the digital currency, bitcoin – may be set to profoundly change the way banks facilitate transactions worldwide.
---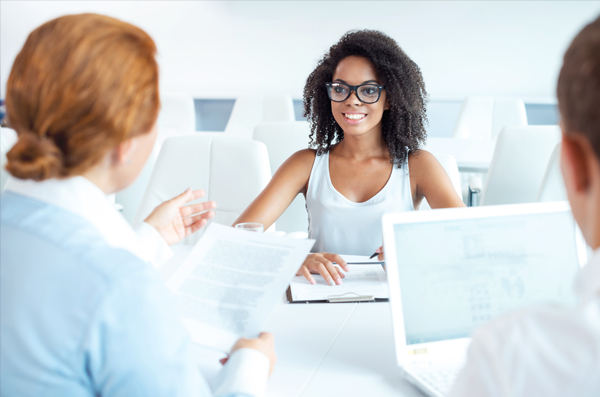 There are a few givens when it comes to job interviews – like, for example, showing up on time, dressing appropriately, being confident and speaking clearly.
---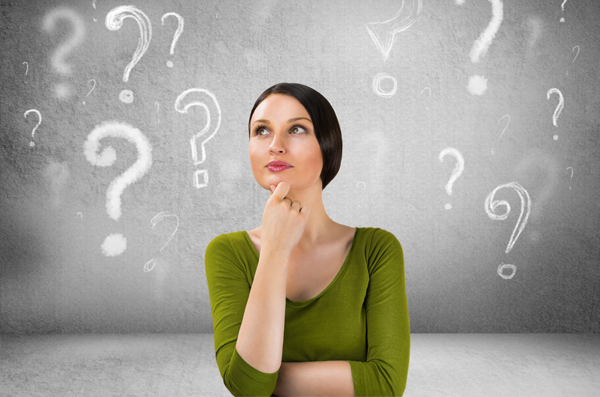 While tax considerations should never dictate an investor's choice of mutual funds, they are still an important part of the selection process.
---