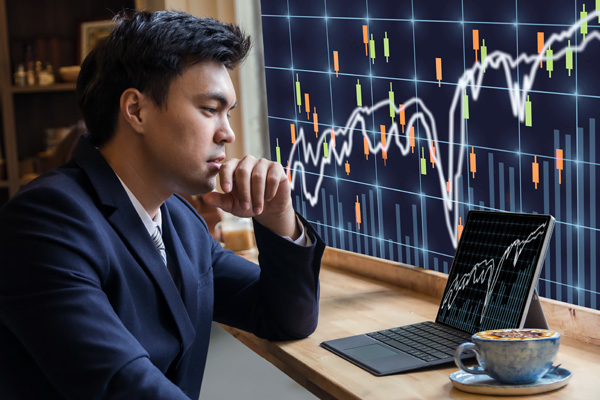 Before investors and advisors consider making use of leveraged exchange-traded funds (ETFs), its important to understand how these products function and whether they belong in an investor's portfolio.
---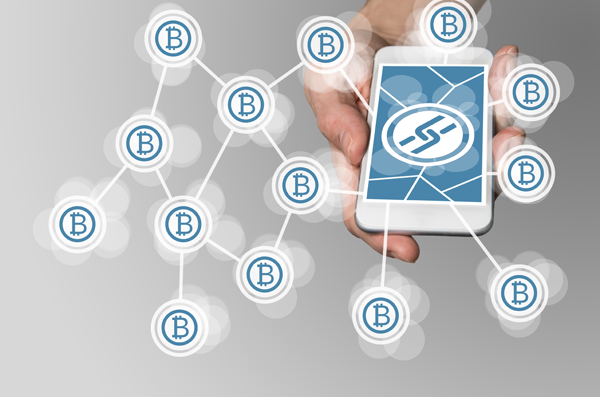 Blockchain – the technology at the heart of the digital currency, bitcoin – may be set to profoundly change the way banks facilitate transactions worldwide.
---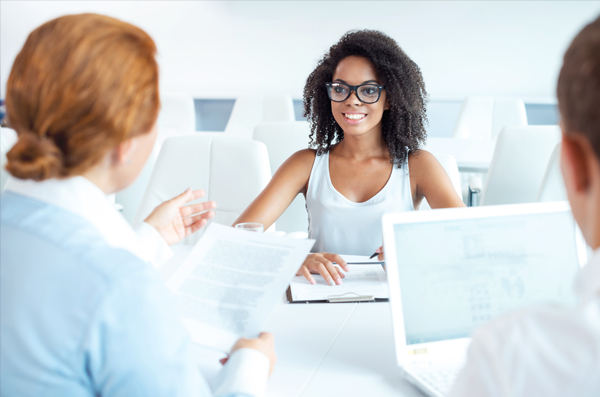 There are a few givens when it comes to job interviews – like, for example, showing up on time, dressing appropriately, being confident and speaking clearly.
---