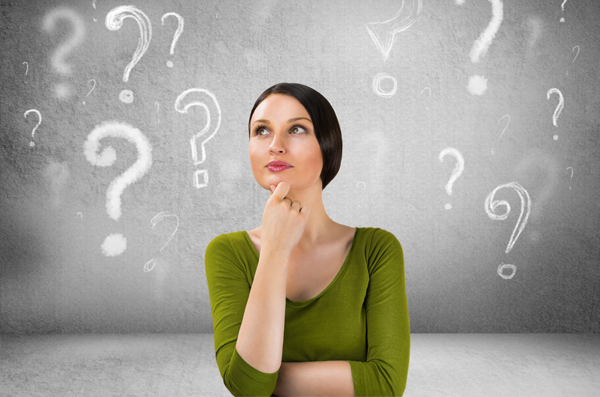 While tax considerations should never dictate an investor's choice of mutual funds, they are still an important part of the selection process.
---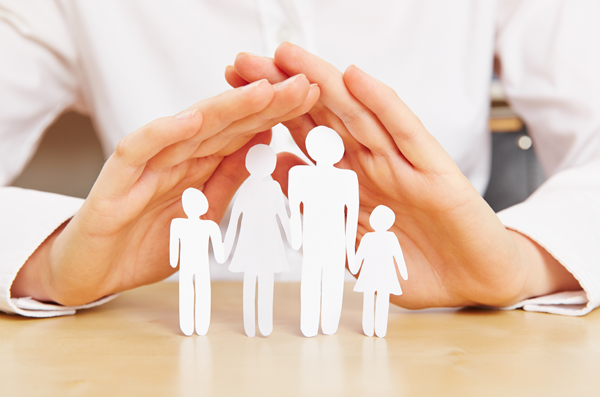 Most people know the basic concept of how mutual funds work. Fewer people have heard about segregated funds, although that wasn't always the case. Segregated funds are similar to mutual funds, only they provide additional insurance features. In the past, segregated fund contracts were popular because…
---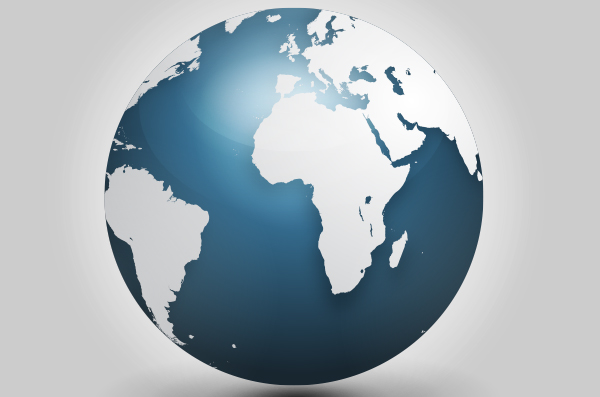 We're living and working in an era of regulatory change in the global investment industry. When looking at the big picture, it's important to note that Canada's regulatory environment has some unique features.
---