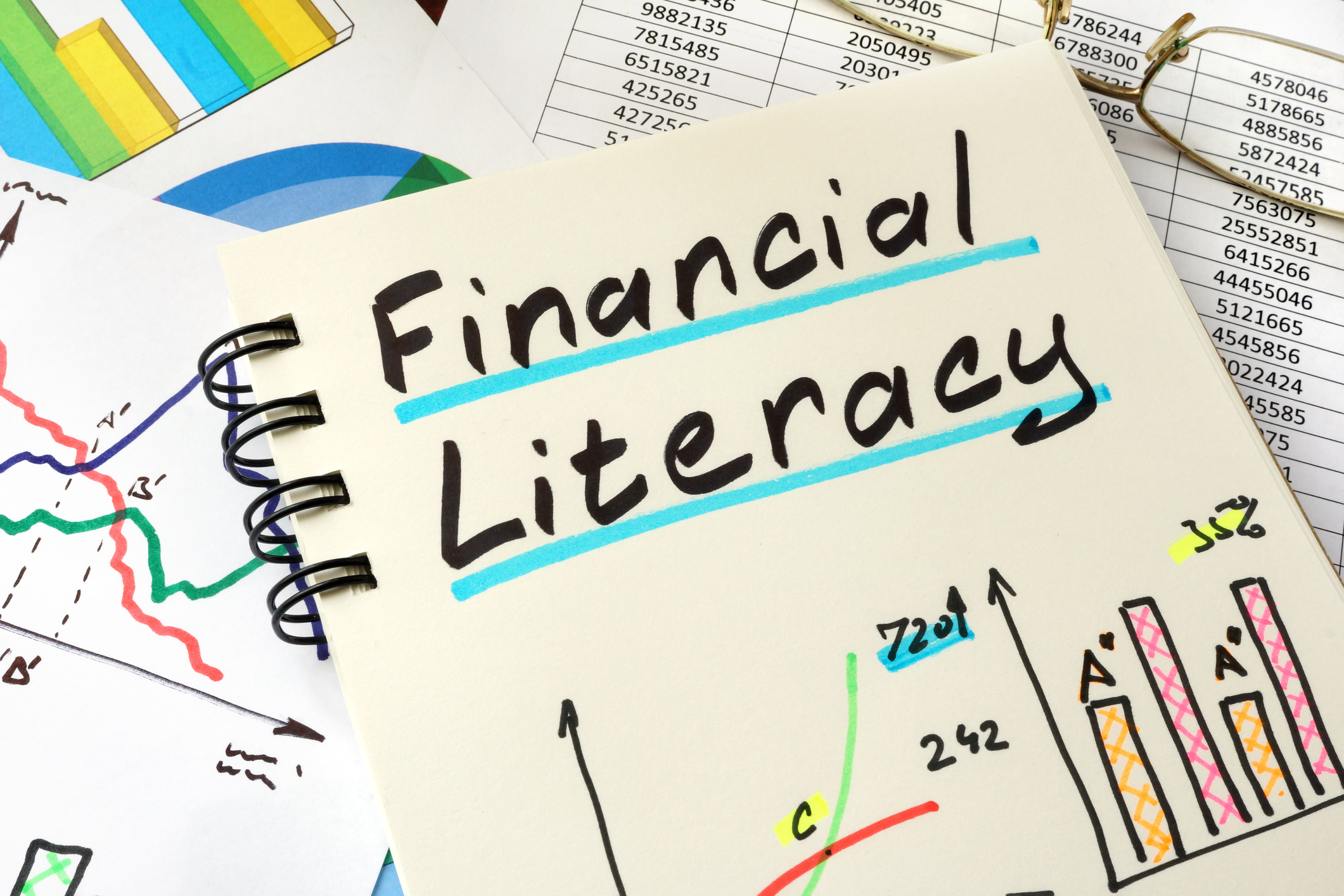 Over half of Canadian adults failed a financial literacy test, showing the dire need for better financial education. What does that mean for you?
---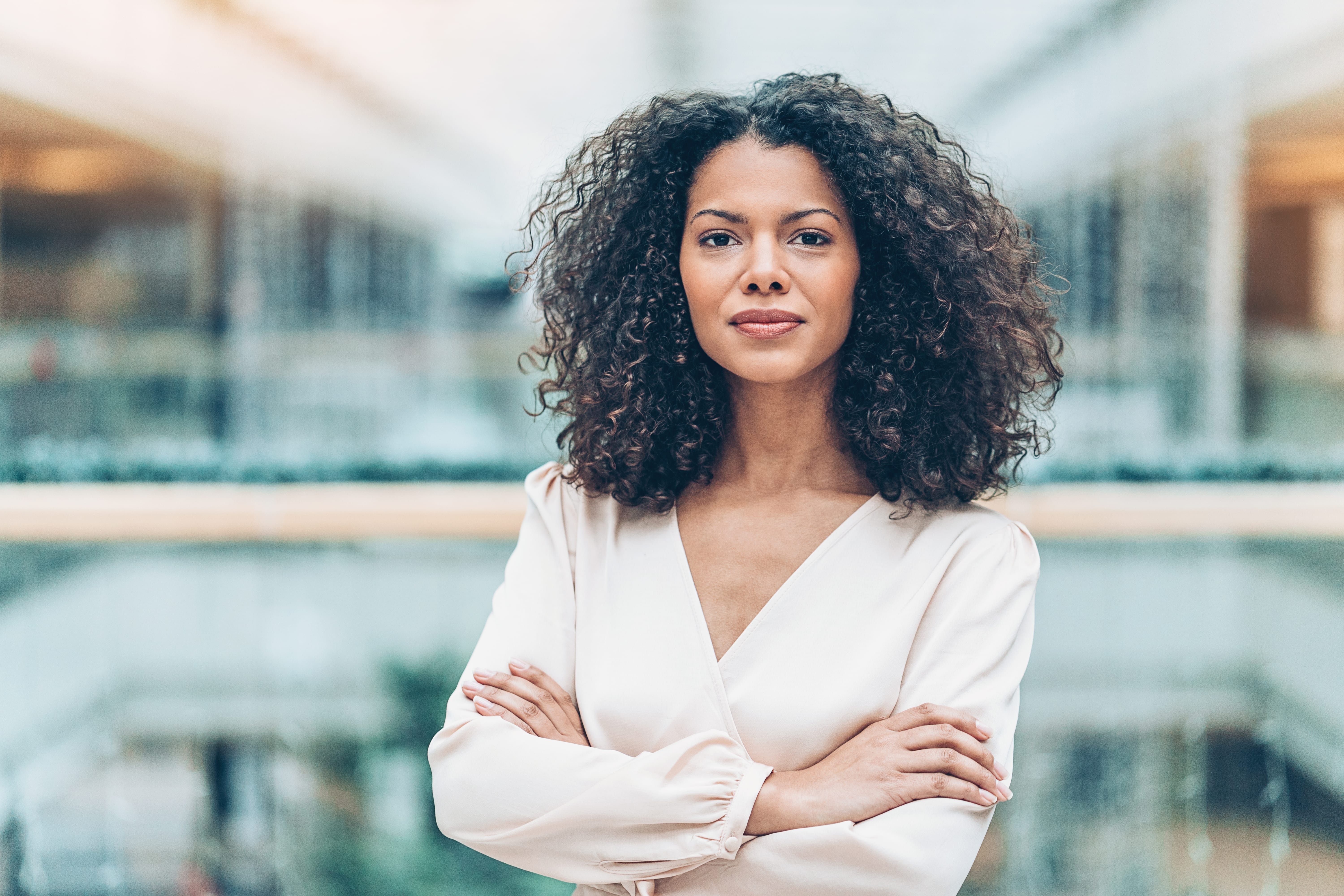 The financial services industry wants more women to join its ranks. This is because a trend is emerging: a growing number of women—both in Canada and around the world—are making financial decisions for themselves and their households.
---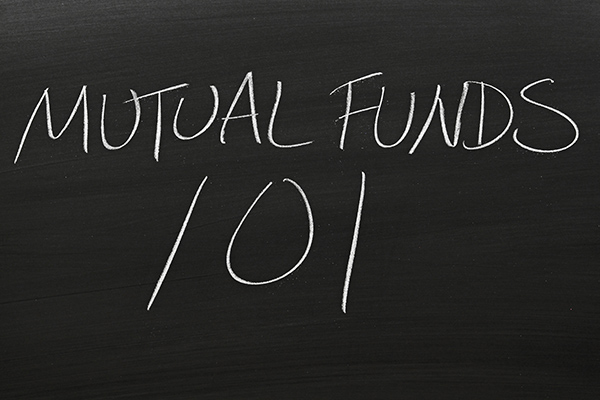 Get to know some of the key players in the financial services game
---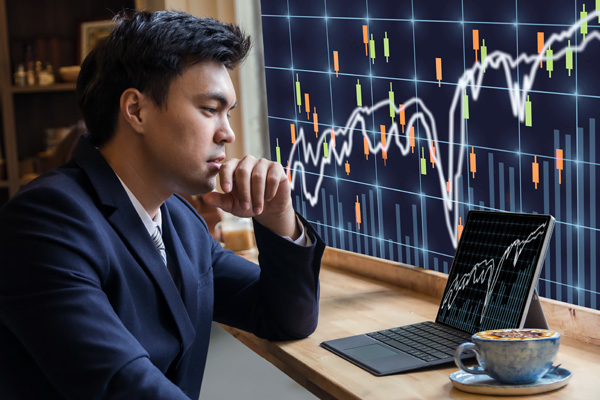 Before investors and advisors consider making use of leveraged exchange-traded funds (ETFs), its important to understand how these products function and whether they belong in an investor's portfolio.
---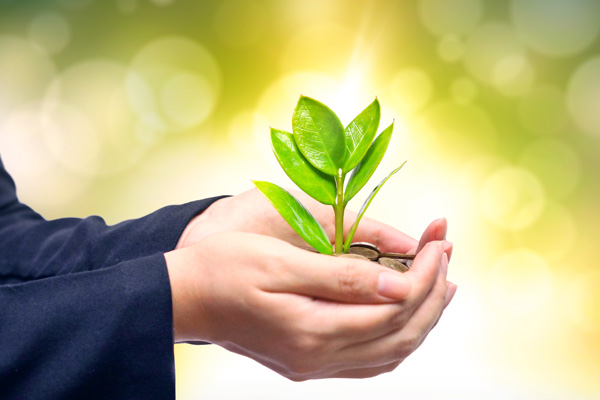 Managed solutions can be a great investment option for investors looking to streamline the investment process.
---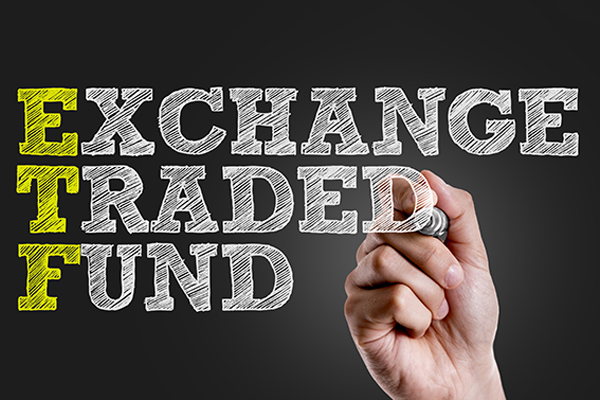 As exchange-traded funds (ETFs) continue to garner attention, the investment strategies available are also growing in numbers and variety.
---