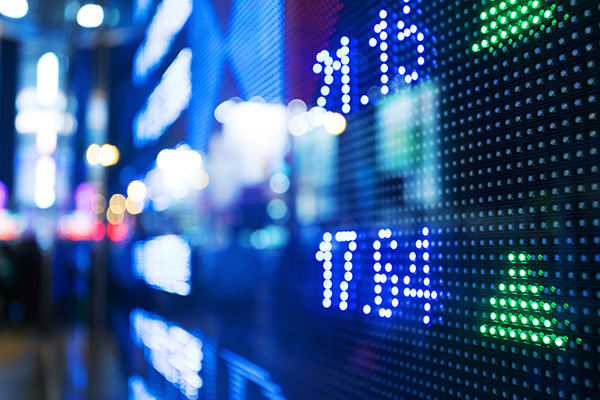 One day may not seem like a big deal but, when it comes to trade settlements, it is. In fact, it's a wide-ranging, highly involved shift that involves markets across the globe.
---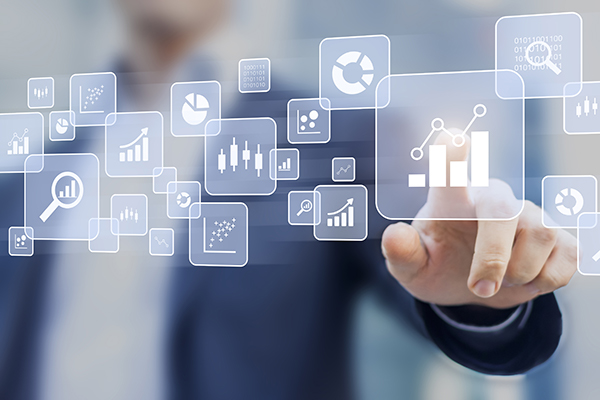 Continuing from a previous posting, let's examine more commonly used acronyms in the investment industry.
---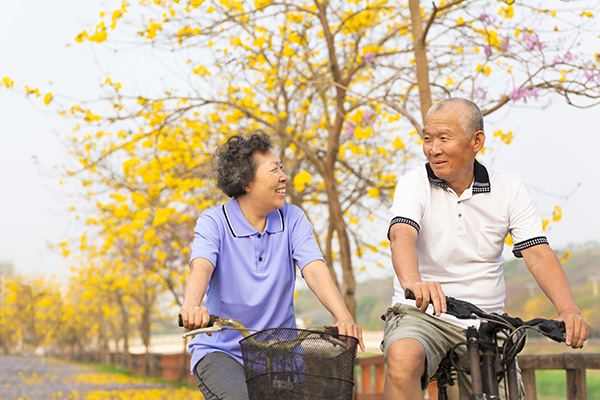 Across several provinces and territories in Canada, June is designated as Seniors' Month. As more and more baby boomers mature, this demographic represents a rapidly growing segment of the population.
---