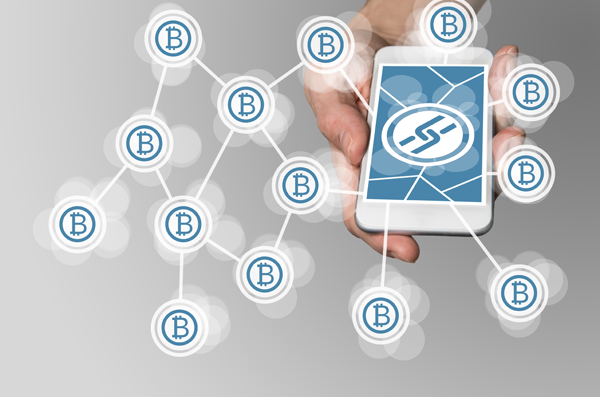 Blockchain – the technology at the heart of the digital currency, bitcoin – may be set to profoundly change the way banks facilitate transactions worldwide.
---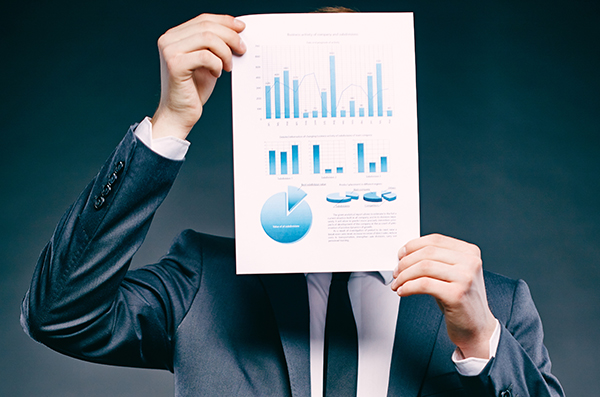 Mutual fund managers typically use one of two investment strategies: top-down or bottom-up. The top-down approach begins by looking at macroeconomic data and trends (e.g., inflation, interest rates and economic growth) to determine the regions, as well as the sectors within regions, that are most likely to perform the best over a specific time period.
---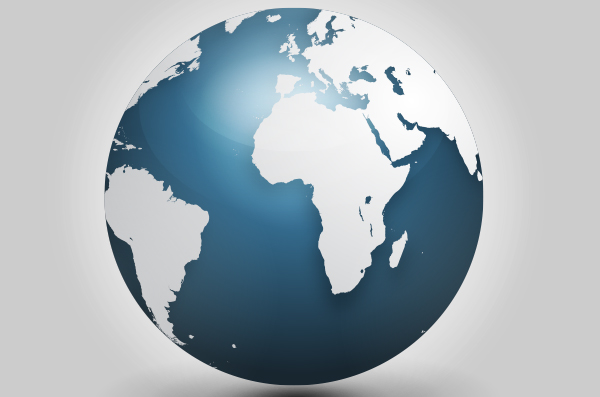 We're living and working in an era of regulatory change in the global investment industry. When looking at the big picture, it's important to note that Canada's regulatory environment has some unique features.
---