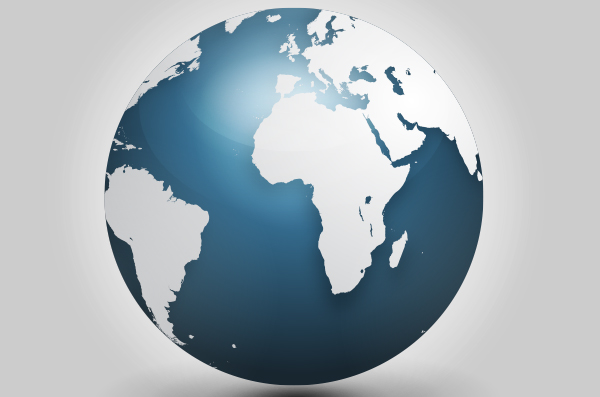 We're living and working in an era of regulatory change in the global investment industry. When looking at the big picture, it's important to note that Canada's regulatory environment has some unique features.
---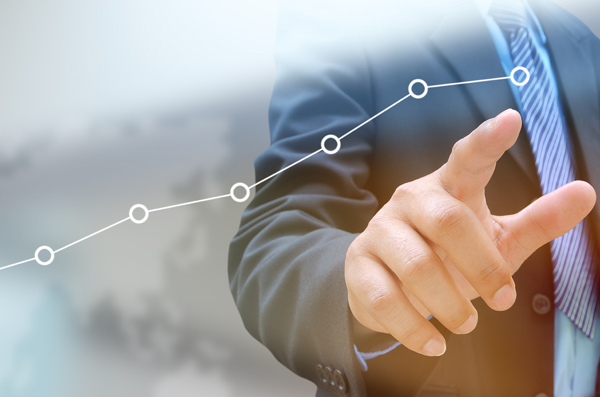 On May 30, 2016, it became mandatory for advisors to deliver the Fund Facts document to clients before they purchase a mutual fund. Let's explore the content of Fund Facts, how advisors must deliver it and the exceptions to the rule.
---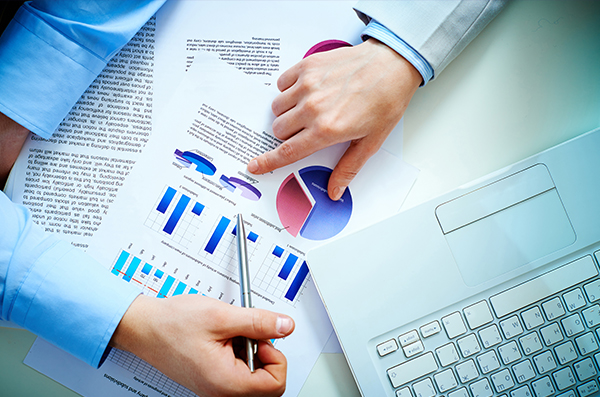 Many advisors enter their profession because they know they can make a meaningful impact on the lives of clients and their clients' family members. Advisors gain satisfaction from helping clients achieve their financial objectives, such as buying a home, paying for a child's education, saving for retirement or any number of worthwhile goals.
---