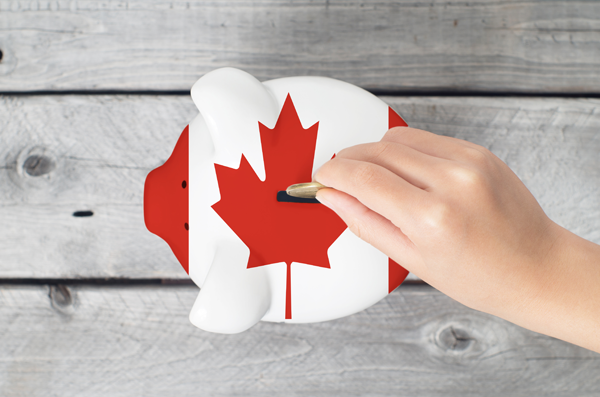 To better understand the attitudes and opinions of Canadian mutual fund holders, the Investment Funds Institute of Canada (IFIC) commissioned independent research firm Pollara to conduct a national study.
---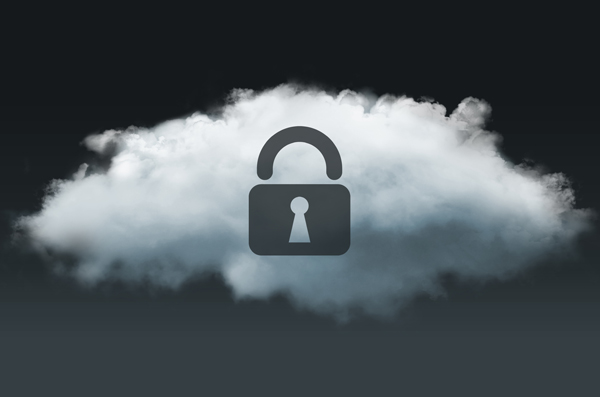 We've all heard about the controversy and consequences surrounding security breaches of personal information. Even as technology continues to advance, challenges remain concerning the collection and use of personal information.
---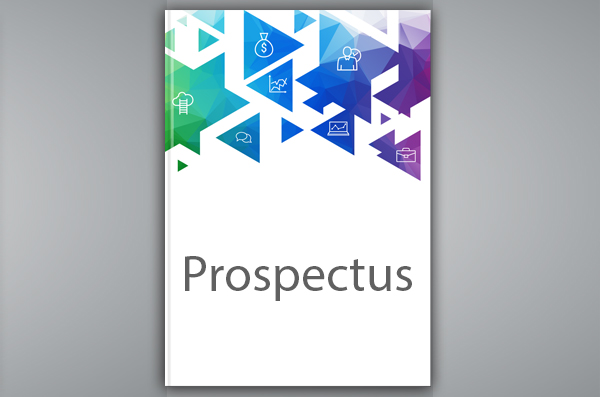 Before a conventional mutual fund manufacturer can sell securities to investors, it must prepare several documents and file them with the appropriate securities regulator. One of those documents is the simplified prospectus.
---