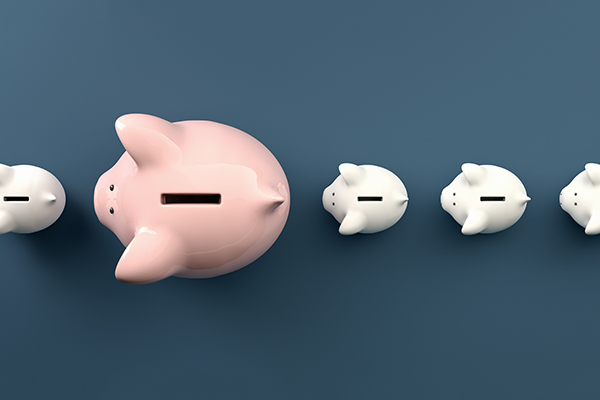 If you're thinking about a career in the Canadian financial services industry, you'll likely need to take at least a few courses.
---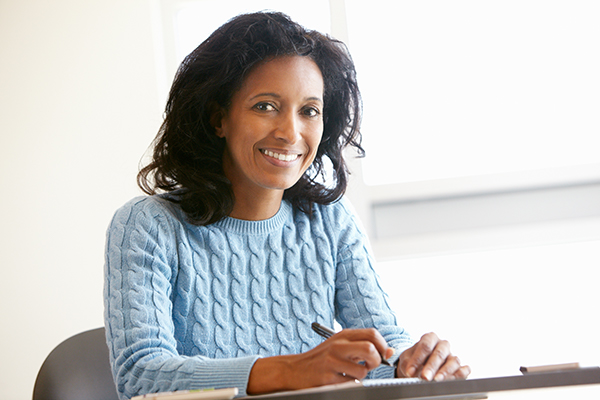 Finishing coursework and studying for exams can be stressful for anyone.
---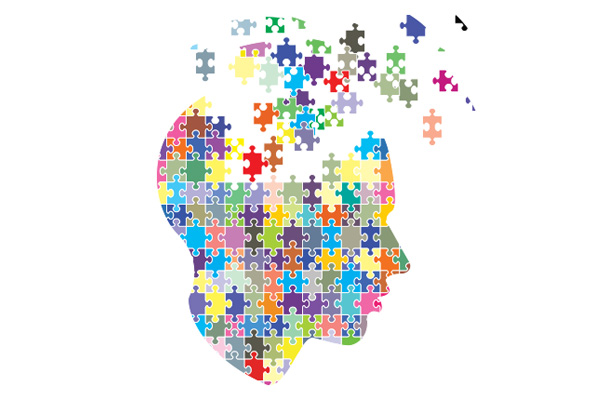 If you can explain something complex – in simple terms – to a child, then you likely have a firm grasp of an idea.
---