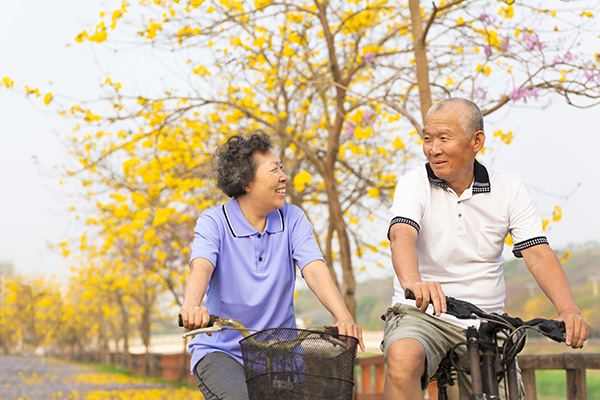 Across several provinces and territories in Canada, June is designated as Seniors' Month. As more and more baby boomers mature, this demographic represents a rapidly growing segment of the population.
---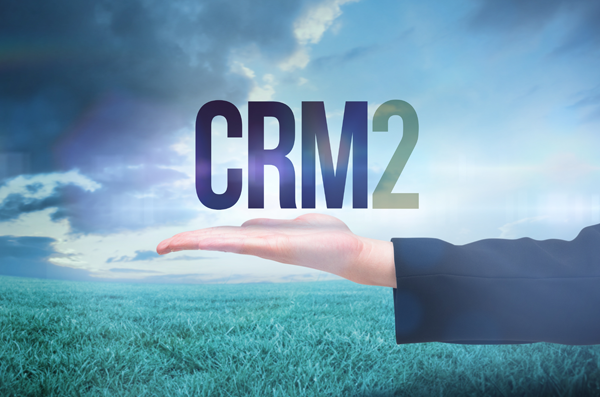 The "Client Relationship Model" (CRM) is a series of initiatives that touch on every aspect of the relationship between investors and participants (including dealers and advisors) in the investment industry.
---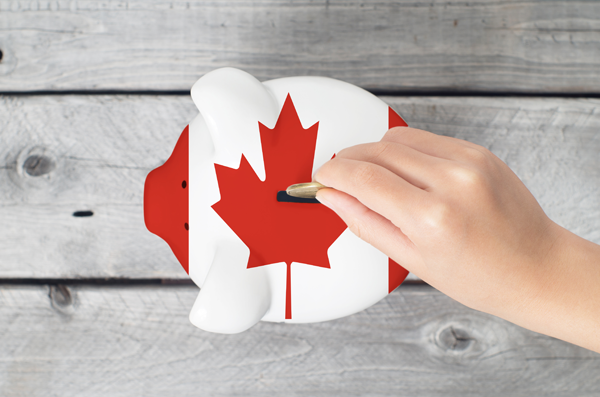 To better understand the attitudes and opinions of Canadian mutual fund holders, the Investment Funds Institute of Canada (IFIC) commissioned independent research firm Pollara to conduct a national study.
---