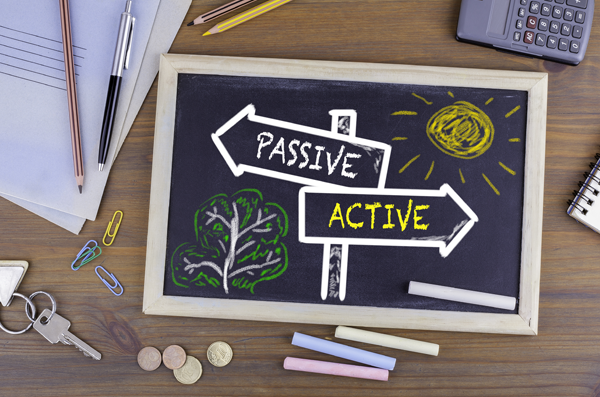 There are two main approaches to investment fund construction: active and passive. Let's look at the essential features of each.
---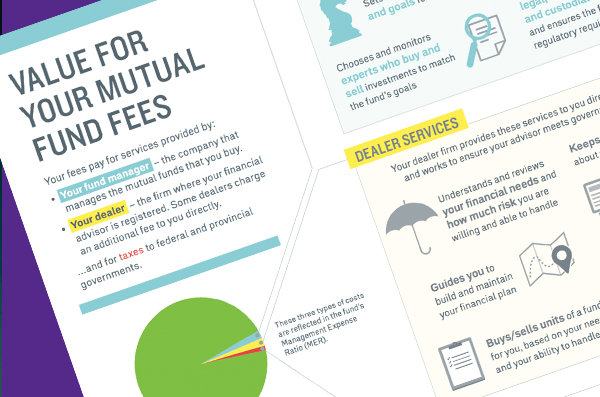 The topic of mutual fund fees has been getting a lot of attention lately. As mutual fund fees are taken from the entire pool of investor assets and shown as a percentage (instead of as a dollar figure), many people still aren't completely clear on what these fees are and what they cover.
---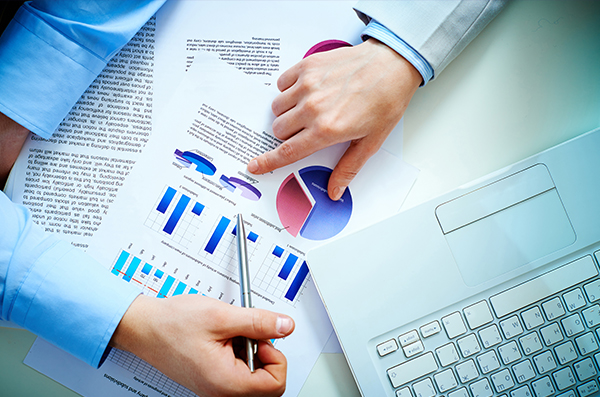 Many advisors enter their profession because they know they can make a meaningful impact on the lives of clients and their clients' family members. Advisors gain satisfaction from helping clients achieve their financial objectives, such as buying a home, paying for a child's education, saving for retirement or any number of worthwhile goals.
---